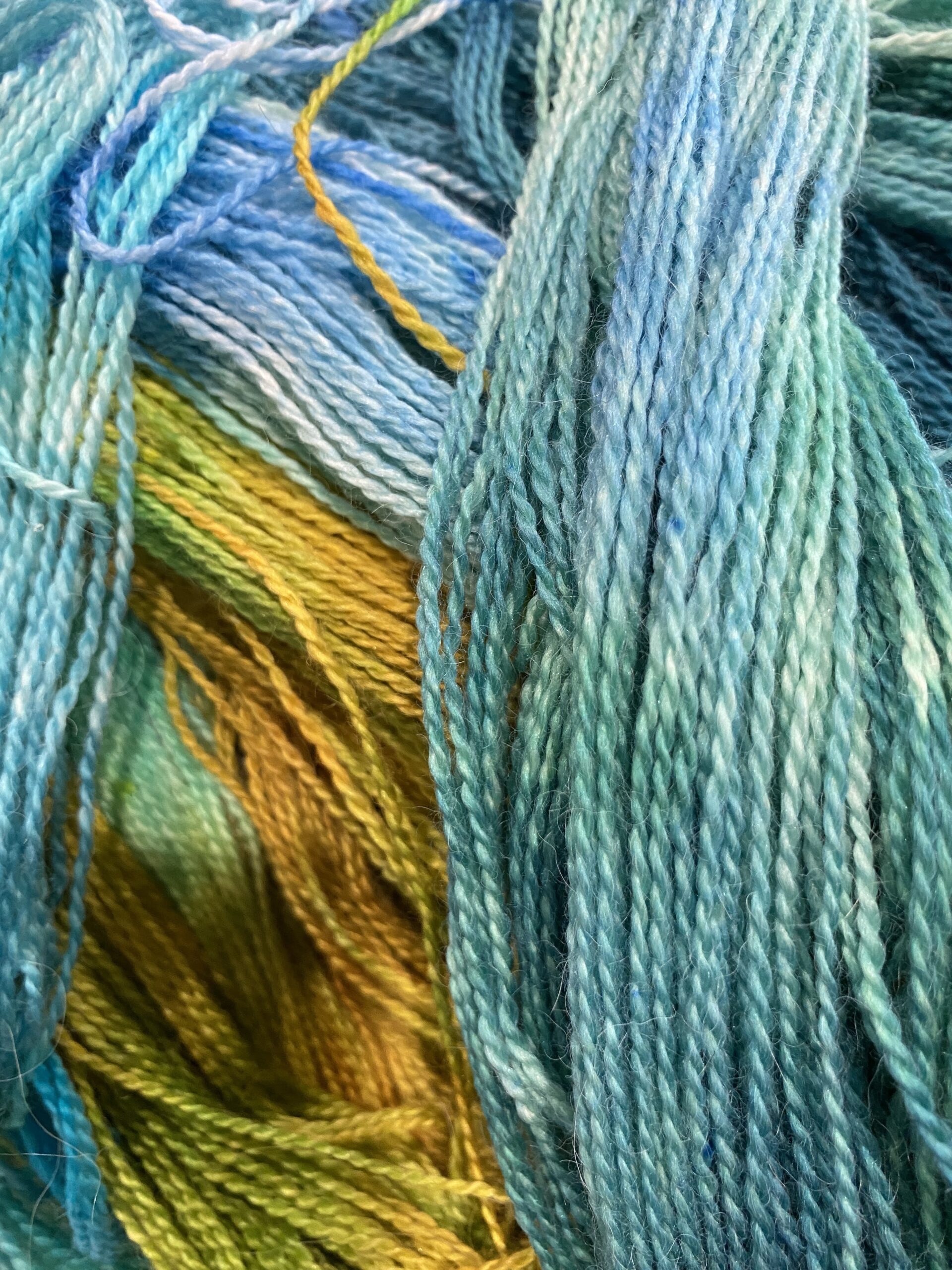 There are just a few days left until 2022. It's been quite a year. I keep thinking how each time we think that "normal" life is right around the corner, we find out that the goal line has been moved.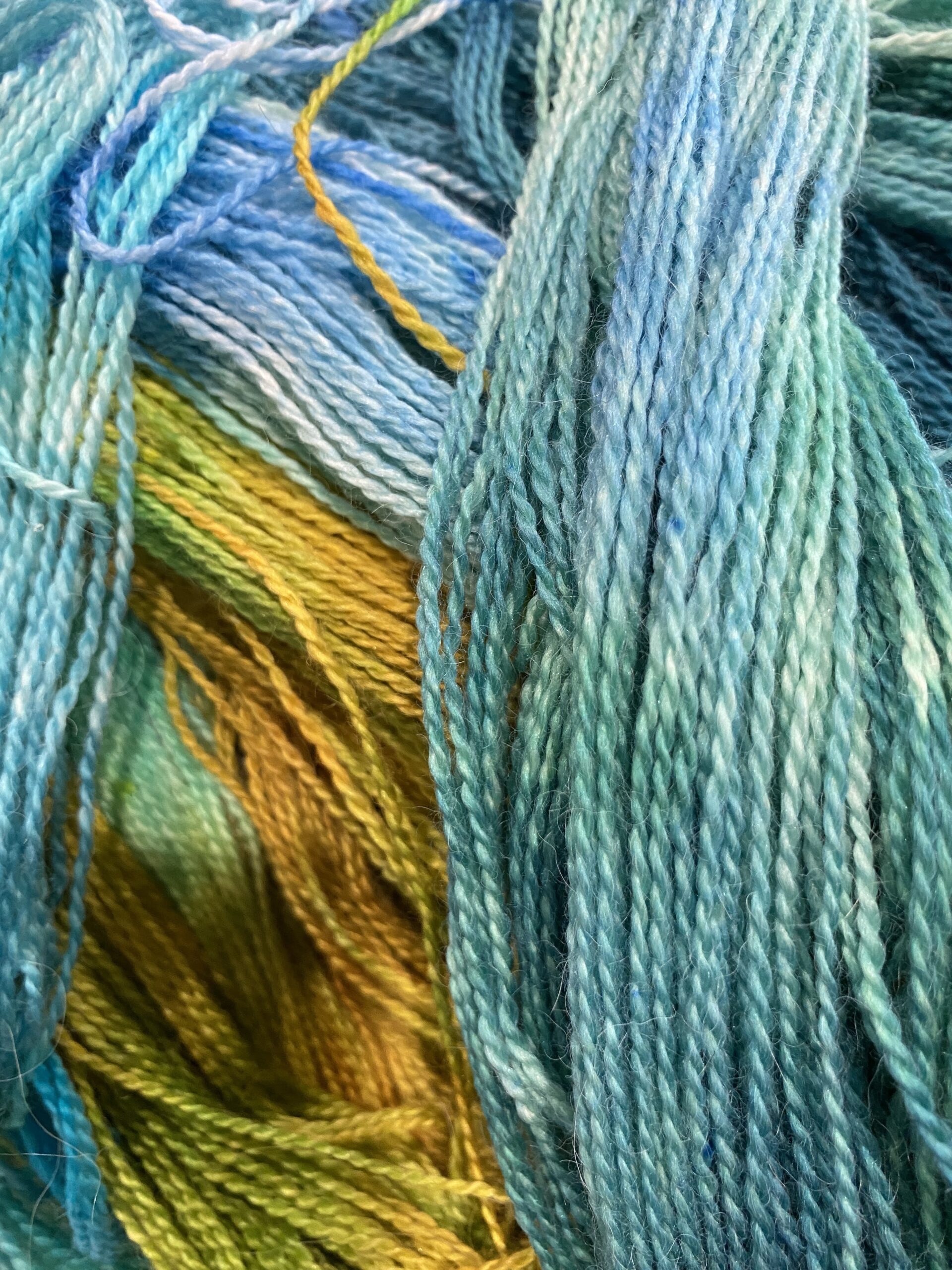 Each year, I select a word or words that reflect my aspirations for the year. My words for 2021 were Resiliency and Choose Health. And so each time a choice came up, I would decide my direction based on these words. And for sure, I was resilient. Flying Goat Farm was resilient. We pivoted to provide better online access for customers. We had zoom meetings for groups of friends and knitting groups. We even took our in person classes and put them online. Each time there was a surge, we chose health by asking customers to mask up and to socially distance. It was important to us to provide a safe place for ourselves and for our customers.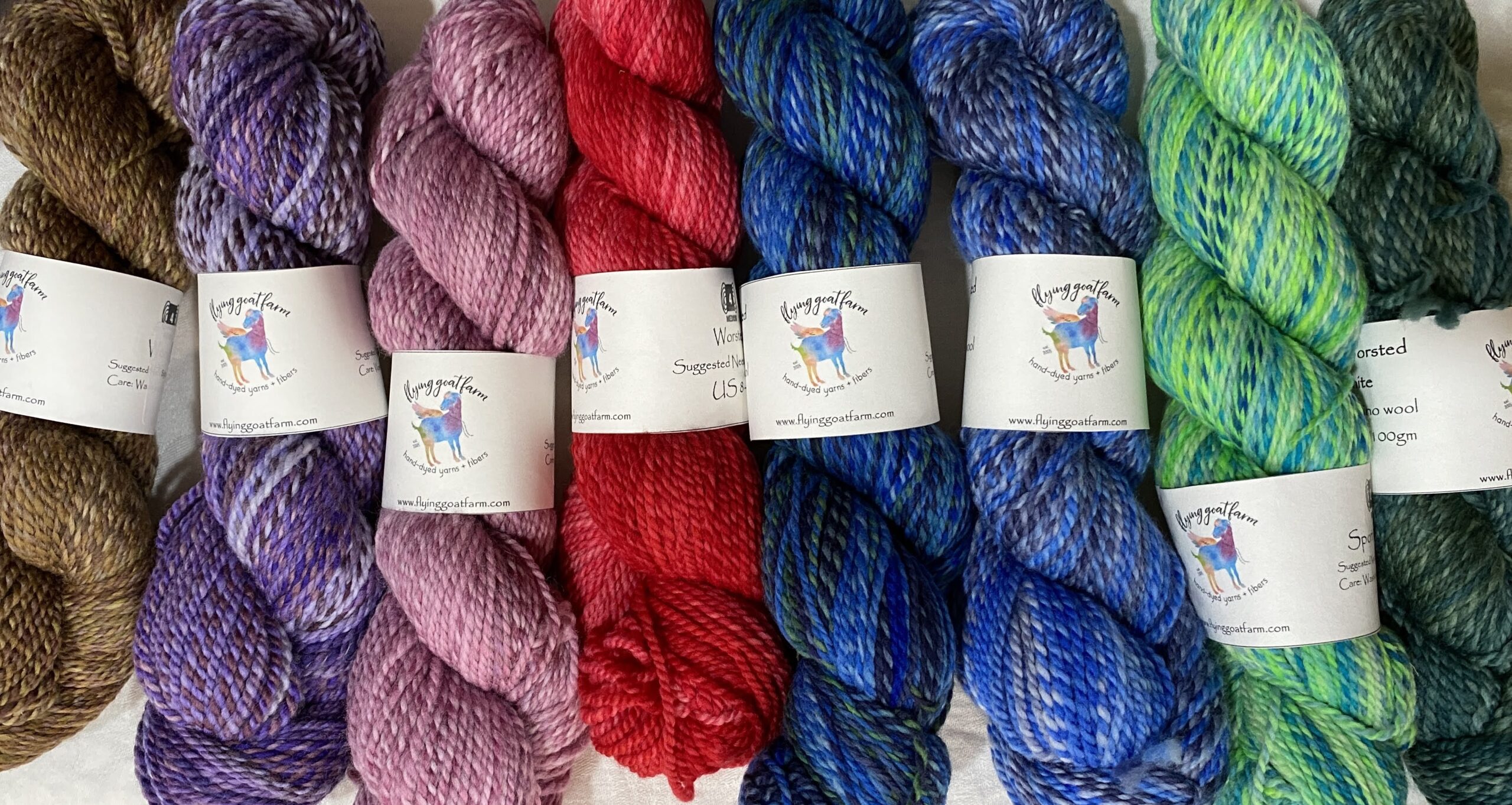 My words for 2022? Well my word is Create. This means that I will continue to create beautiful yarn and roving. I will continue to create educational content, like these blogs, my podcast, my FaceBook LIVE Thursdays and classes that are in person and online. I promise to make that content relevant to you whether you are a knitter, crocheter, spinner or even any other crafter.
Do you have a word for 2022? I'd love to hear about it!!