Click on the clinks below to listen or go to itunes for The Flying Goat Farm Podcast
Would you rather watch a YouTube? Click here to go to our channel
I would love you to leave a review or a like on itunes or Youtube.
Have a question? Just ask and I'd love to answer them!!
Season 2 Episode 7: Be a Color Explorer Part 2: In this episode, Lisa talks about how we go from 12 hue families out to the thousands and thousands of available colors. She also talks about how to use tints, tones and shades as well as contrasts to develop interest in your handcrafted item.
Season 2 Episode 6: Taking a Look at Color In this episode we switch gears from curating your collection and start to take a look at color. I teach you about the physics and biology of color as well as the symbolic and cultural meaning of the 12 color or hue families.
Season 2 Episode 5: Let's have a Swap In this episode, we talk about what to do with that yarn, roving, needles, notions and patterns that you no longer want as part of your collection. Here are some of the printables from that episode:
Season 2 Episode 4: Needles and Notions In this episode, Lisa walks you through your needles, hooks and notions. We're almost at the end of really having the collection that you love. So join in and address all those needles, stitch markers and gauges.
Season 2 Episode 3: Put skeins (roving) together by building color confidence In this episode, Lisa talks about becoming more confident putting skeins together for a beautiful garment. Lisa also talks about what you can do right now to build your confidence in combining colors of yarn or roving in your collection. If you are joining Lisa on this adventure to finding love within your collection, she outlines some specific steps you can take this week to move from stash shame into full and unadulterated love of your collection.
Season 2 Episode 2: Meaningful visits to your collection. It's time to think about going through your collection. Do a bit of tidying and organizing into projects or yarns that just go together.
Season 2 Episode 1: Curate your Collection
Season 2 is here! Listen to the trailer
Episode 15: Making is What We Need
Red Scarf Project -make a red scarf for children in foster care
Knit Knockers–make a special handmade breast prosthesis
Episode 14: Gifts for Crafty Friends
Episode 13: Planting a Fibershed Garden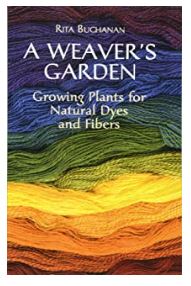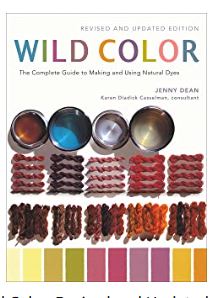 Episode 12: Fibershed and Color!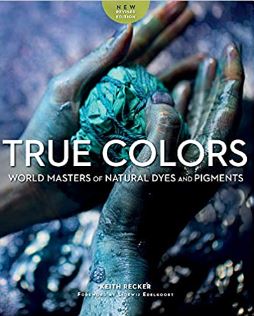 Flying Goat Farm Natural Colored wool yarn
Flying Goat Farm Natural Colored mohair yarn
Episode 11: Can Slow Fashion Save the Planet?
www.fibershed.org
Wardrobe Project Facebook Group for Flying Goat Farm
Here's one local company who is selling organic clothing: https://www.lady-farmer.com/store
There are plenty of companies out there. Just google American made organic clothing
Episode 10: Bonus: Pandemic Fatigue and how we can deal with it by Tara Haelle
Article mentioned: Your 'Surge Capacity' Is Depleted — It's Why You Feel Awful
Book mentioned: Making a Life by Melanie Falick
Episode 9: A Conversation with Emily Chamelin-Hickman You can find Emily on Instagram (sheargrazing) or Facebook (gypsyshearer) and her farm page is Aerie farm East on Facebook. Her website is Chamelinshearing.org
Episode 7: Picking the right yarn for your next project.
Episode 6: A conversations with Karen of Avalon Springs Farm. We talk about being fiber artists, having goats and making farm yarn.
Episode 5: Making Farm Yarn My Way.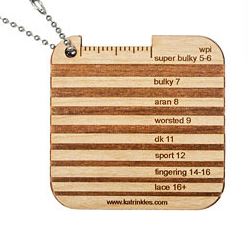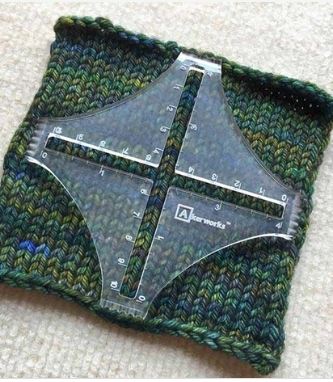 Episode 4: Lisa discusses making farm yarns her way and how to substitute farm yarns into your favorite patterns.
Episode 3: Lisa discusses how to use all kinds of wool fleeces in projects that will make them shine.
The Fleece and Fiber Sourcebook by Deborah Robson and Carol Ekarius
Wool: Unraveling an American Story of Artisans and Innovation by Peggy Hart
American Sheep Industry Association https://sheepusa.org/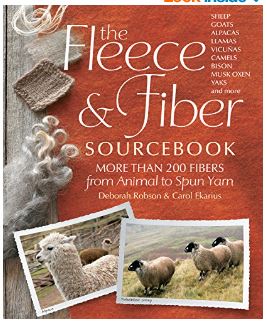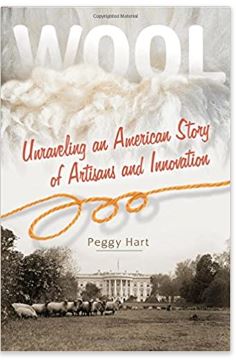 Episode 2: Lisa discusses what it takes to make a good farm yarn.
Taproot Magazine Issue 36: Wear
Episode 1: Introducing Lisa and how she got to be a fiber farmer