This first season is all about yarn: making farm yarn, standard weights, knitting swatches and making in general!
Episode 15: Making is What We Need
Red Scarf Project -make a red scarf for children in foster care
Knit Knockers–make a special handmade breast prosthesis
Episode 14: Gifts for Crafty FriendEpisode 13: Planting a Fibershed Garden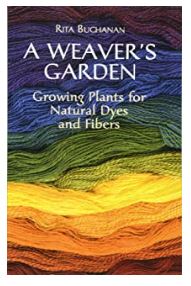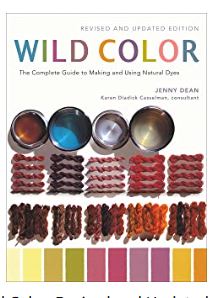 Episode 12: Fibershed and Color!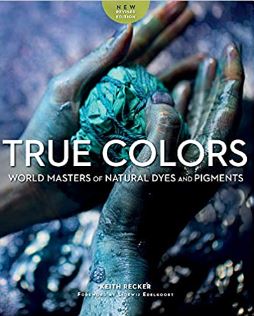 Flying Goat Farm Natural Colored wool yarn
Flying Goat Farm Natural Colored mohair yarn
Episode 11: Can Slow Fashion Save the Planet?
www.fibershed.org
Wardrobe Project Facebook Group for Flying Goat Farm
Here's one local company who is selling organic clothing: https://www.lady-farmer.com/store
There are plenty of companies out there. Just google American made organic clothing
Episode 10: Bonus: Pandemic Fatigue and how we can deal with it by Tara Haelle
Article mentioned: Your 'Surge Capacity' Is Depleted — It's Why You Feel Awful
Book mentioned: Making a Life by Melanie Falick
Episode 9: A Conversation with Emily Chamelin-Hickman You can find Emily on Instagram (sheargrazing) or Facebook (gypsyshearer) and her farm page is Aerie farm East on Facebook. Her website is Chamelinshearing.org
Episode 7: Picking the right yarn for your next project.
Episode 6: A conversations with Karen of Avalon Springs Farm. We talk about being fiber artists, having goats and making farm yarn.
Episode 5: Making Farm Yarn My Way.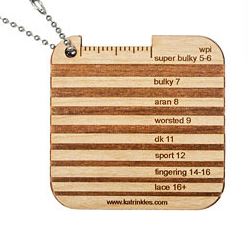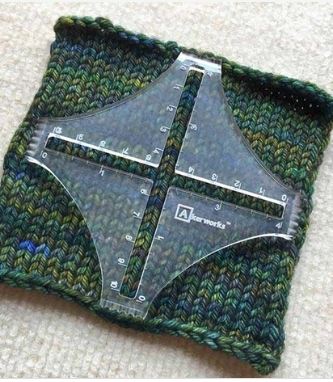 Episode 4: Lisa discusses making farm yarns her way and how to substitute farm yarns into your favorite patterns.
Episode 3: Lisa discusses how to use all kinds of wool fleeces in projects that will make them shine.
The Fleece and Fiber Sourcebook by Deborah Robson and Carol Ekarius
Wool: Unraveling an American Story of Artisans and Innovation by Peggy Hart
American Sheep Industry Association https://sheepusa.org/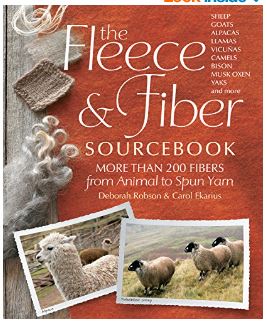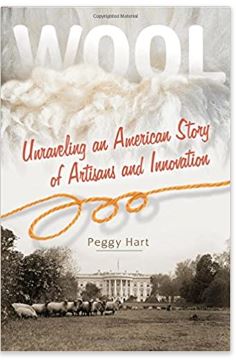 Episode 2: Lisa discusses what it takes to make a good farm yarn.
Taproot Magazine Issue 36: Wear
Episode 1: Introducing Lisa and how she got to be a fiber farmer