I took a hiatus from the podcast so that I could really get my head around this new season. In this season, I will be talking about creativity. And not just talking about it, but also giving you an exercise with each episode that you can complete to feed your creative spirit and to let it rise within you!!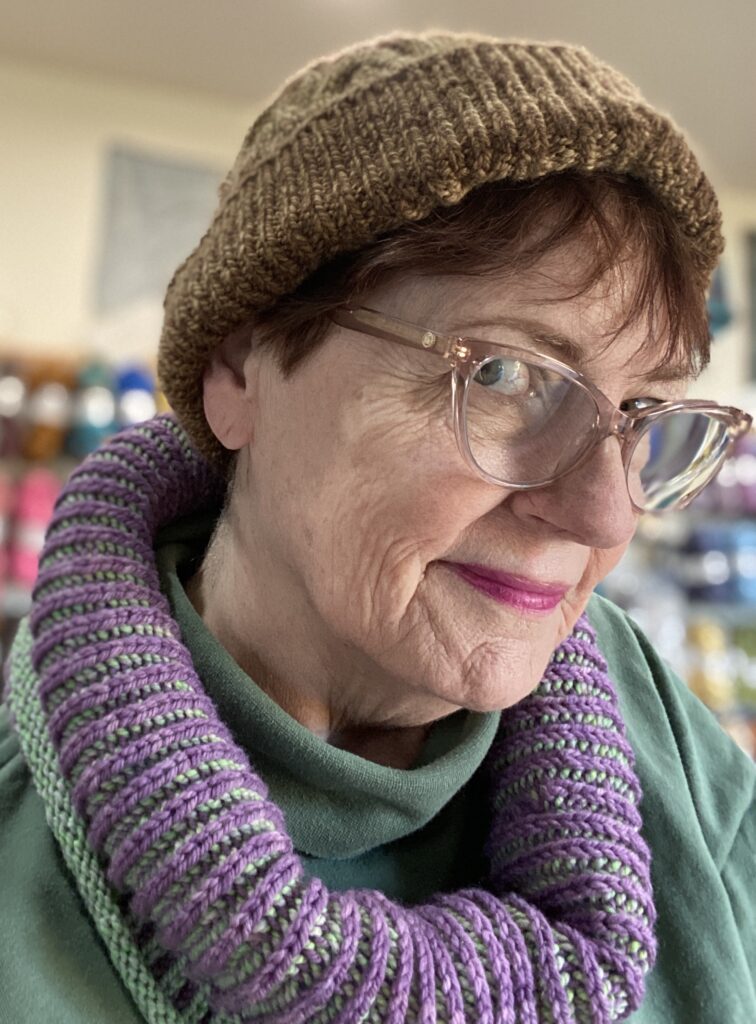 You can listen to the podcast here or subscribe on iTunes, Spotify or wherever you listen to podcasts.
If you would rather watch the power point. You can find it the video here.