Here are some great resources for spinners, knitters, and crafters in general. Bookmark this page! I'll be adding resources here regularly!!
Here's a great book list of CREATIVITY resources!
Defeat Festival Overload: Use this organizer to plan your next festival visit!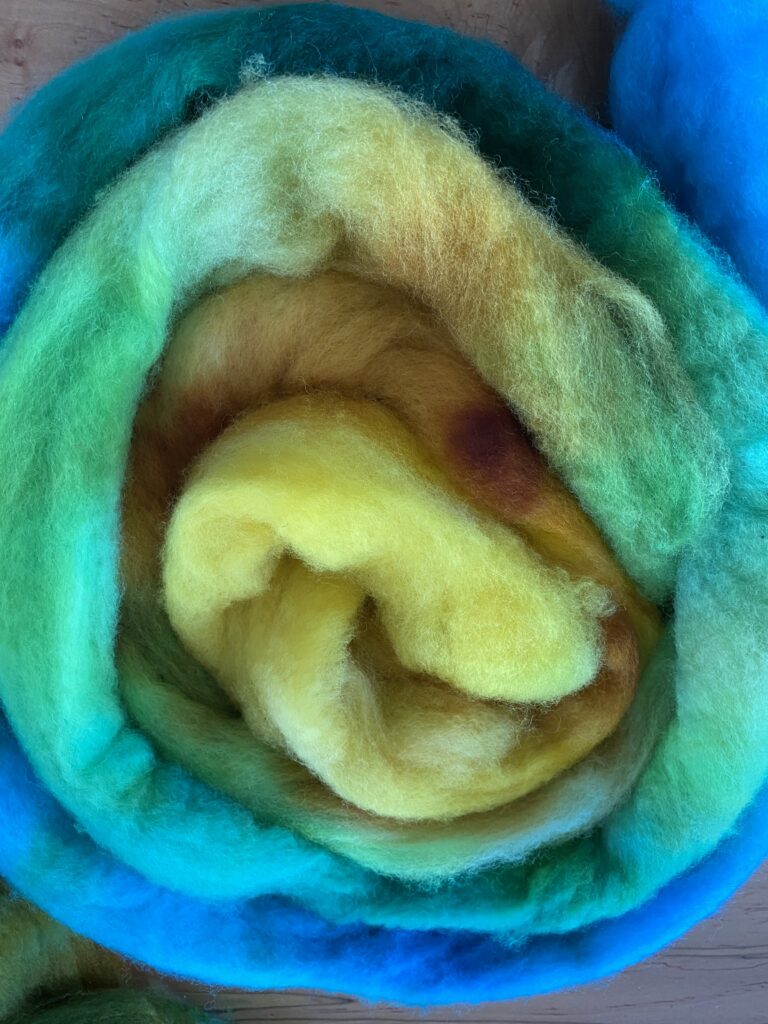 How much yarn do you need for —? This is a great resource to have in your purse or pack to see approximately how much yarn you need for your next project.
Here is a book guide of my 10 favorite books about spinning!
Here is a book guide of my 10 favorite books about natural dyeing!
Here is my list of indispensable knitting books. There are so many knitting books but these are great resources for troubleshooting and learning to be a better knitter.
Here is a list of books and websites to inspire your Craft Activism. We can use our crafts to change the world one stitch at a time.
Do you have a dream to have your own fiber farm? Do you love to spin and knit with local fiber? These books are great inspiration for you.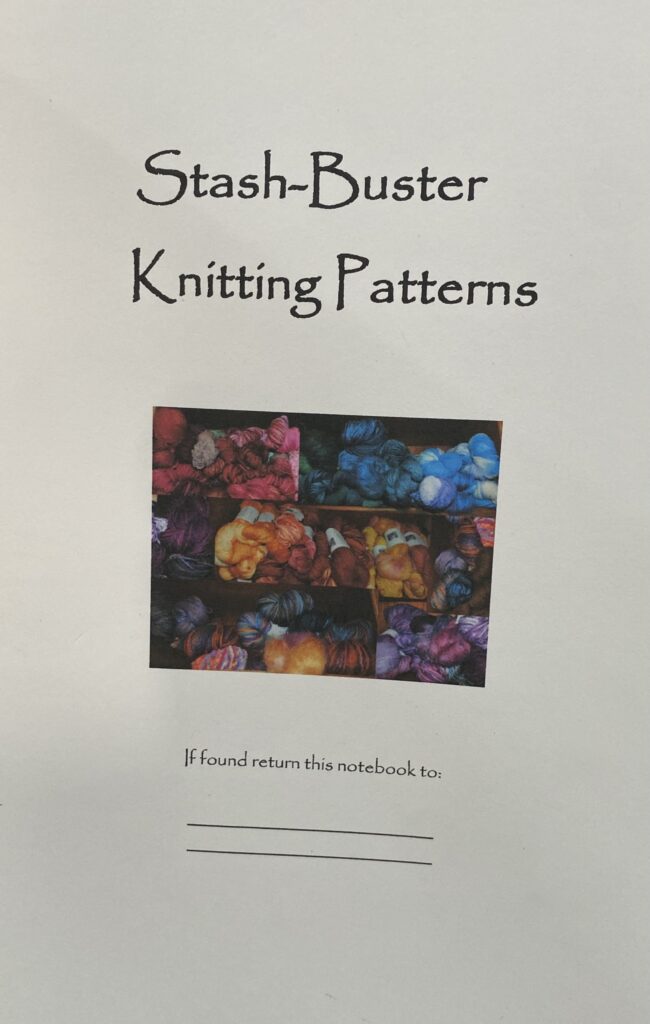 Do you still have printed patterns that you want to keep track of? Well I'm made binder dividers that are labeled with yarn weights for your organization. There is also a reference tab for you to use. Click here to find it.
FREE PATTERNS: