What do you want to learn?
I offer group workshops in dyeing with acid dyes and indigo. You will learn several techniques and leave with a couple of skeins or a set of fabric napkins.
I offer private workshops in spinning and weaving. These classes are for beginners or for those who what to tweak their skills. It is up to you what you will learn in our time together. The private classes are $30 per hour plus any materials that may be needed. Do you need a spinning wheel for a workshop experience here? No! I have spinning wheels for you to use while you are here. Do you need a loom to learn to weave? No! For this I have a portable loom that you can take home with you for a rental fee.
You can also book a special class for a birthday or just a girl's day out.
Throughout the year I also bring in guest instructors so that you can learn something new.
Dawn Viands is a needlefelter who is also a great teacher. She offers needle felting classes from dryer balls to animal figurines. New this year she is offering Ukrainian (pysanky) egg painting classes as well.
Want to be in the know when new workshops are added? Do you want to find out about our new ecourses? Sign up for our Learn with Lisa email list here. Or contact us for information on scheduling a private class.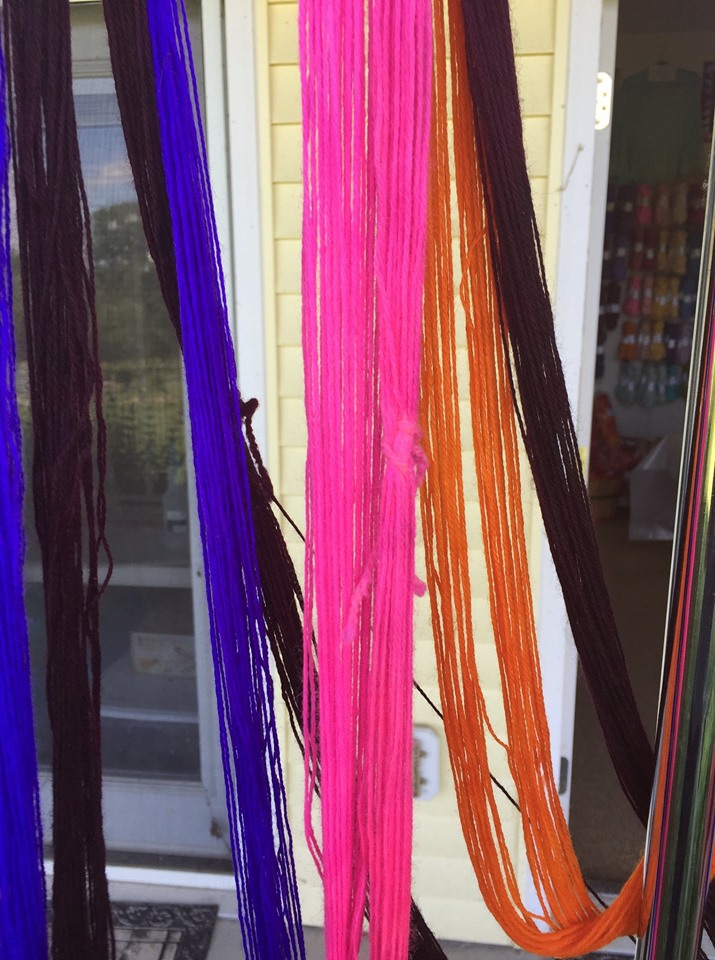 Dye Your Own Roving to Spin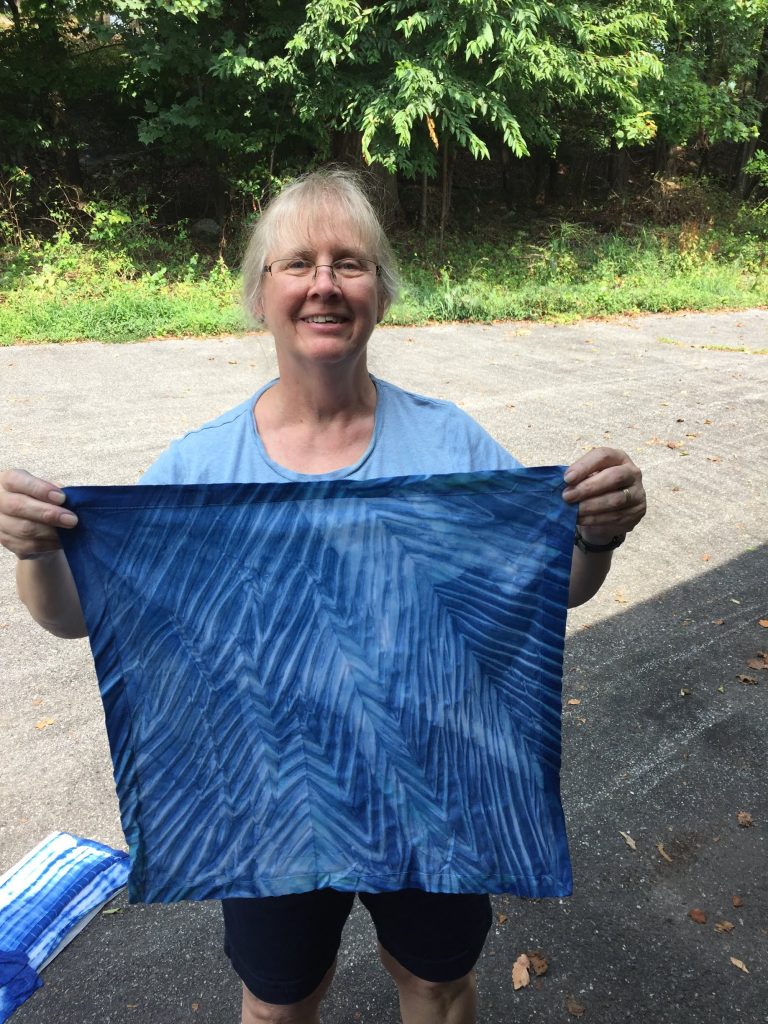 Learn to Spin Private Workshop
Felted Pumpkin Workshop with Dawn Viands