Description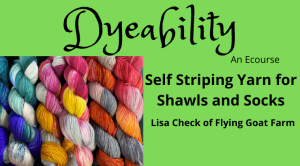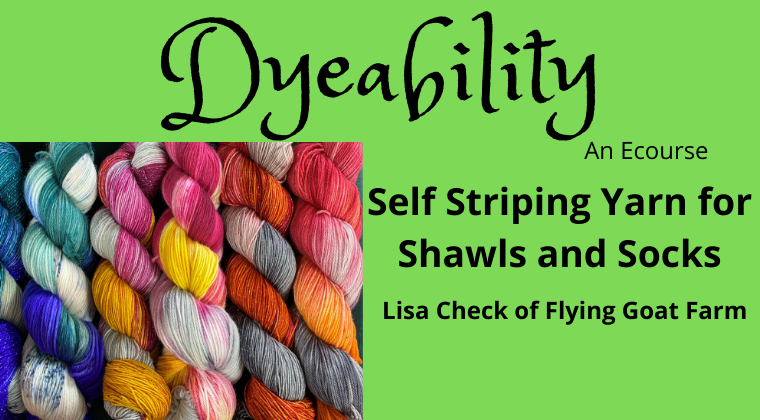 This 4-week self directed online class is rich with lessons that will develop your dyeing skills and also your color confidence. You will be able to tune in at a time that makes sense to you. You can view and review the lessons as many times as you wish.  You will end up with colorful skeins that you can use to knit socks, shawls or just to show off to friends and family.
You will have access to this class for 6 months after purchase
Want to know more?
Click here to find out all about it….