Yes, MD sheep and wool is next Saturday and Sunday. So I'm in the middle of packing the truck to get going.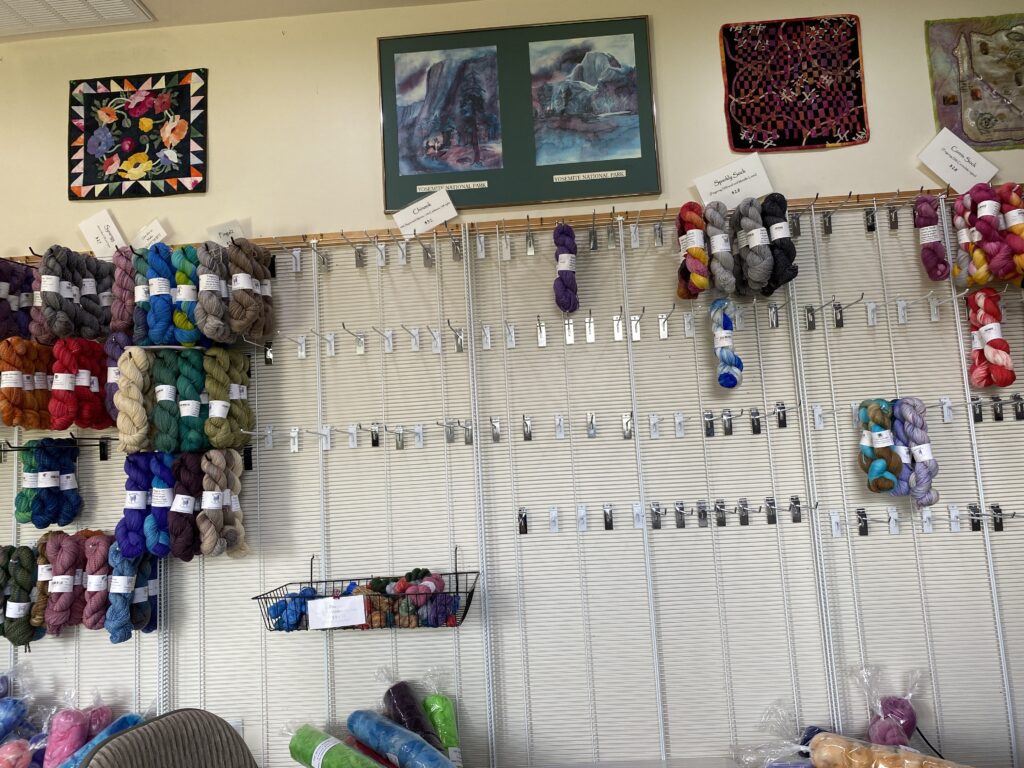 I'm about half done and expect to have it all packed up by late this afternoon.
SOOOO!! I'll be putting the online shop in vacation mode.
Come to the festival and see us. We are in the Main Building! Our booth is C5. Where's that? well enter the large open doorway and go into the right aisle. We are the a few booths down on the left. You won't be able to miss us.
Be sure to show us what you have made with our yarn! It makes our day!!