A new episode of the podcast dropped last Monday. I thought I would blog a little bit about it in case you missed it.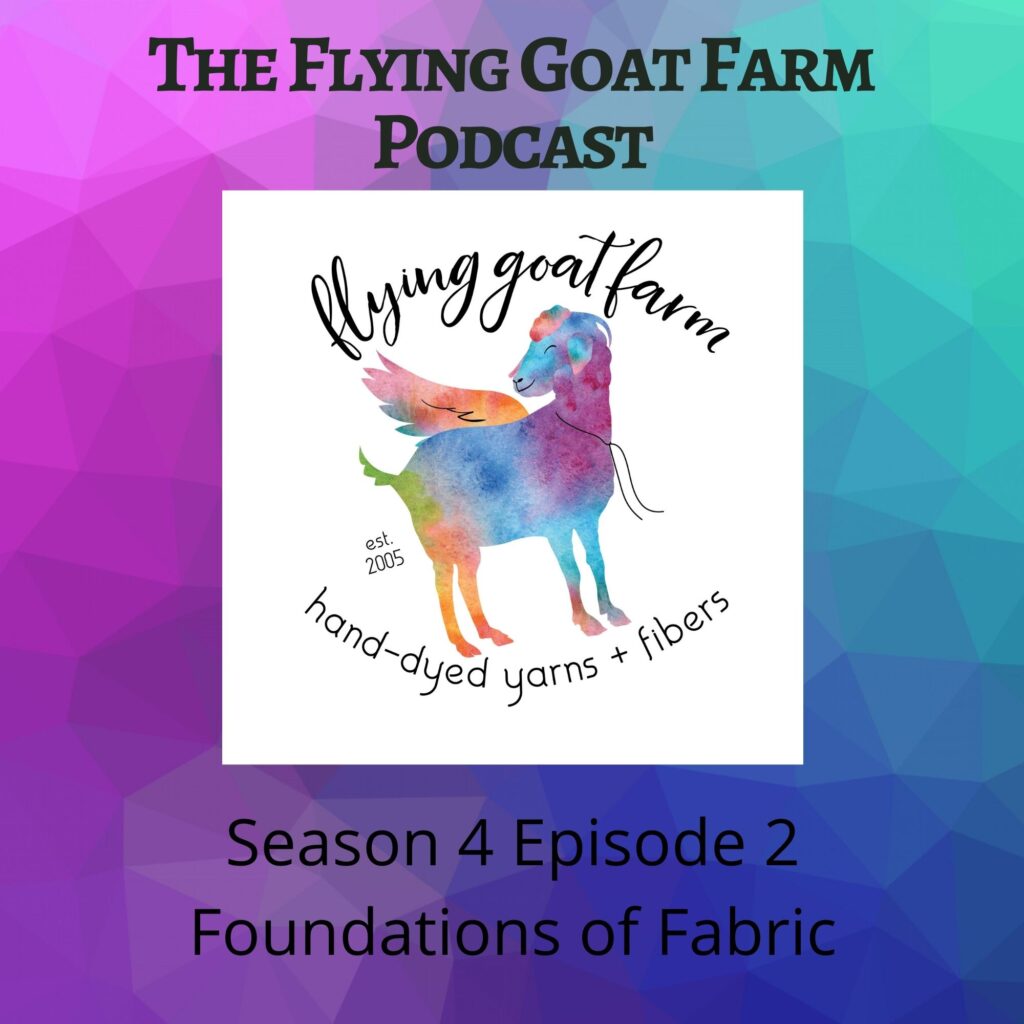 This new season is all about Slow, Climate Beneficial Fashion vs. Fast, polluting fashion. In this episode, I talk about the fibers that fabric is made from. I talk about the pros and cons of the fibers. Of course there is a call to action should you choose to take it.
You can listen to the episode here or subscribe on iTunes, Spotify or wherever you listen to your podcasts.