Here's the second choice for our Winter Halfpipe Hat KAL. Remember this is in honor of the Winter Olympics. We will be casting on February 4th and finishing by February 20th. I styled this after the Ravellenics event. You can join us by commenting here, buying a kit and/or commenting in our Rav group here. The kit includes the yarn, a pompom and the digital pattern. Find the kit here.
I love this r=Rhinebeck hat designed by Wooly Wormhead. It is so cute and striking. It is a slouchy hat that is knit with short rows. It takes 2 different yarns. This kit includes a full skein of the variegated yarn and a half skein of the semi-solid. Each set of yarn is one of a kind. Here are some choices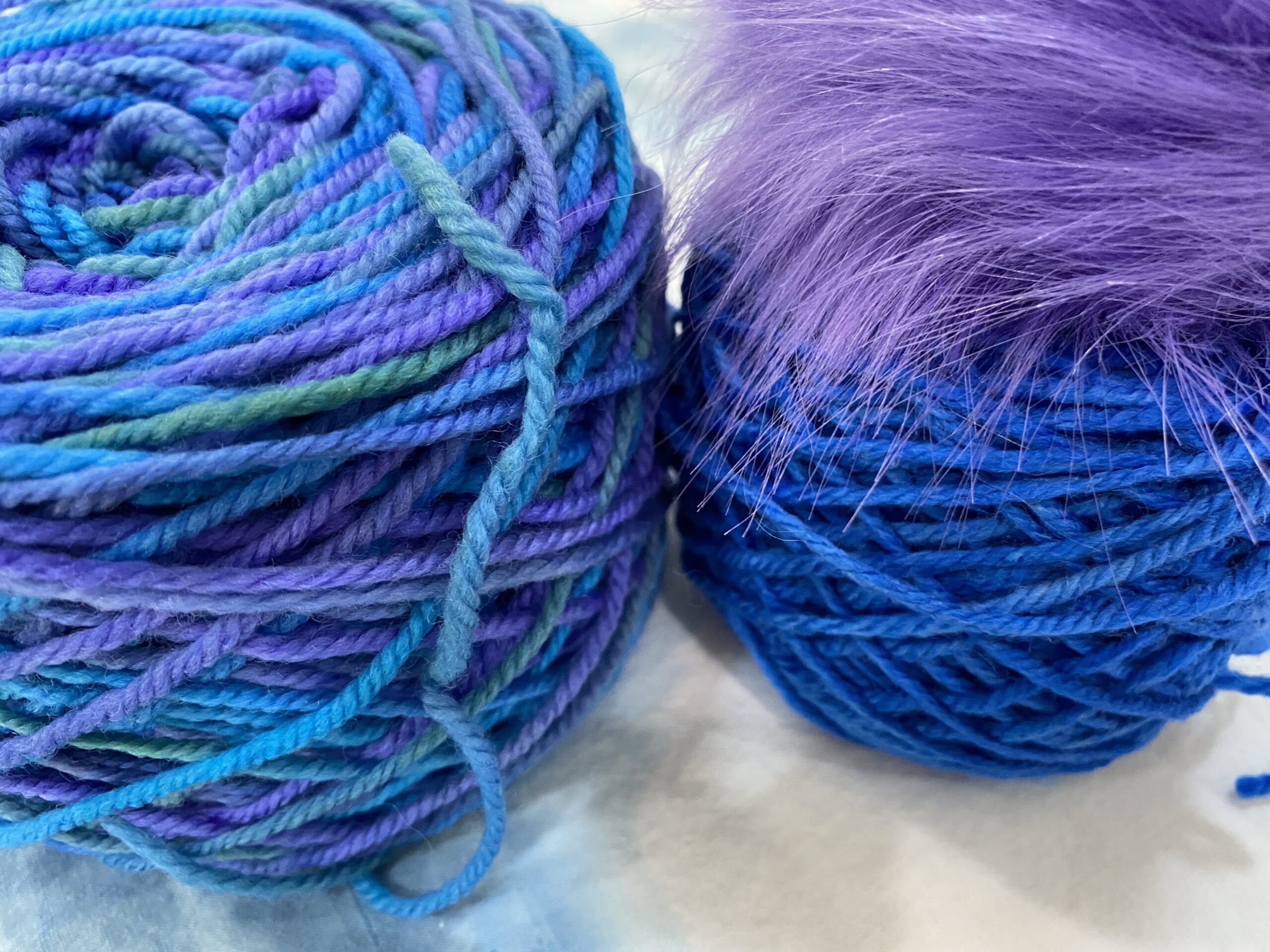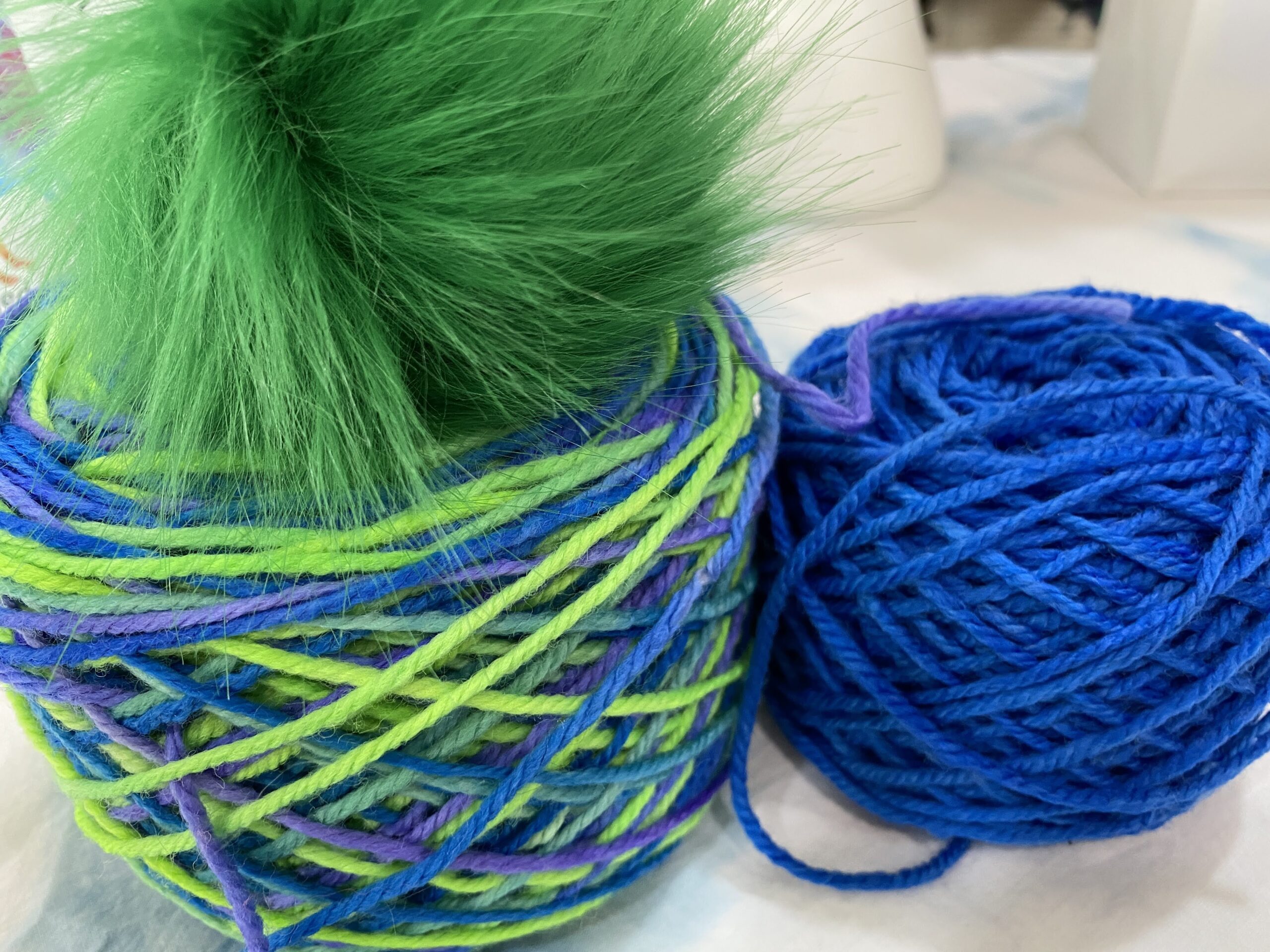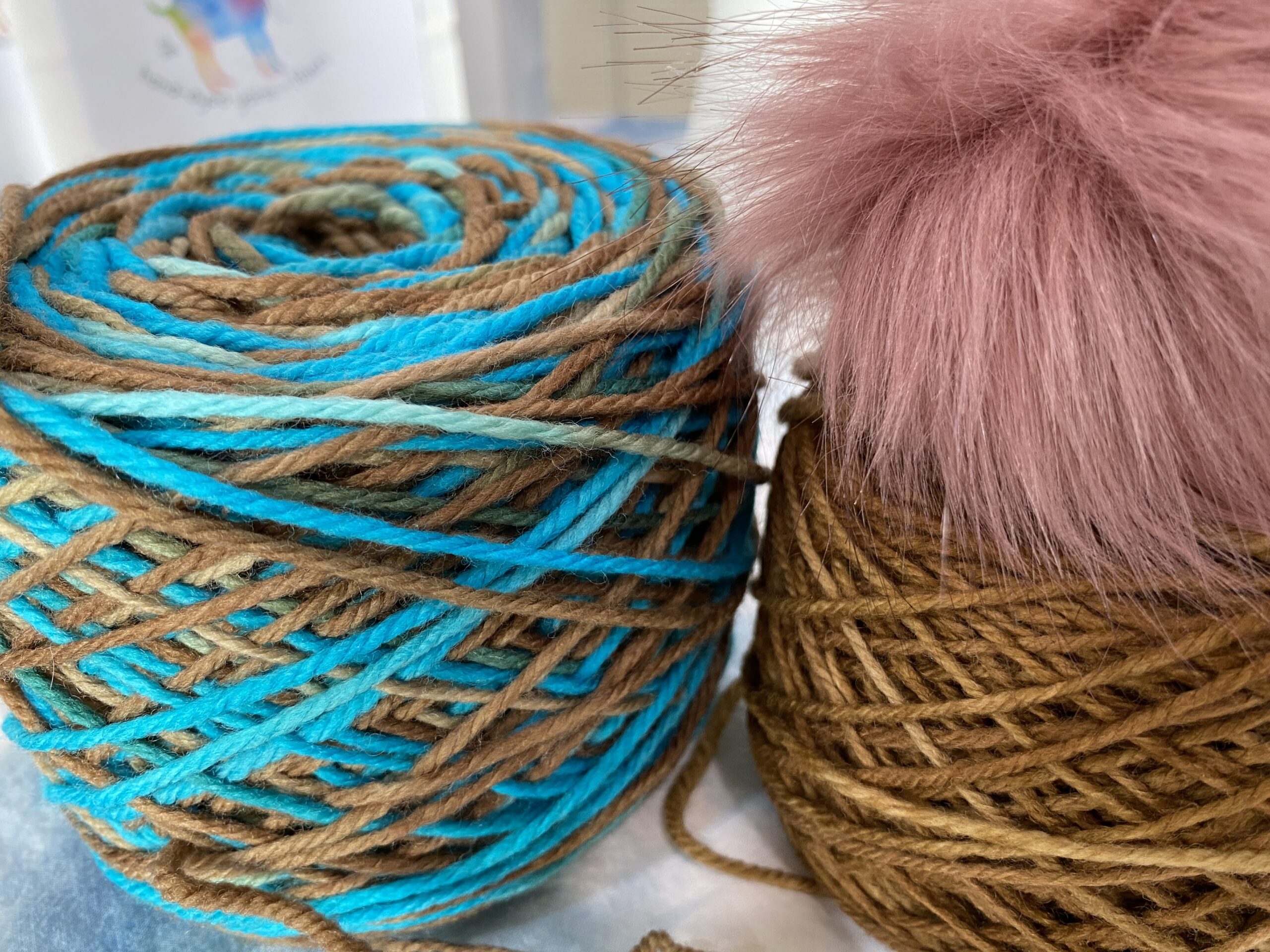 I hope you decide to join us on this KAL!!