If you've been reading this blog you know that I am starting a KNIT ALONG this Friday, in just 4 days. This is in honor of the Winter Olympics and the Ravellenics event. The objective of Ravellenics is to start and finish at least one item in your preferred craft whether that is spinning, knitting, felting, etc. So what could I actually start and finish in 3 weeks? Well a hat. So I'm inviting you to join me in this KAL. There is still time to stop by and get a kit in you are local. And of course with priority mail you can get it pretty quickly if you aren't local to us.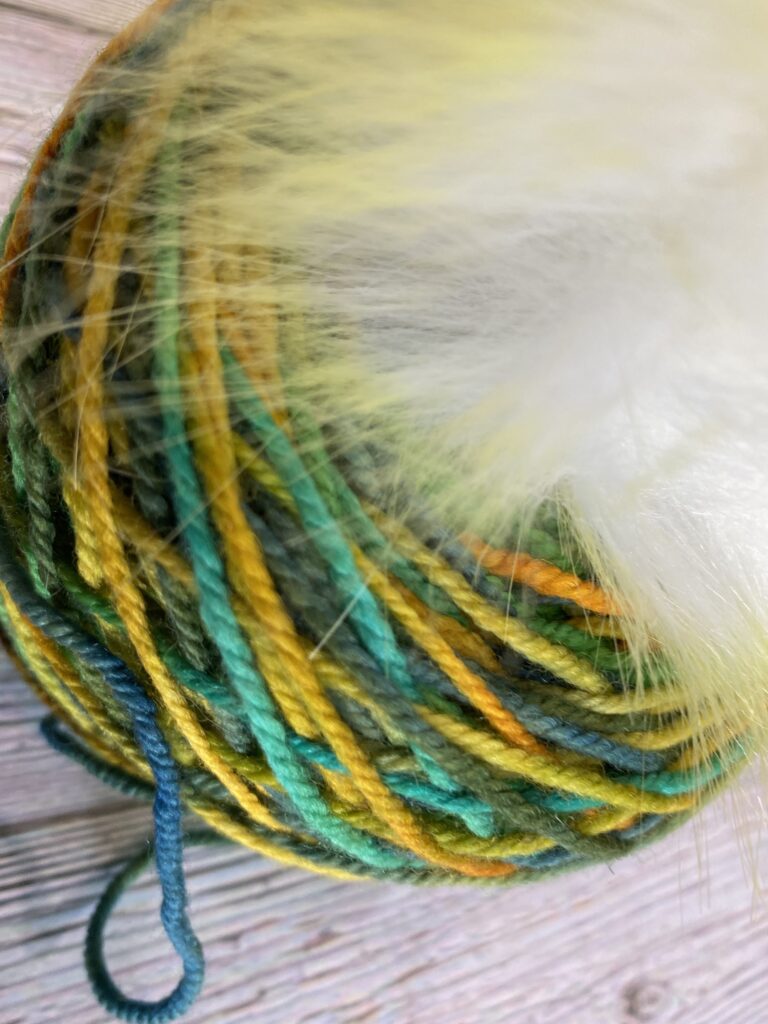 So that got me thinking.., What are my favorite Winter Olympic events? I like the ice dancing and really all figure skating. I do like the snowboarding and I like the event where they cross country ski and shoot rifles too. What is that called? Biathlon, maybe? I think that is fascinating. Oh and speed skating. I think speed skaters are so graceful and they are so cunning too. What are your favorite events to watch?
I must decide on my own hat to make this time. Maybe I will do my own pattern (the Cabla hat) and I will make it longer than I think I should. And I'll make it a Fibershed hat as well. So what will I chose to use? I can chose a madder one or walnut or a natural color. Maybe I make a white hat and then dye it in something local after it's knit? As I sit here working in my studio store, I look at all my choices. I think I'll use my Cacao yarn. It's a mohair yarn that is a lovely brown color, the color of weathered driftwood. I have a sweater made a similar mohair but in a more grey rather than brown tone. And I do think that will go well together. And I can always natural dye the hat after it is knit.
So that's my choice! Now just to cake it up and be ready to cast on Friday. Oh and if you join our group we'll be having a cast on party Friday cocktail hour. You can find the kits here.