Okay….now the wait begins. We may know who is president this week. But we may not. There may be recounts. There may be legal challenges.
In the meantime, how are you feeling? I'm feeling pretty anxious. I'm feeling scared. I'm feeling angry too. I've seen a lot of news coverage about election anxiety so I know that I'm not alone. If you're my friend on Facebook, I've seen you all expressing your feelings too. I'm right there with you.
I know that for me making something whether it be a sock, a sweater, a felted soap, the making is meditative. It is calming. It helps me to focus on the task at hand. It calms my heart. It stops the loud voices in my head.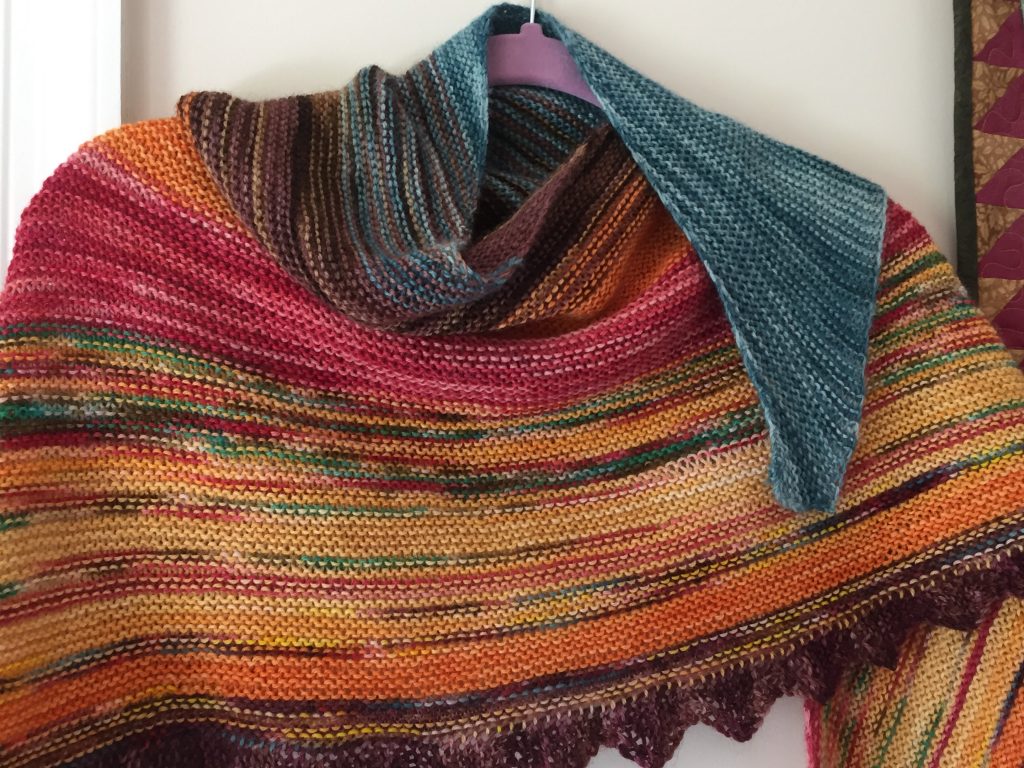 So today, I'll be knitting on my sweater. I'll be designing a new holiday colorway. I'll be staying away from the news. I'll be listening to music that makes me happy.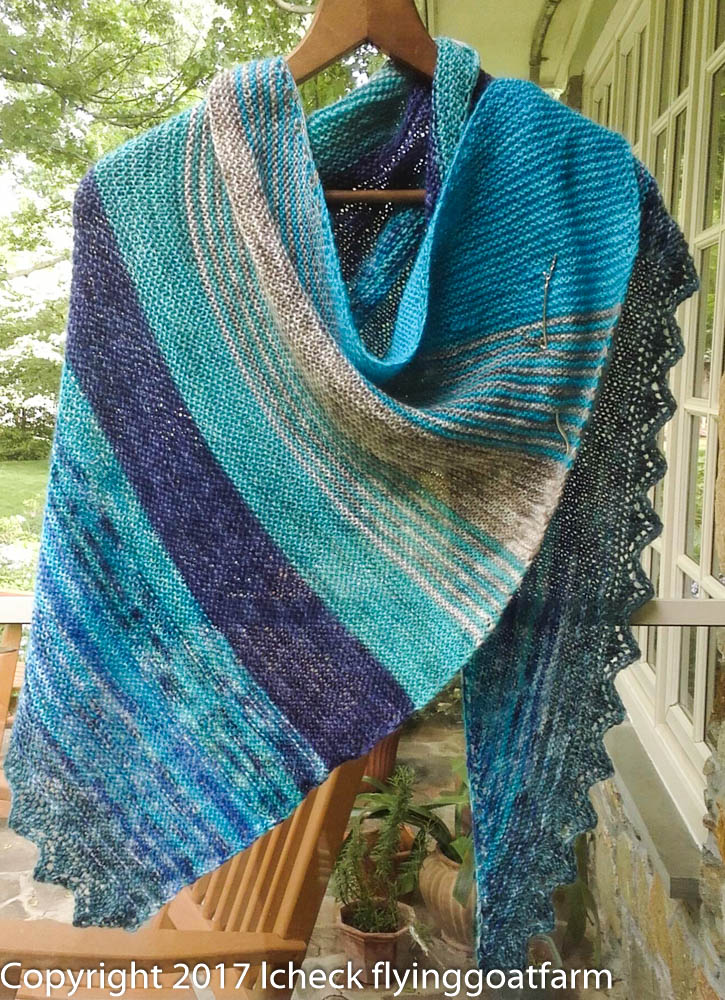 Are you between projects? Or do you need a nice new project that is calming….not to hard, but still beautiful? I have 2 colorways for my shawl kit: Maryland My Maryland shawl now available again after a hiatus since last year. Click here to grab one for yourself.
Finally, take care of yourself. Find peace. Make something.