I am a little sick of cooking 2-3 meals a day. How about you?
I wanted to share with you some favorite meals that I've made the last few weeks.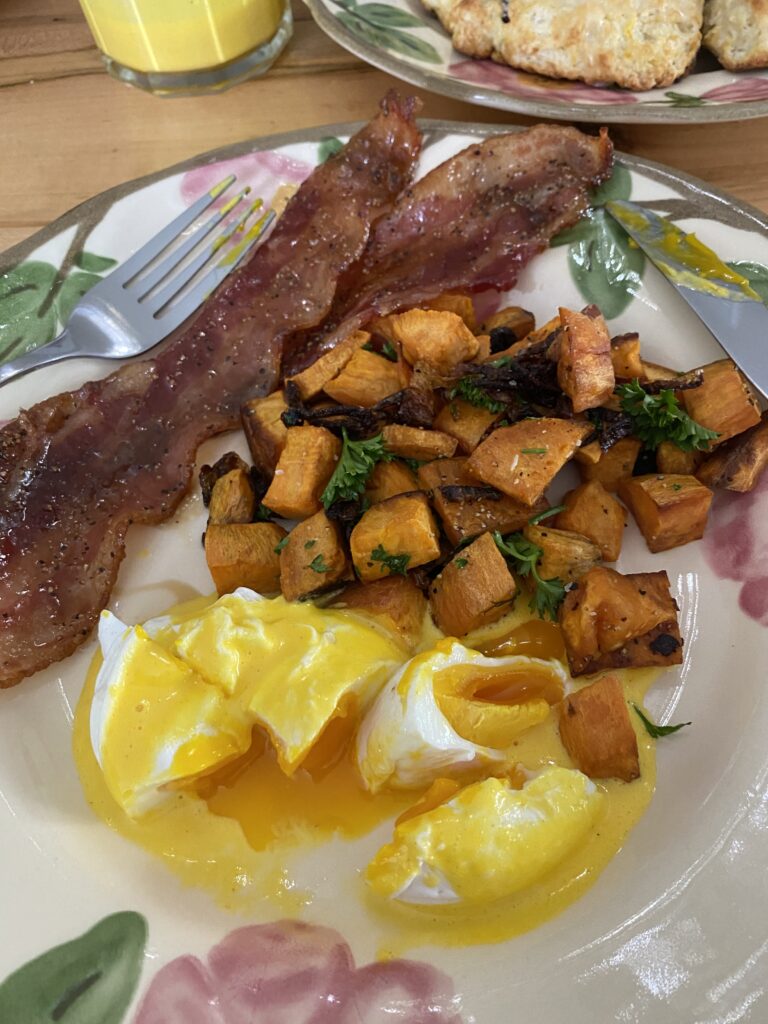 In this time, I am wanting to keep up my healthy eating habits, but it's hard. I've always used food as a reward and I feel like I need a reward, for sure!! And let's face it, there isn't much else to reward us with, like a massage or a pedicure. Of course there is always online shopping as a reward, right? If you feel like you need a non-food reward, click here to pick up a skein, some roving or a kit or a set of napkins or tea towels.