Now that we are living in the time of Coronavirus, it's time to think outside the box. You, our talented and creative customers, buy from us at fiber festivals. They are big! There are more than 50 people. And now that we are all limited and advised to stay at home and safe from exposure to the virus, we need to get yarn to you in a new way.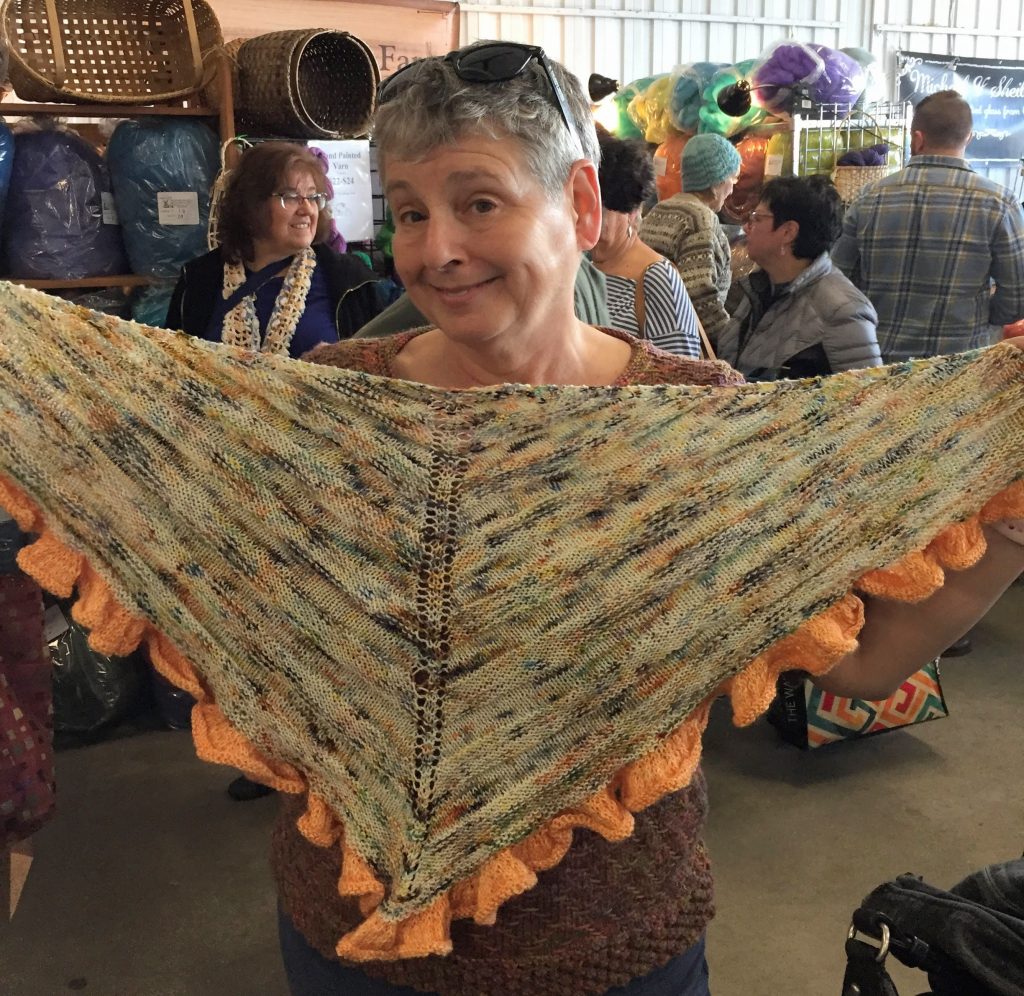 First of all, if you are local, you can always make an appointment to come and shop. Our space is clean. We are out in the country. The surfaces that you touch will be cleaned before and after your visit. Just shoot me an email and we can decide on a time.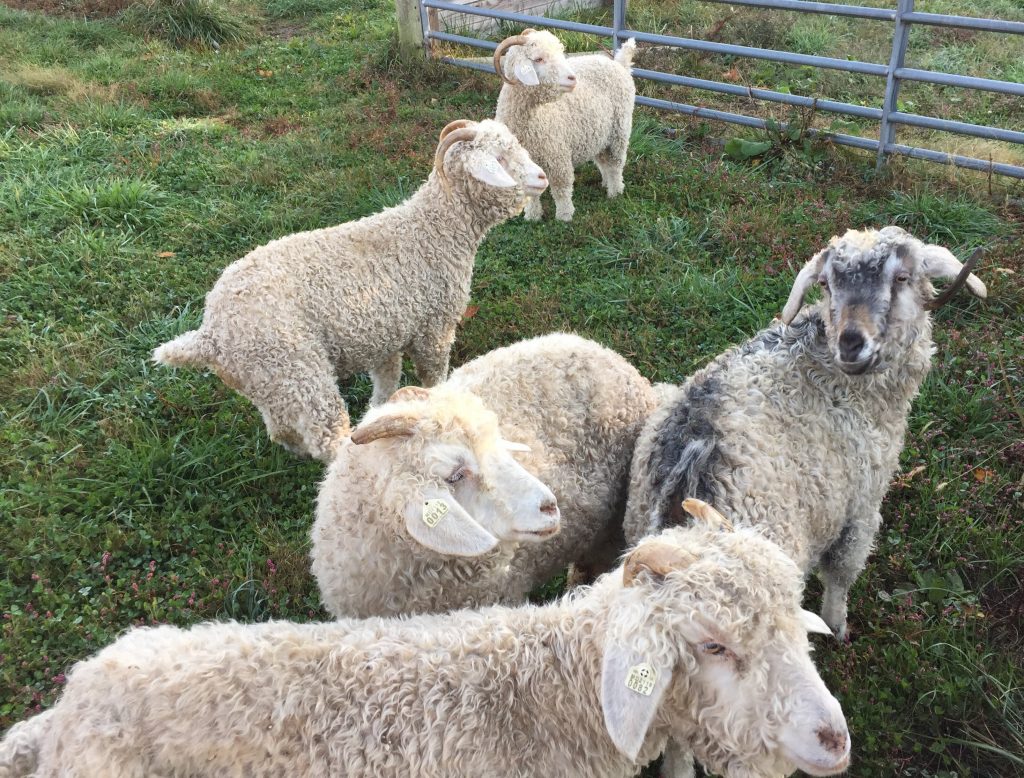 If you aren't local, we can still get yarn to you. If you would like your own personal tour, you can make an appointment for a face time call. We can go to the studio and you can see the yarn you need and ask any questions that you have about quantity, texture, patterns, all of that.
Or you can just go to our web store HERE. You can explore the yarn and kits and roving that I have in stock.
In order for you to get to know our yarn better, I'm making a video everyday that highlights one of our yarns in all the colorways that are currently available. I did the first one today. You can find it by clicking HERE. If you subscribe to my YouTube channel you will be notified each time a new video is uploaded. You can also see these each day in my Instagram and FaceBook stories.
It's a perfect time to use our isolation to make beautiful, creative projects, to take a walk in the woods and to spend quality time with our families.