This week Camp Yarnsie is taking place. Yarnsie is a community based group. They offer a myriad of classes and groups for all kinds of textile crafts including weaving, spinning, knitting, and crochet. They have open rooms nearly around the clock, so you may meet other crafters from a whole different part of the world. It's a great place to see and be seen.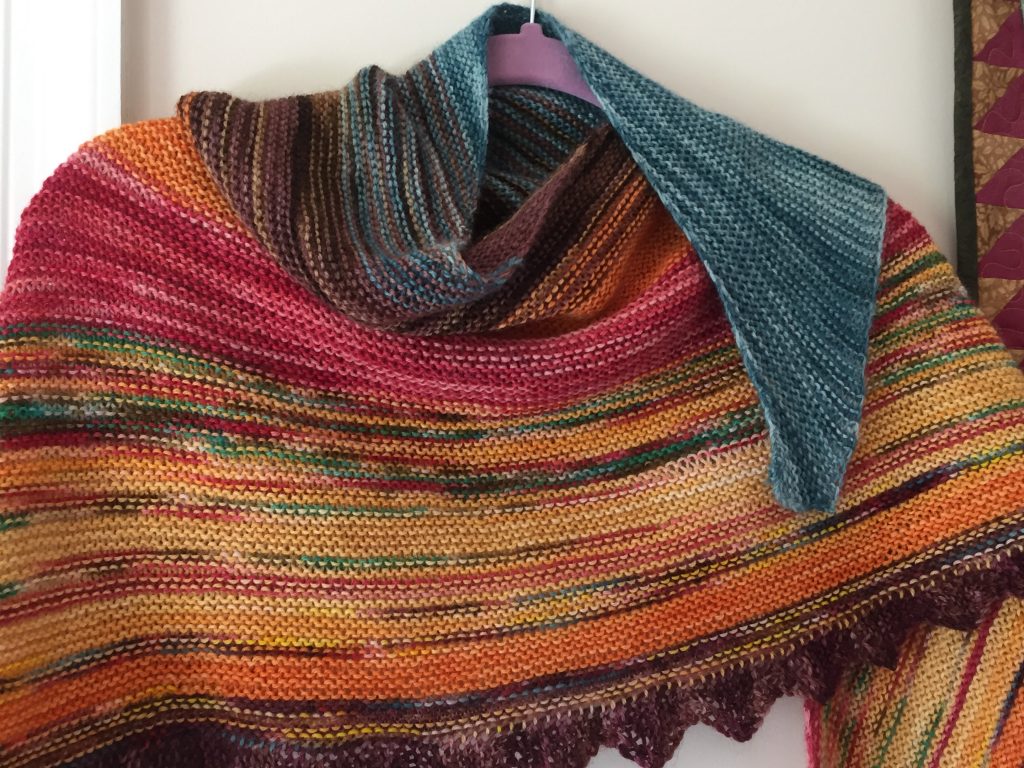 So on Tuesday, there is a virtual marketplace that is also a little different. There are featured artists each day. You can interact with new vendor friends as well as dear vendor friends. The "camp" takes place from 11/17 through 11/30.
Our "day" is this coming Thursday. There will be videos of our animals. I will also be walking viewers through all our yarn bases and wonderful garments you can make with them. I will also have a presentation highlighting gift ideas for your crafty friends…or for yourself too. There will be a social hour where you can share your sweaters and a free felted soap class. All these events are free but you must register. Click here to find out more.
I hope to see you there!!