In this podcast, Lisa talks about the clothing challenges sponsored around the nation and the world by Fibershed affiliates. There are small challenges that focus on just one type of garment, such as gloves or a pair of socks. There are others that expect a 3 piece outfit made by one person or a team.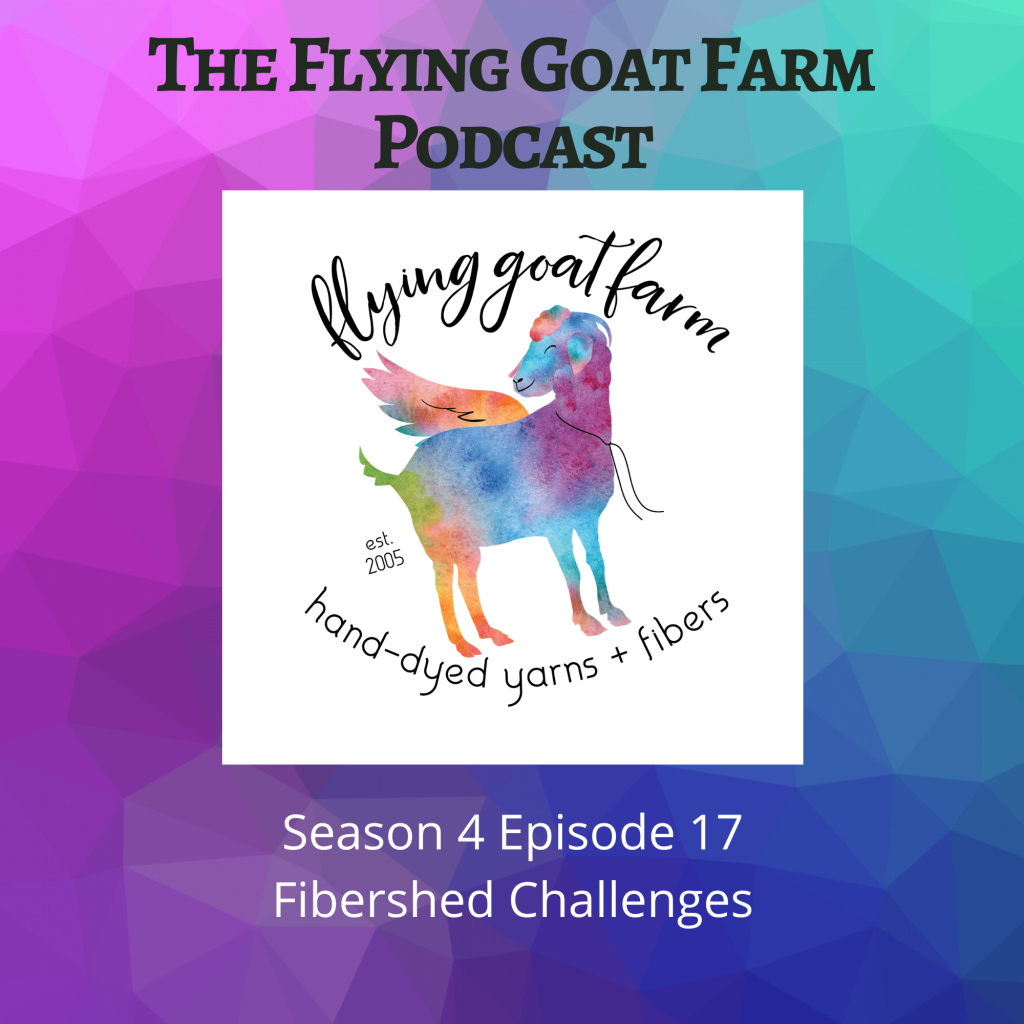 Chesapeake Fibershed decided to make their challenge as inclusive as possible. So we broadened the concept to include home textiles such as quilts and rugs and pillows. And you can participate whether you make a huge project, an outfit or even a hat. We also have 3 "streams" of participation depending on what your raw materials are.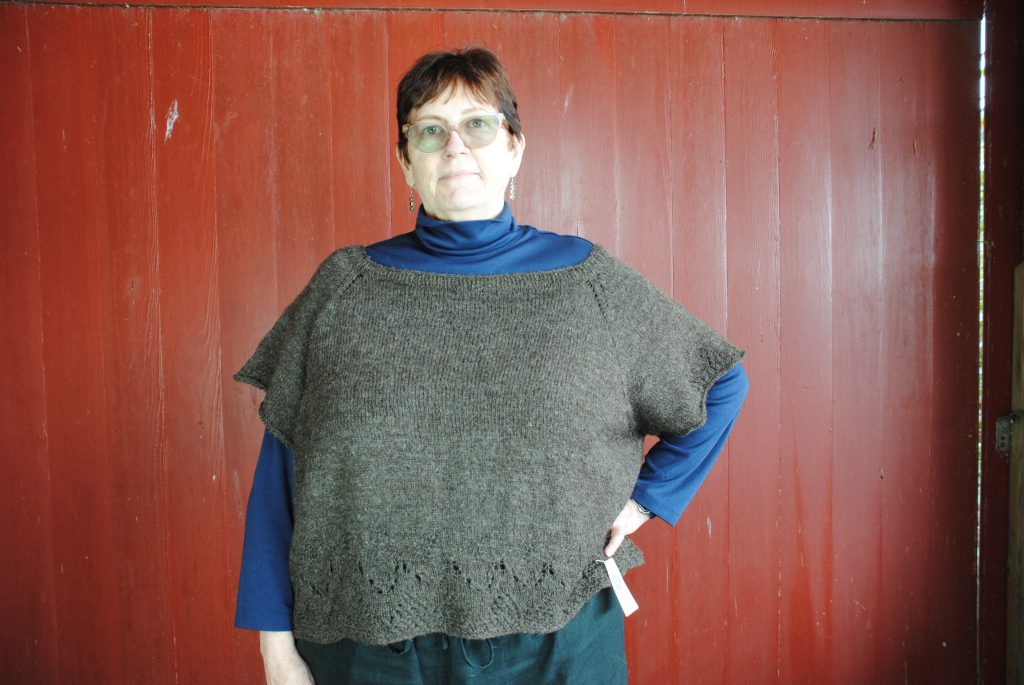 You can read about it here. And if you live within 150 miles of the DC-Baltimore Metro area, you can join our challenge by completing the form here.
Would you rather watch the podcast? You can find it here.