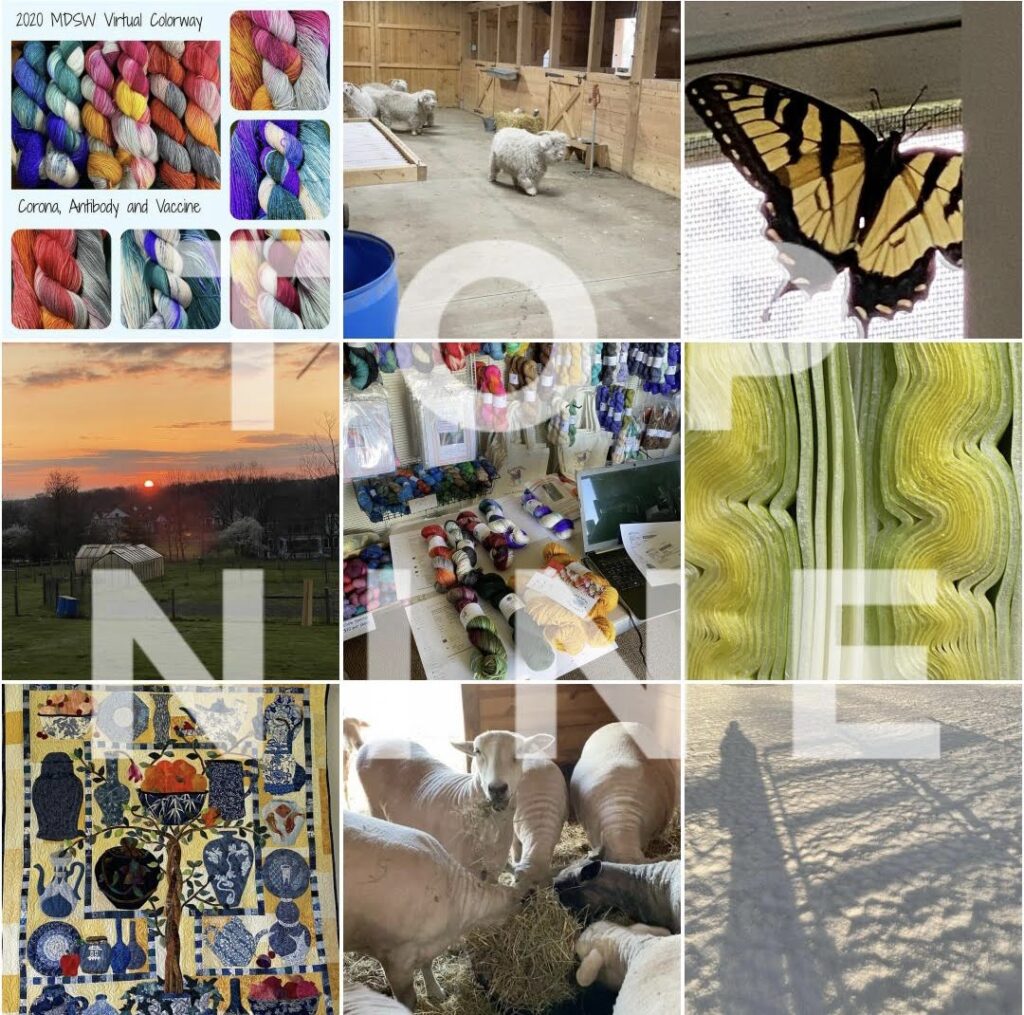 Each year I go through a process of review and goal setting, not only for this yarn business but also for my personal life. This year is no different. Well it was different in every way. But 2020's word, Savor!, was a North Star to me. It really helped me to remember to be more present. It reminded me to build in experiences that would allow me to savor my world here on the farm. I didn't do the savoring that I expected to, but I did learn to savor the experiences that I had, savor my reality.
It's the first "work day" of 2021. I know that we all have such great hopes for this year. I hope that with new leadership, we can affect change in the realities of this virus. I hope that we will be vaccinated soo. I hope that the vaccine gives us the immunity that we need to go forward into the new normal. I hope that we will be able to get out and about again. I want to travel, to visit with family and friends in person and to just be more free, to be able to have more choices.
So drum roll please….. my personal 2021 words of the year are CHOOSE HEALTH. To me this means to make the choices that I need make to stay virus free. That means limiting exposure, especially these next few weeks as the Christmas travel surge is in place. It means continuing to wear my mask. It means to really remember to wash my hands (I'm not great at remembering this, I've never been a germaphobe) It means to make healthy food choices…not to lose weight…but to live a more full and healthy life. It means to make the movement choices to maintain balance and build strength. It means to take breaks when I'm knitting and to do hand, arm and neck stretches when I'm trying to crank out some knitting. It means to make sure that I'm planning for self care in order to improve my emotional and spiritual health. It means to make choices to be out in nature whenever possible since it feeds my soul. So for me choose health will be a guiding value for me.
I'd love to know if you have a word or phrase for 2021? Reply to this blog and share it with us!