It's been a tough one for sure. I know that everyone is really tired, exhausted by all the isolation, the endless confusing information and the loss we are all feeling about these holidays.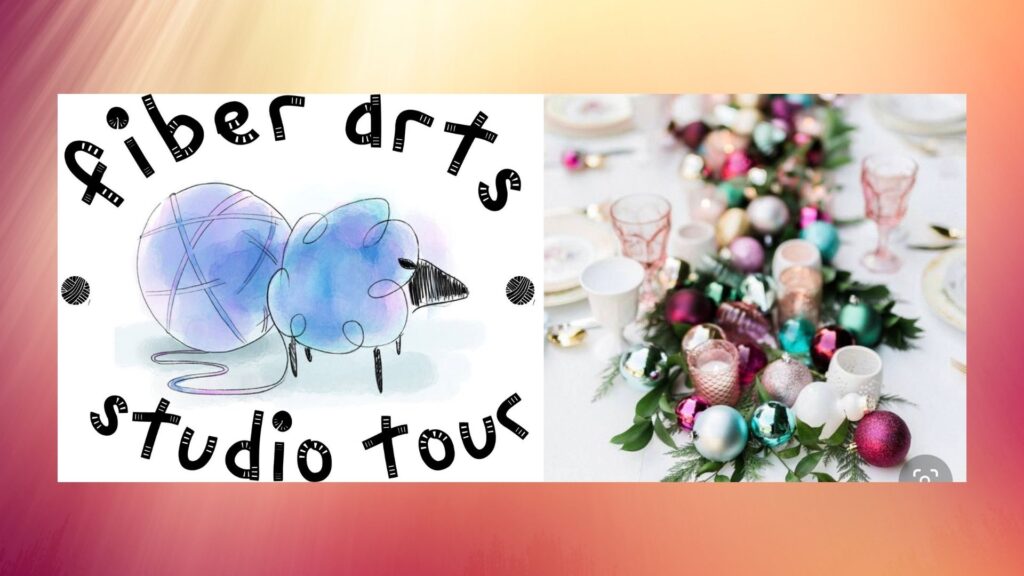 This coming weekend is the last open studio of the year. It's a small way to use the best practices of social distancing and masks and still allow you to come and squish the yarn and to see all the pretty colors. I will be open Saturday and Sunday from 11am to 4pm. We will let 2 people in at a time with masks and I will be wiping down with cleaner and we have hand sanitizer.
Dalis, Karen and I have been collaborating again and this time for a holiday inspired photo. We all came up with our own takes on this photo. Mine is made with sparkly yarn just because it is the holidays!!
And if you don't want to come out because of the covid numbers or if you aren't close, I'll be having a zoom call from 4-5pm EST on Saturday. Karen and Dalis will be joining me. We will share our collaboration yarns and we will have a holiday happy hour. Click here to join the meeting
So I hope you will join us in person or on zoom.