This is the last part (at least for now) of the series about raising creative kids. I loved this conversation with Kerstin Zurbrigg. We talked about how to make room in your daily life for creativity. And you know what? This applies to fostering creativity in the children in your life as well as your own creativity. And of course, there is a new creative exercise.
Click here to watch on Youtube. Click here to watch on Vimeo.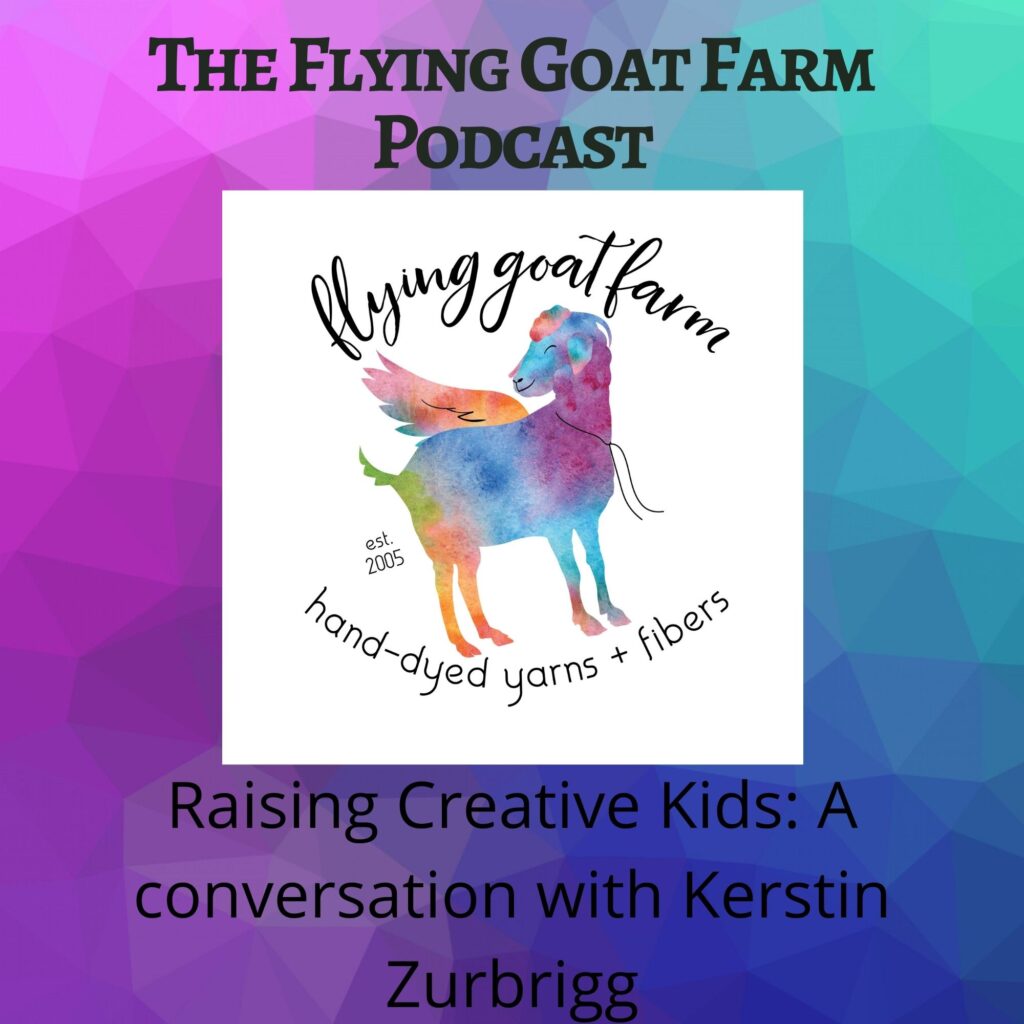 I'd love to hear your experiences raising creative children or even what your parents did with you that you still remember.