This season is all about Creativity. As I was planning this season, I really wanted to include some conversations about raising creative kids. As a public school teacher, I've seen kids with lots of creative energy and some who would avoid any creative task. So I asked some friends to talk to me about raising their creative kids.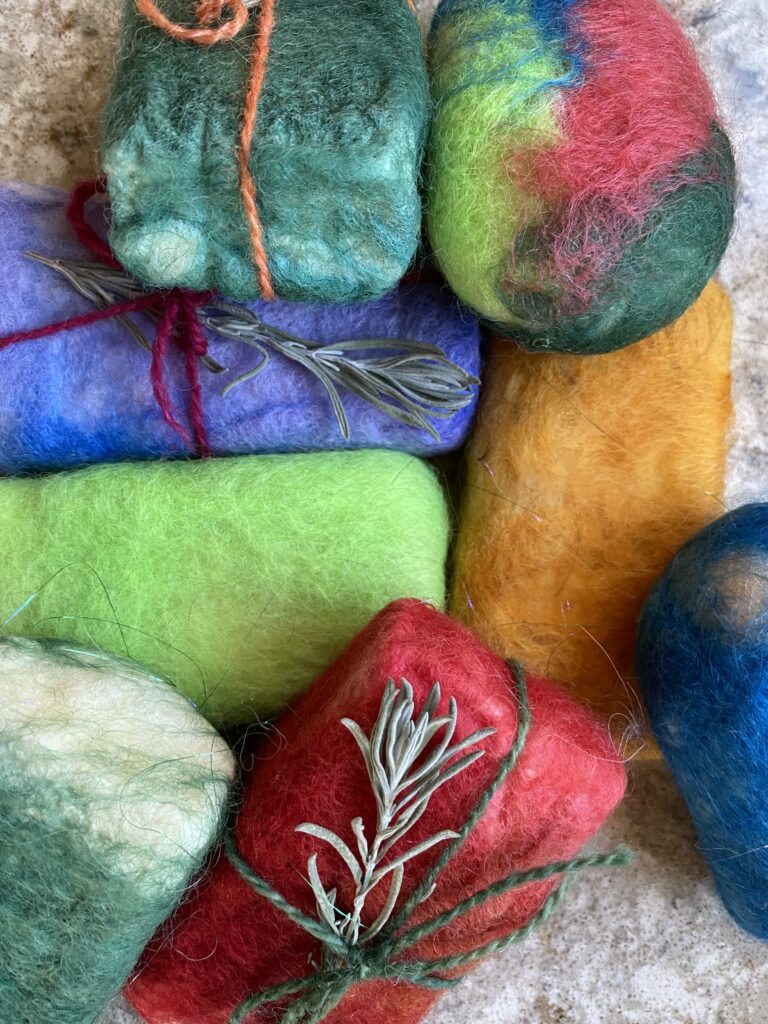 In this conversation with Dalis of Dancing Leaf Dyeworks, Lisa and Dalis talk about raising creative boys, being part of a creative family and as usual there is a fun exercise for you and your family can try to build your creative muscle.  
You can listen here or subscribe on iTunes, Spotify or wherever you get your podcasts.