I know I'm always asking this question: Is it too early to start thinking about the holidays and gift giving? It's 72 days until Christmas and it's only 57 days until Hanukkah. That isn't much time at all. It's Amazon Prime day today and I just saw an executive from Walmart talking about how they are going to handle Black Friday deals. (hint: it will be rolling deals starting really soon).
So NO! It's not too early to think about holiday gift giving. I know that I've already started my list. All of my family is out of state, so I have to think about mailing gifts. But these days, mailing gifts might be what most people do.
I always include a hand made gift. I enjoy making presents for my family members. I enjoy thinking about what would be appreciated by them as well.
So this year, I will be making some hand painted dishtowels and felted soaps.
I have lots of quick gifts and quick kits in the store. First up I have kits for mohair handwarmers. They are available in 5 colorways.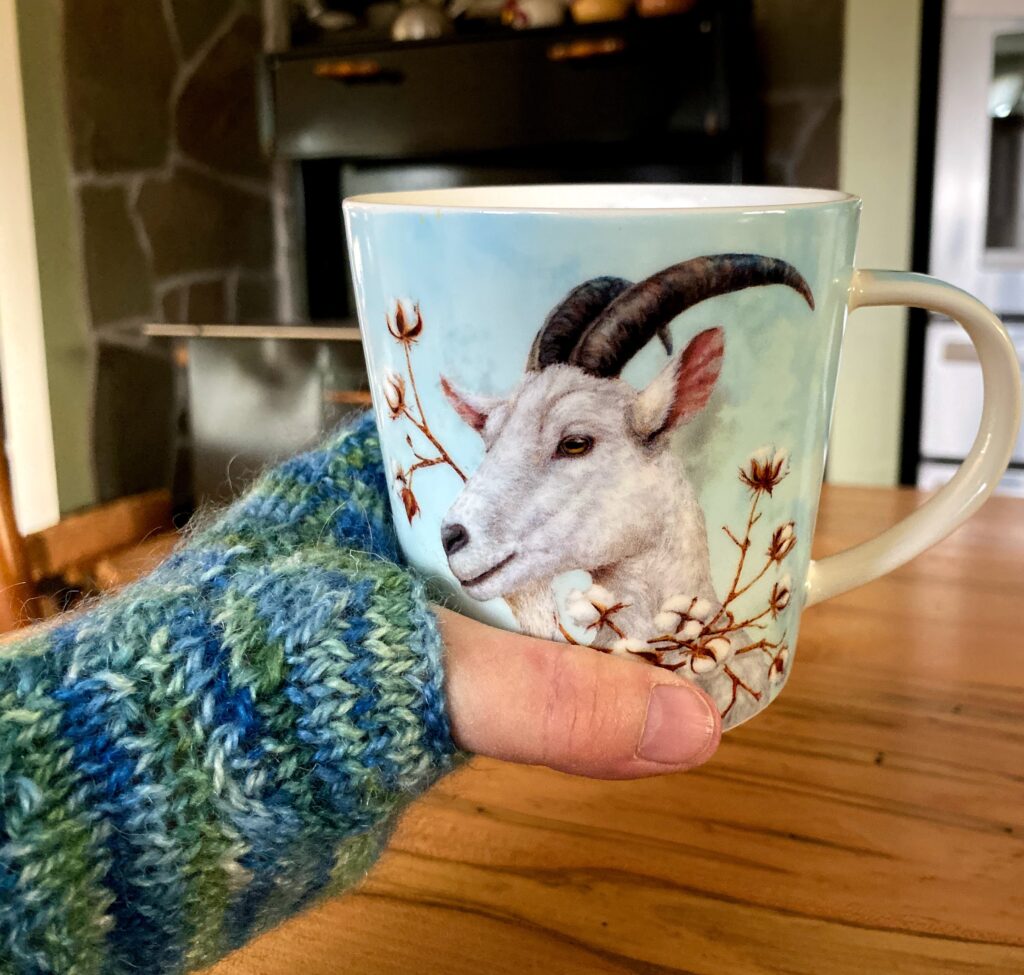 I have kits for cowls made with Zephyrette for that relative that will appreciate the softness and luxury of this yarn.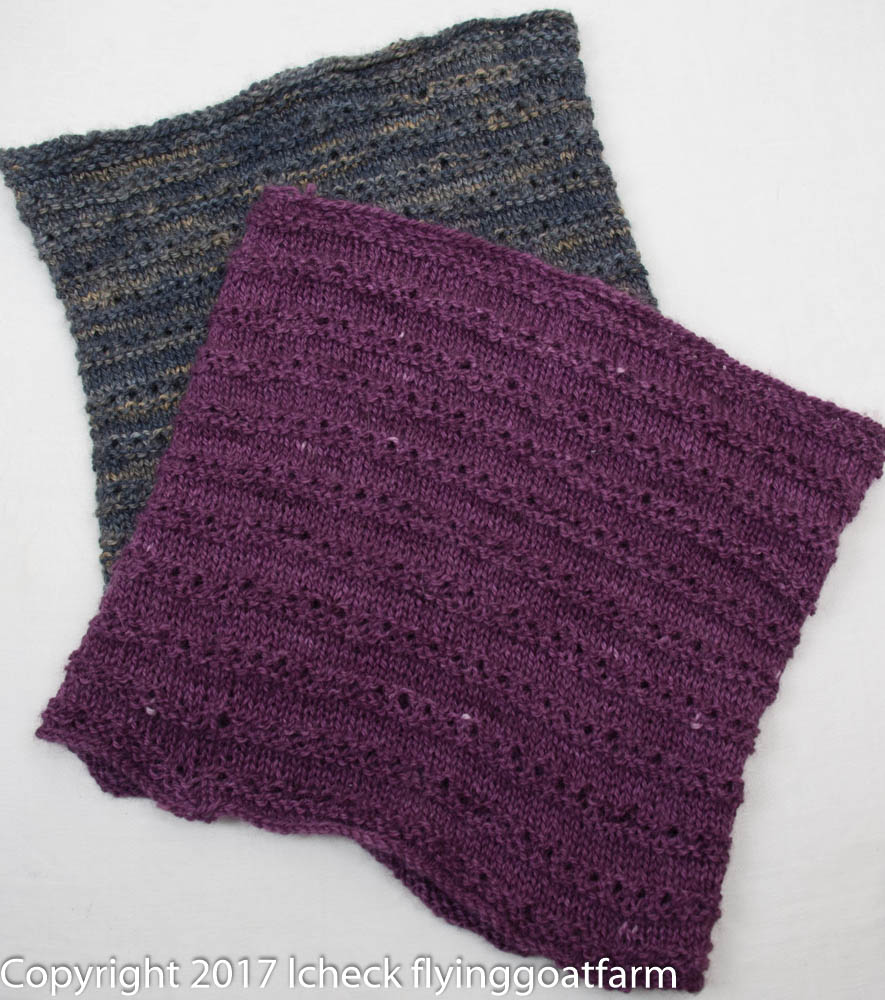 I have kits for shawls including a gradient shawl and one made with Zephyrette.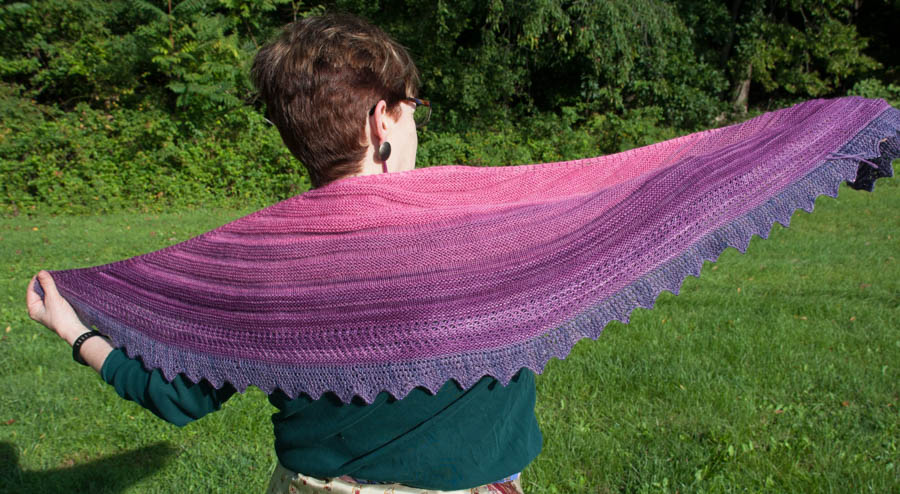 If you are local, you can come and do your shopping here. I have hand dyed silk scarves. I have lovely dyed napkins and dish towels. And of course for that yarn lover, how about some fun yarn to add to their collection.
If you don't know what to get your special person, you can get a gift certificate and let them pick out their own kit or yarn.
So let's get making!!