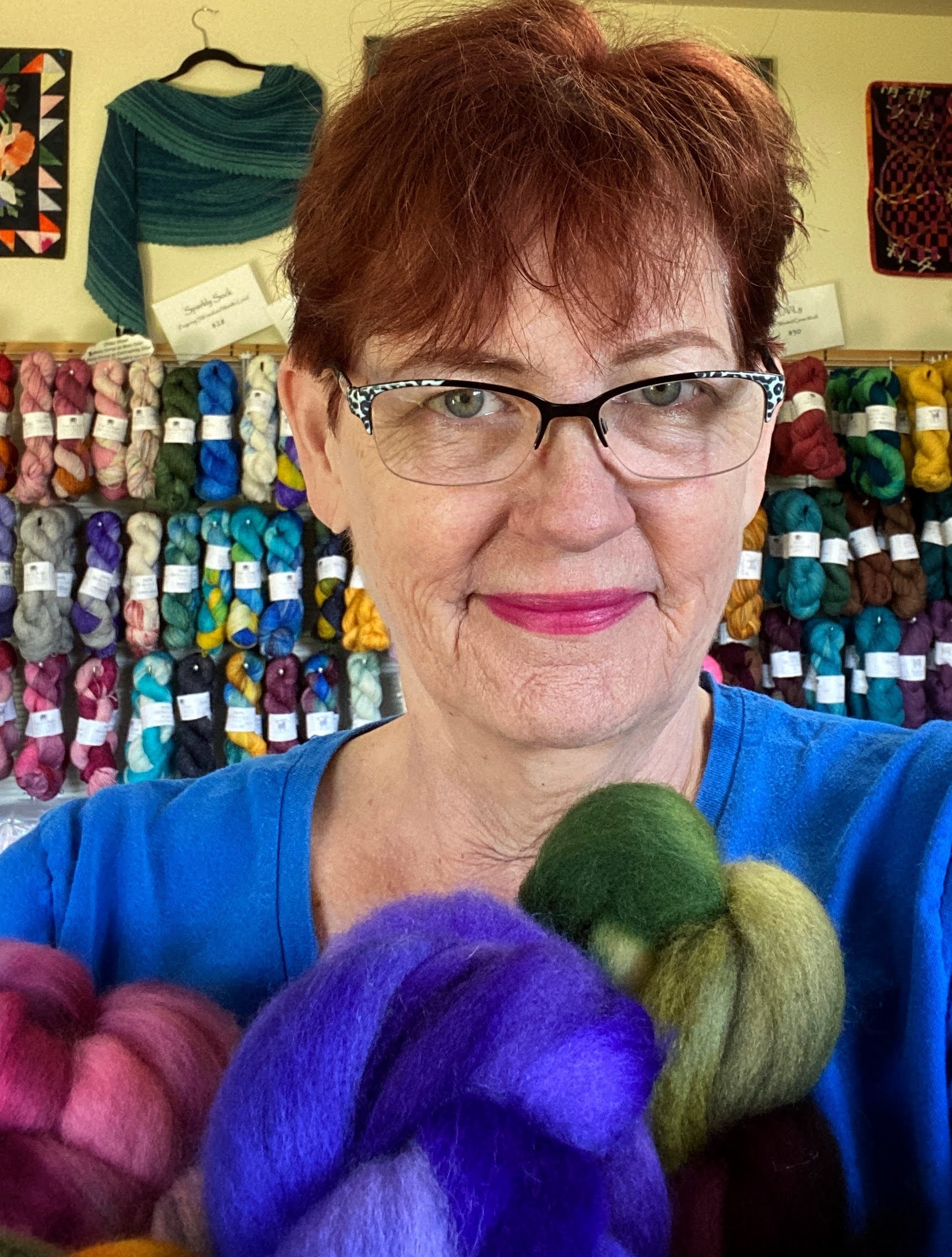 In today's podcast, I talk about "Fast Fashion". This is the push by marketers and manufacturers to make cheaper and cheaper clothes that we buy, wear once or twice and cast away while chasing the next fashion trend. It used to be that there were 2 "seasons" in the clothing industry. Now there are 52 "mini-seasons". The pursuit of these fashion trends is making our planet sick. The chemicals to make and dye the fabric is toxic to us and to the environment. The pursuit of this fashion is making our bodies sick as well. There are hormonal changes that are happening, not only to the people who work in the industry but also to those who were the products on their skin.
I offer some ideas for how to wean ourselves off this hamster wheel.
This is just the first in a series talking about fast fashion vs. slow fashion. I'll be talking about the Fibershed movement too.