What to expect:
Pattern "Ticket to Anywhere" will drop Saturday morning. You can get a code for a free pattern, when you buy a 5 skein mini pack from any of our vendors. Coupon must be redeemed by 11:59pm Monday 6/8.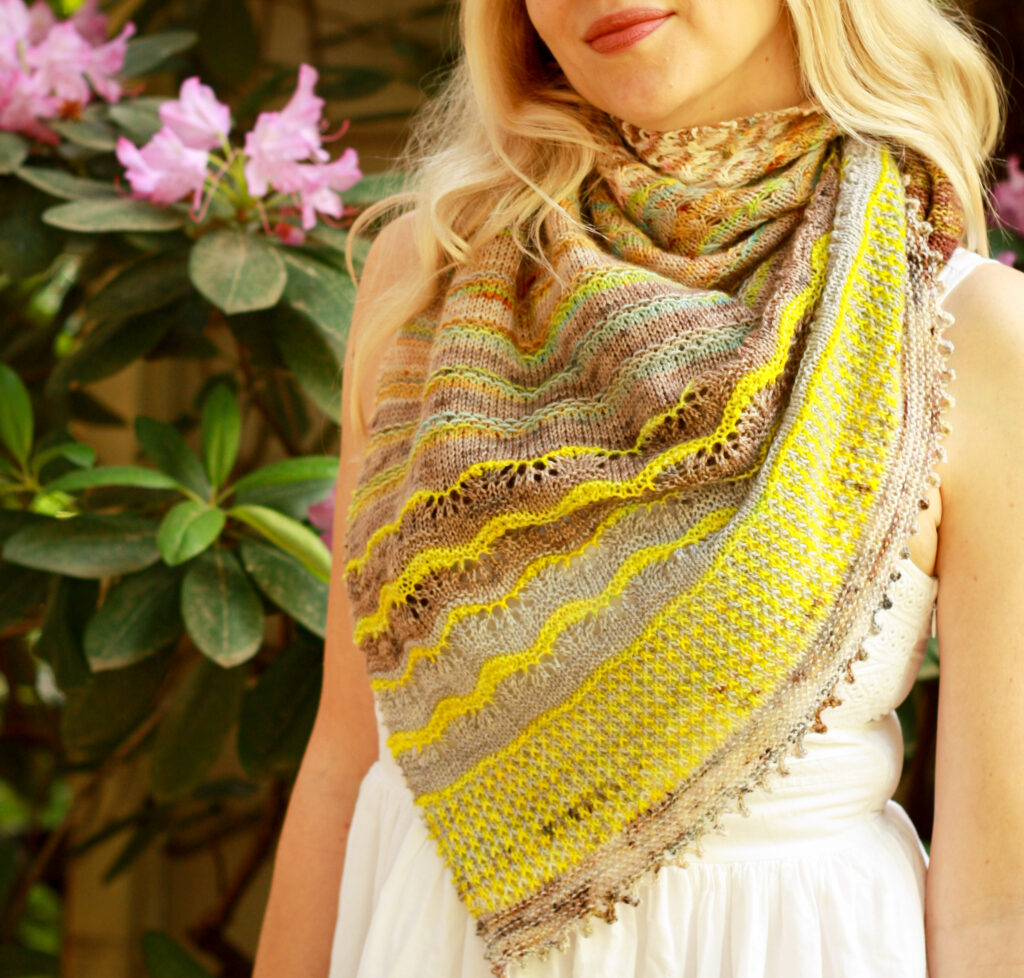 Prizes will be given out throughout the day. You just need to be in the group, watching and commenting. If you aren't on Facebook, you can engage in the Ravelry group. We will be giving out prizes there too.
The group will have a watch party on Sunday. So you can see videos from our vendors if you missed them on Saturday, or if you just want to get a dose of cute animals, beautiful yarn and wonderful yarnie accessories, creams and spinning equipment.
[vplayer id=13463]