For the last few years, I've enjoyed giving experiences rather than gifts. And some of my favorite gifts to receive have been experiences too. We've give tickets to plays and concerts. And these gifts have included spending that time with the recipients, like a double date. One year, Bill and I did nothing but experiences: a Holiday train ride, a scavenger hunt, a visit to an orchid show and tickets to a play. It was so much fun. A family member found a food tour in our own city, here in Frederick. We learned so much about our downtown area in food and also history.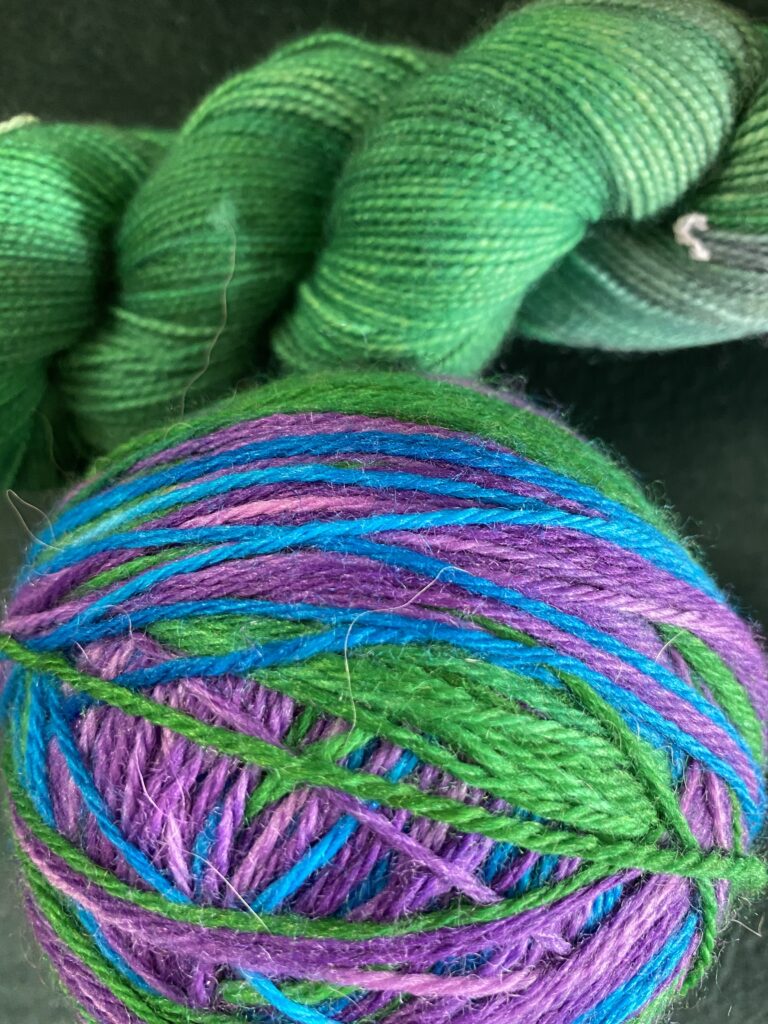 I'm offering an experience for you to give or receive….I have been teaching dyeing in person for many, many years. I now have my classes available as an ecourse. Courses available now are two 4-week courses: Dyeing Self Striping Sock Yarn and Dyeing Wool Roving to Spin or Felt. These classes will begin at the start of 2021.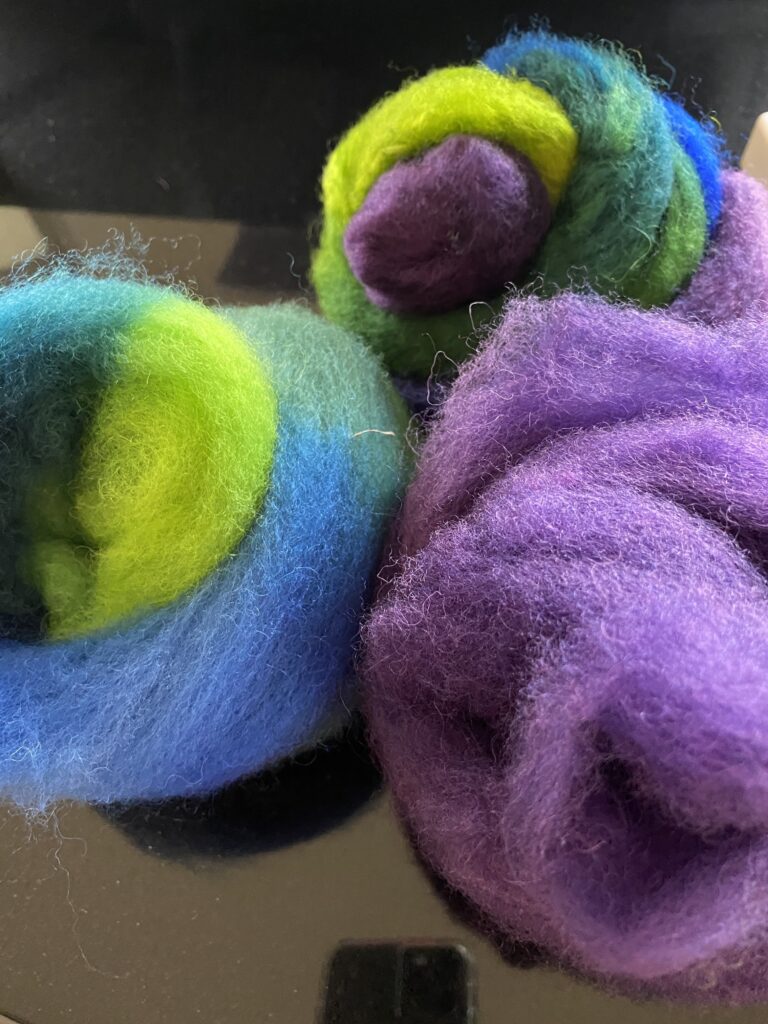 I also have a knitting class: Knitting Socks Two at a Time. This class is 4 parts and is self paced as you work through your socks.
I'll be offering Black Friday-Cyber Monday deals on these classes. Interested? Sign up for my special Learn with Lisa email list to be the first to find out about these great offers on fun classes. Click here!!