What am I thankful for?
Love seeing my yarn in the wild.
Meeting new people at trunk shows and fiber festivals.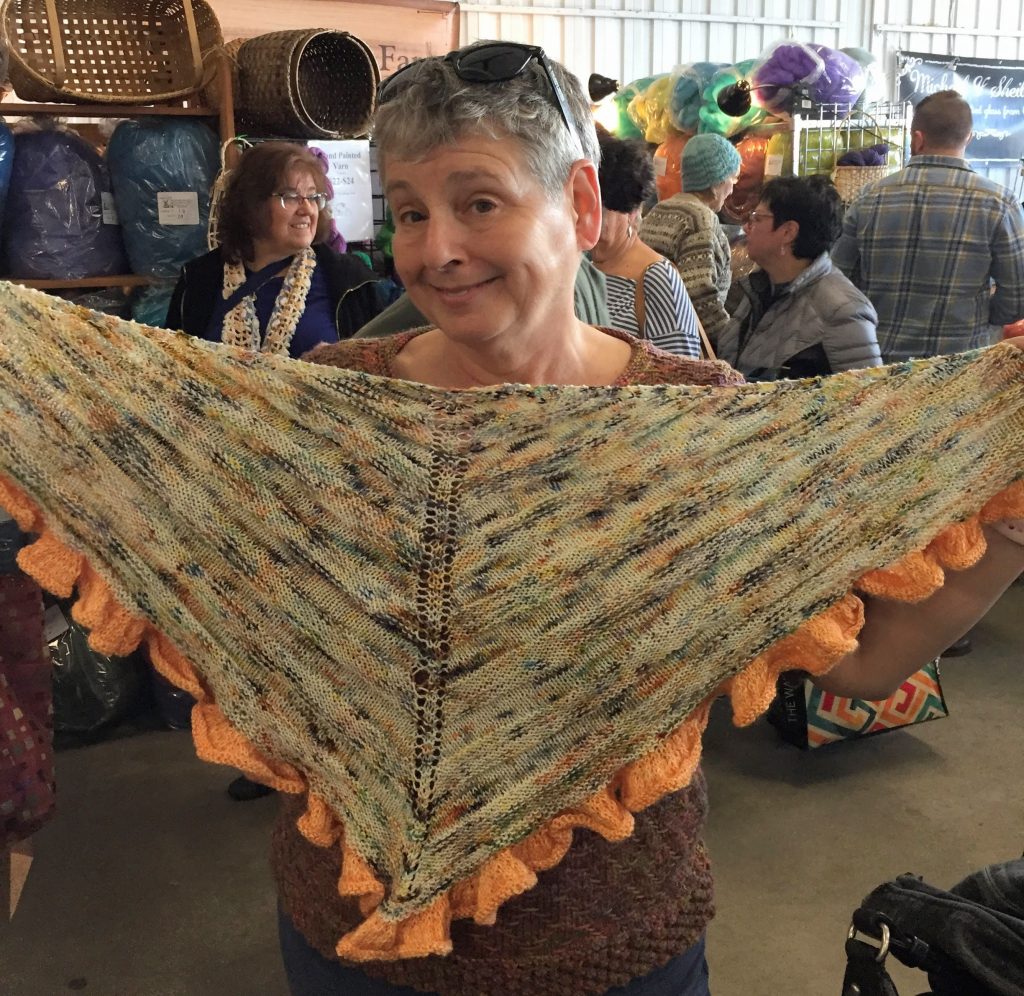 students in all our classes
unconditional love of dogs, cats, sheep and goats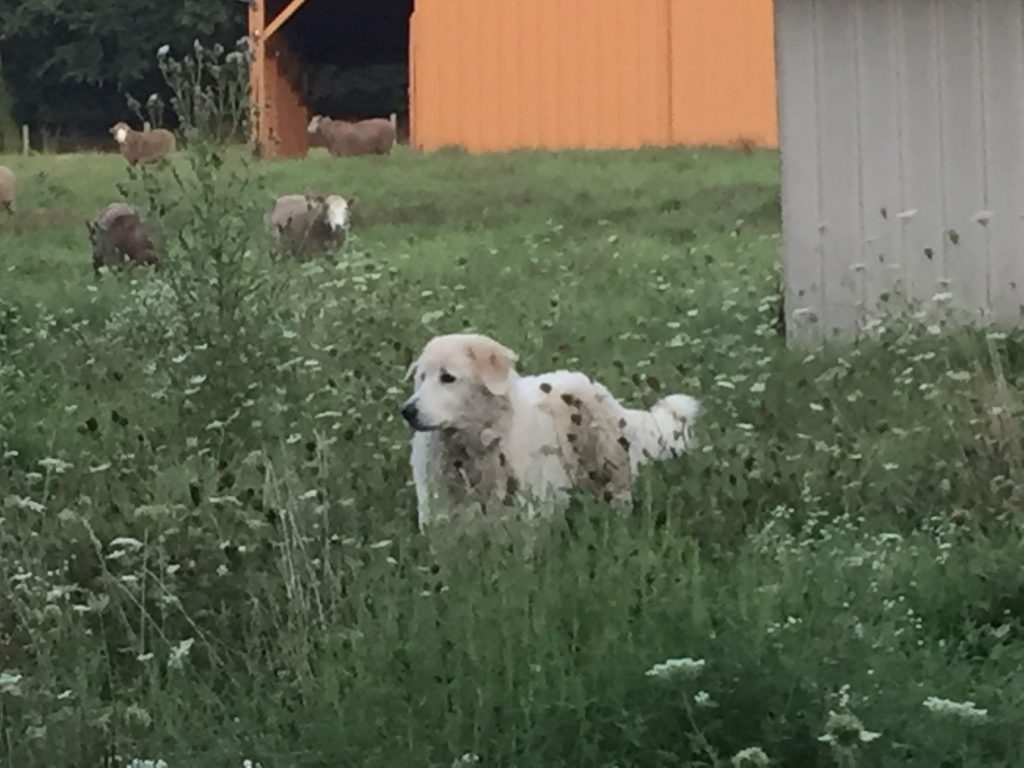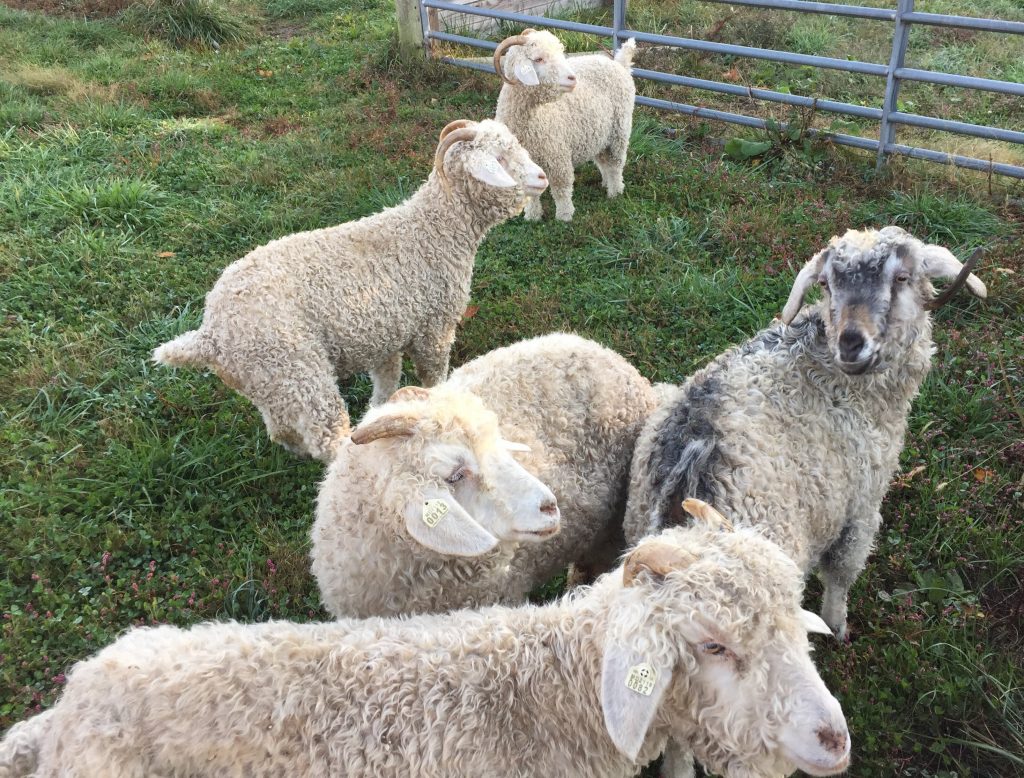 wonderful food grown right here
squishy yarns made with love from the sheep, goats, mills and me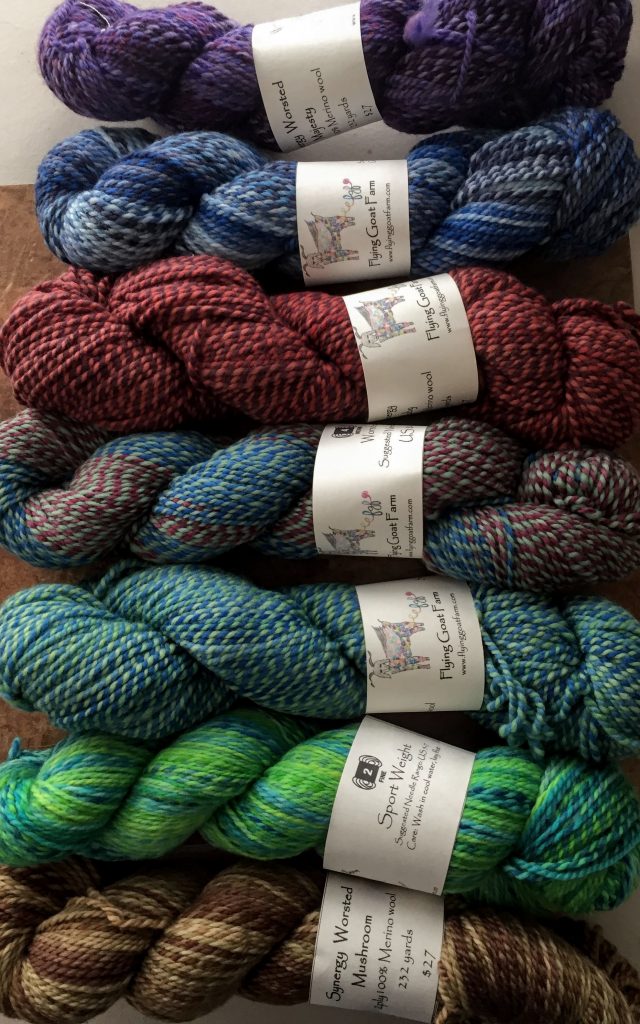 creativity all around me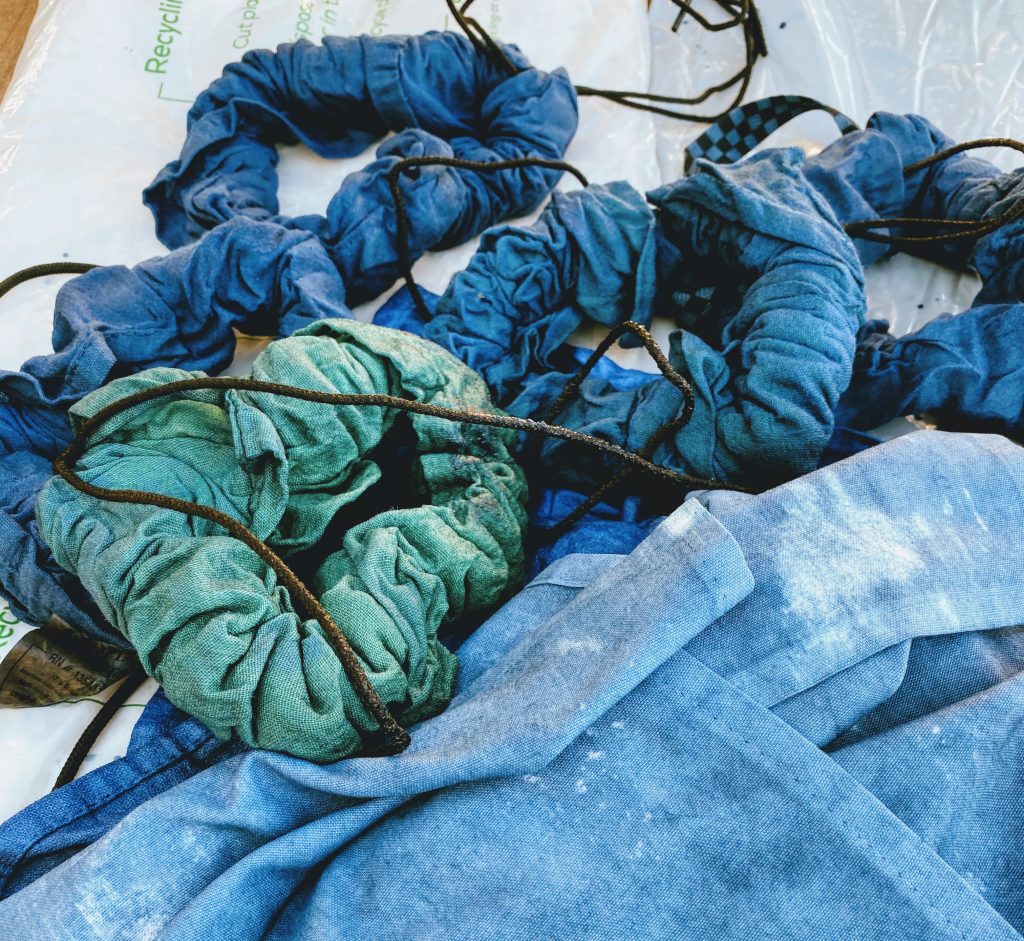 friends and family, visits with those I love.
and you dear readers! I'm so grateful!