Well, it was our first in person show in our area in 18 months. And I was pleasantly surprised. Yes, nearly everyone wore a mask. There was lots of social distance between people as well.
The weather was beautiful. People were happy. And there was lots of squishing of yarn happening.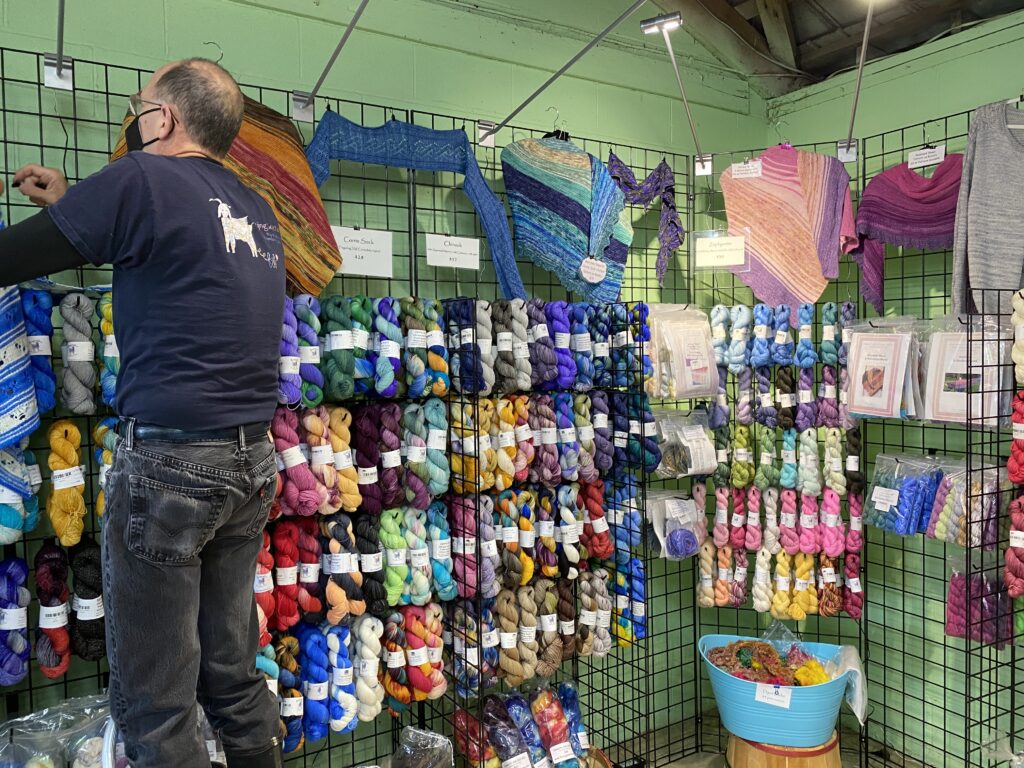 So thank you for coming out if you did. If you didn't come out this time, think about it for next time!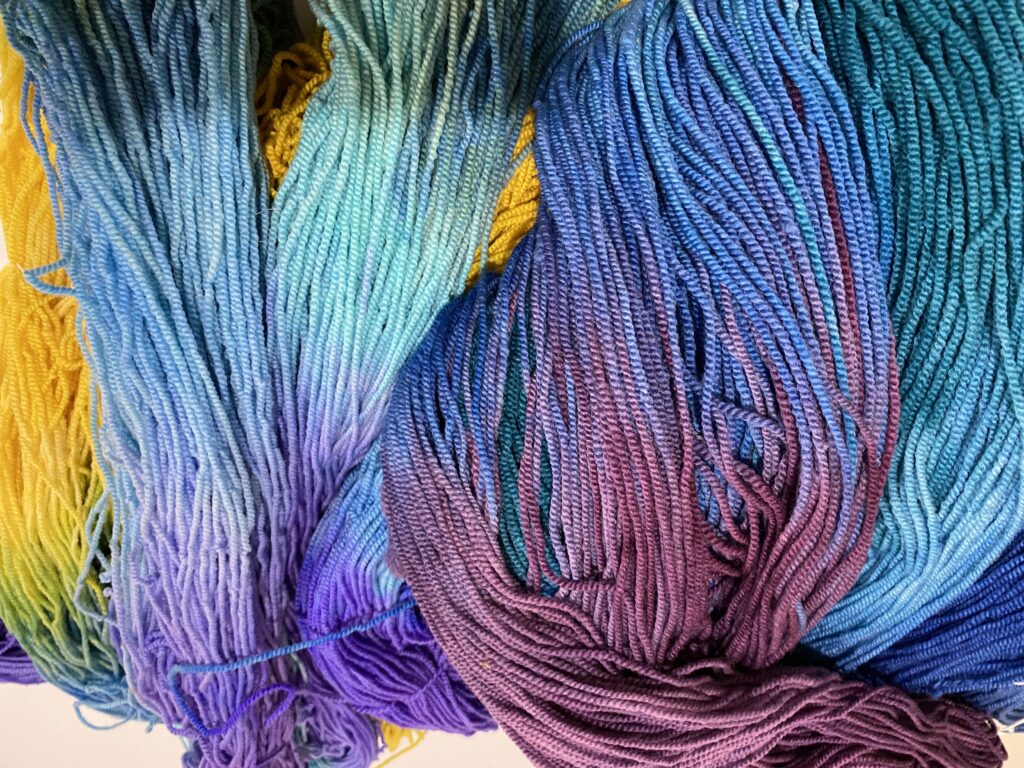 Of course if you are local, you can come by during our farm chick studio weekends. Our next open studio is October 30th. We'll be open from 11-4.