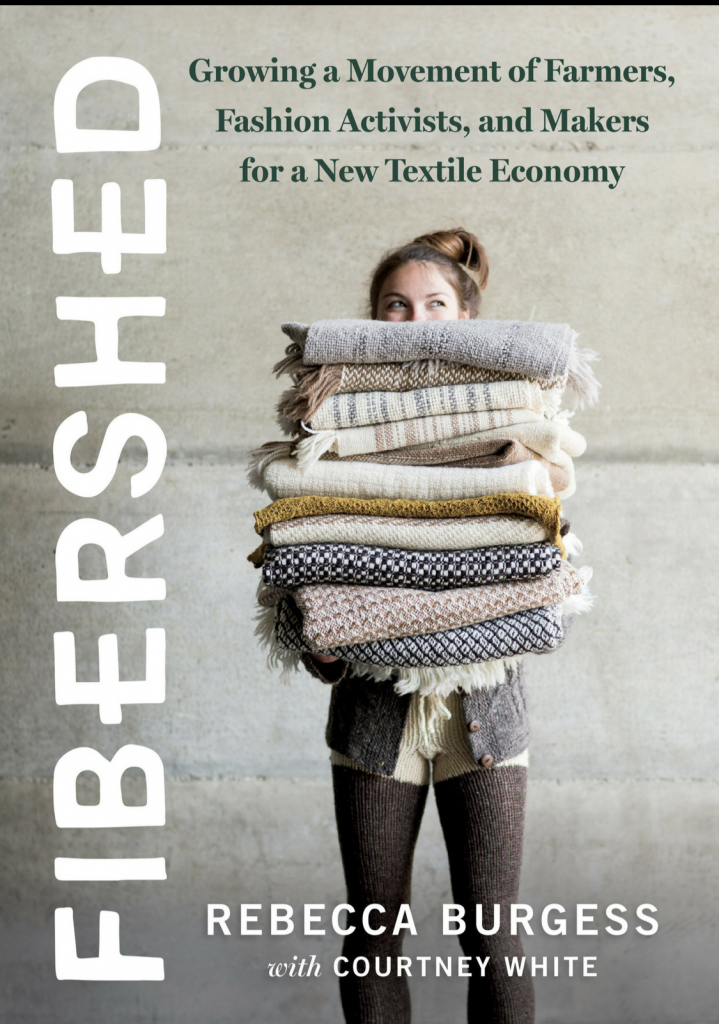 I've known about the California Fibershed movement for quite some time. I long to have a movement like that here in the Mid Atlantic. Have you heard of it before? It started as a local indigo project and grew to a movement to source one's clothes responsibly and preferably with 100 miles of your home. This can be really hard to do.
The first part of this book details how Fibershed got started and also the really alarming cost of our clothes to our health and the health of the environment. The fashion industry has brought us fast fashion. Clothes that are popular right now for a very short period of time. The 2 biggest manufacturers of fast fashion produce one billion items per year. Most of which are worn a few times and thrown away. Most of these clothes end up in our landfills, becoming more than 5% of all of the municipal waste each year. Over 80 billion garments were sold in 2017 which equals a $1.3 trillion industry employing 300 million people from nearly every country. The majority of those jobs pay a very low wage.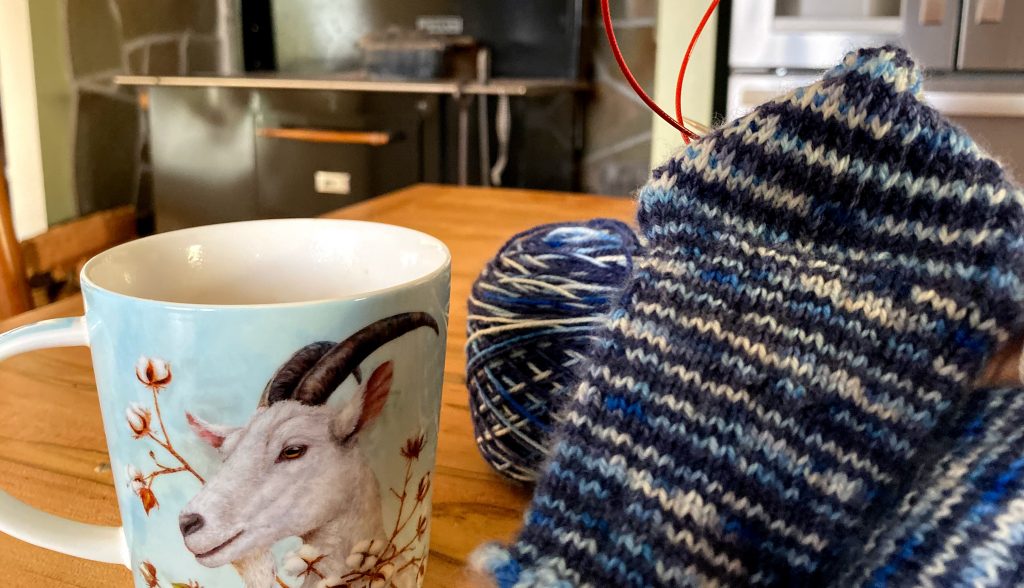 I didn't realize just how damaging washing your clothes could be. Of course the detergents an be unhealthy for many people. And these synthetic clothes shed microfibers in each and every washing. These microfibers make their way into our water, where up to 40% end up in rivers, lakes and oceans. We know what these plastics are doing in our environment.
What can you do? Well, you buy clothes that will last for a long time, those made from natural fibers and not made from petroleum by-products. You can recycle your clothes by mending them or repurposing them into quilts or other textile items in your home. You can wash your clothes when they are soiled but probably not every time your wear them. And as knitters, crocheters, sewers and makers, you can be part of the fibershed movement. Consider making a wardrobe for yourself or others. Of course wool, alpaca, mohair and cashmere grown locally is sustainable and renewable. We fiber farmers are happy to help you build a wonderful, colorful wardrobe.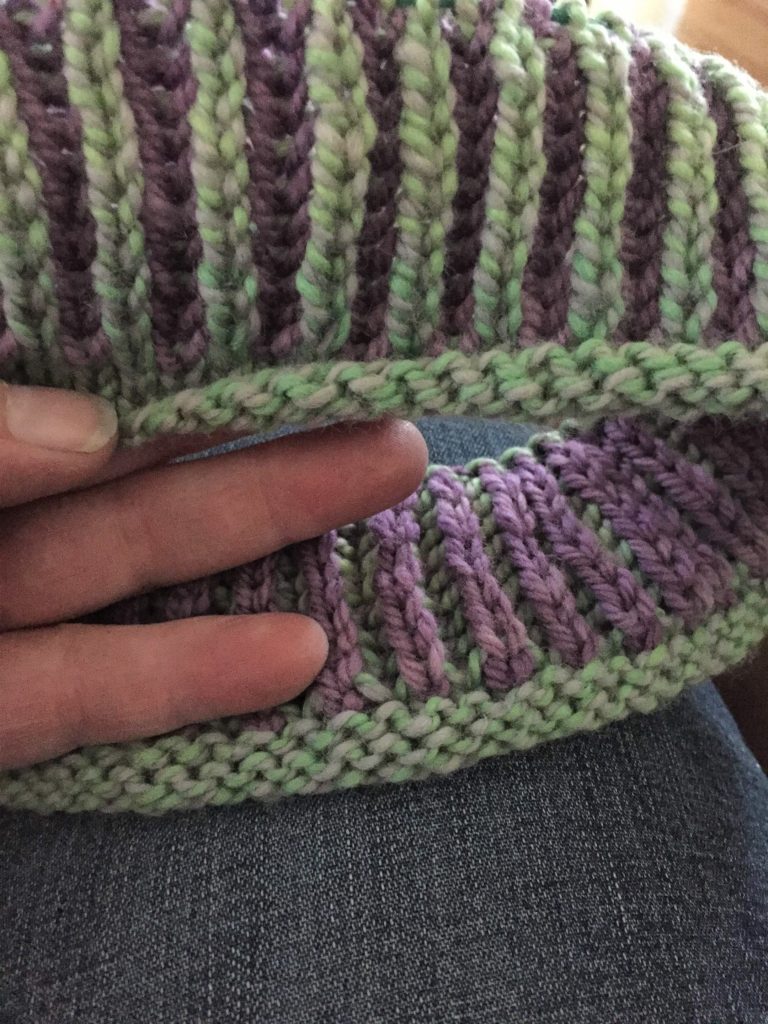 I encourage you to read this book and consider the impact of choices we all make in clothing ourselves and our families.