As we start week 8 of the quarantine, I feel like people are starting to get antsy. There are more people out and about. There are more people in stores. More people on the street. And we still don't know where this is going, how this is going to end.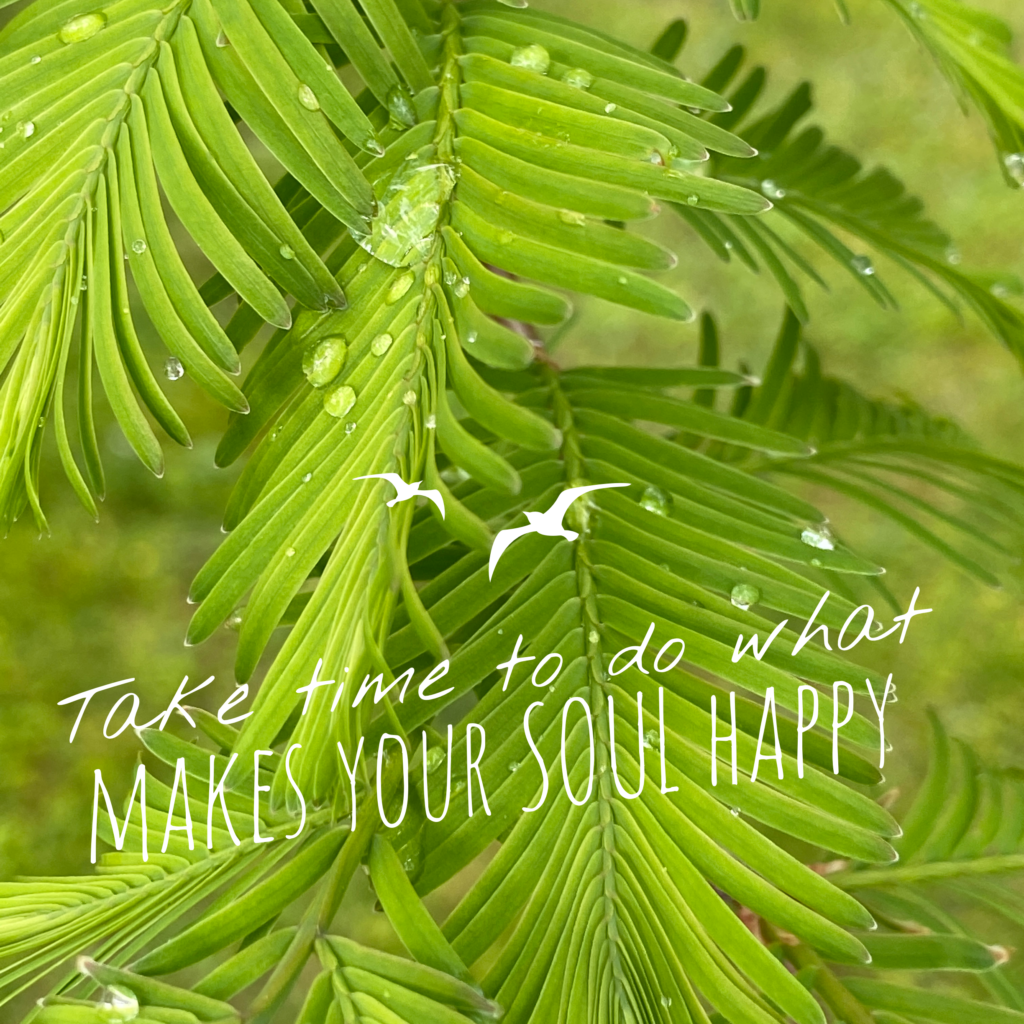 These times have been trying. There is a new normal of telework and teleschool. And tele-yarn buying. It was just the virtual Maryland sheep and wool festival. It was a great success. Even with some glitches with websites, we all came together to see yummy yarns and fleeces and pottery and jewelry. While is wasn't what we were used to, it was a good substitute.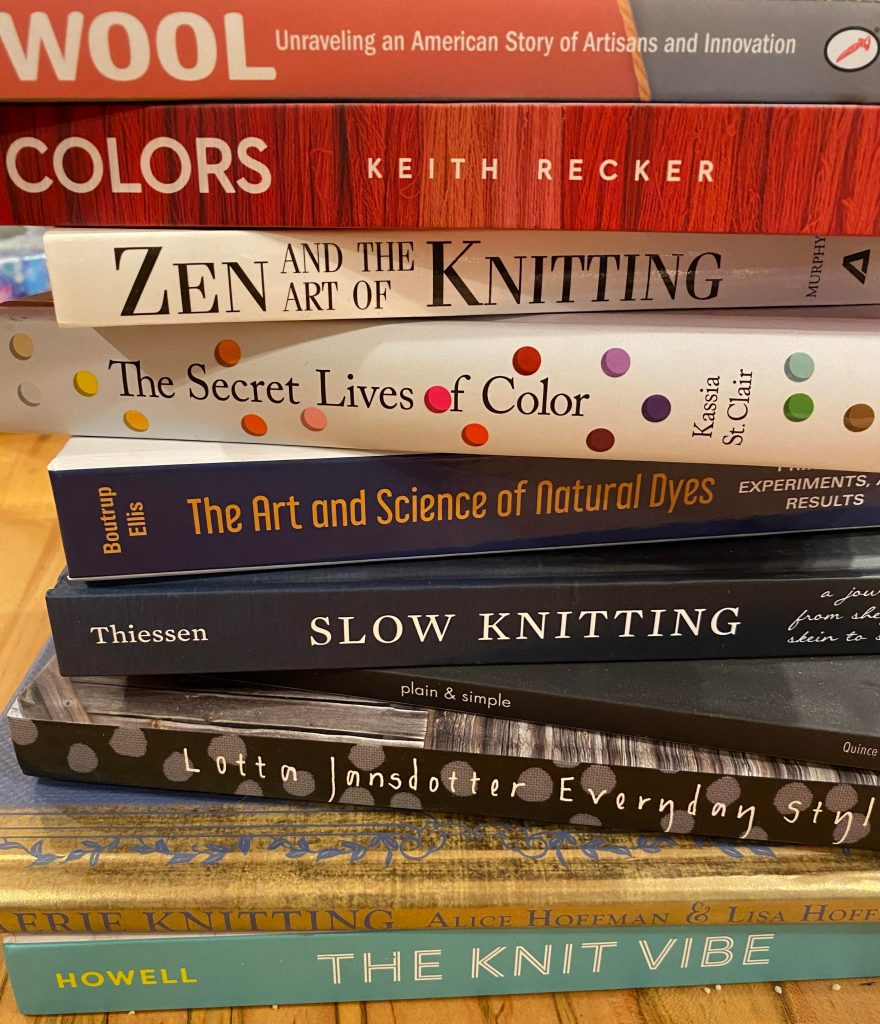 For me, I've been starting new routines, healthy routines that I hope to continue after this. I'm spending more time outside, taking morning walks. Observing the changing seasons with beautiful trees and active birds. I've also carved out time to learn some new techniques through online classes and continuing to read and study color, wool, clothing construction and doing deep work. I've started meeting with friends on Zoom, showing our current projects and seeing the scenes on their farms. And even last week, we had a surprise retirement party on Zoom with participants from Oregon to California, Geneva to Mexico City, Colorado to Maryland. It was fun to see friends and family from around the globe.
What I'm really excited about is my new online dye class. It is a 5 week class that will lead you from blank white yarn to the self striping yarn that you've only dreamed of finding. This is a class for the absolute beginner. I'm nearly ready to open registration. If you want to be the first to know when you can register for it, just sign up for my special Learn with Lisa email list here.