I may be too late or I may be too early, but nevertheless, I'm working on my holiday gift list. And at this time of year, I think back to all the wonderful childhood Christmas gifts that I received over the years. I remember the anticipation to see what Santa brought for me. I remember the ritual of opening presents…not all at once, but one at a time around the family circle. And I remember the gifts that I made for my aunts and grandparents, mom and dad. Sometimes I cringe when I think back to those homemade gifts made by my small hands. But at the same time there was a nice exchange involving the whole family.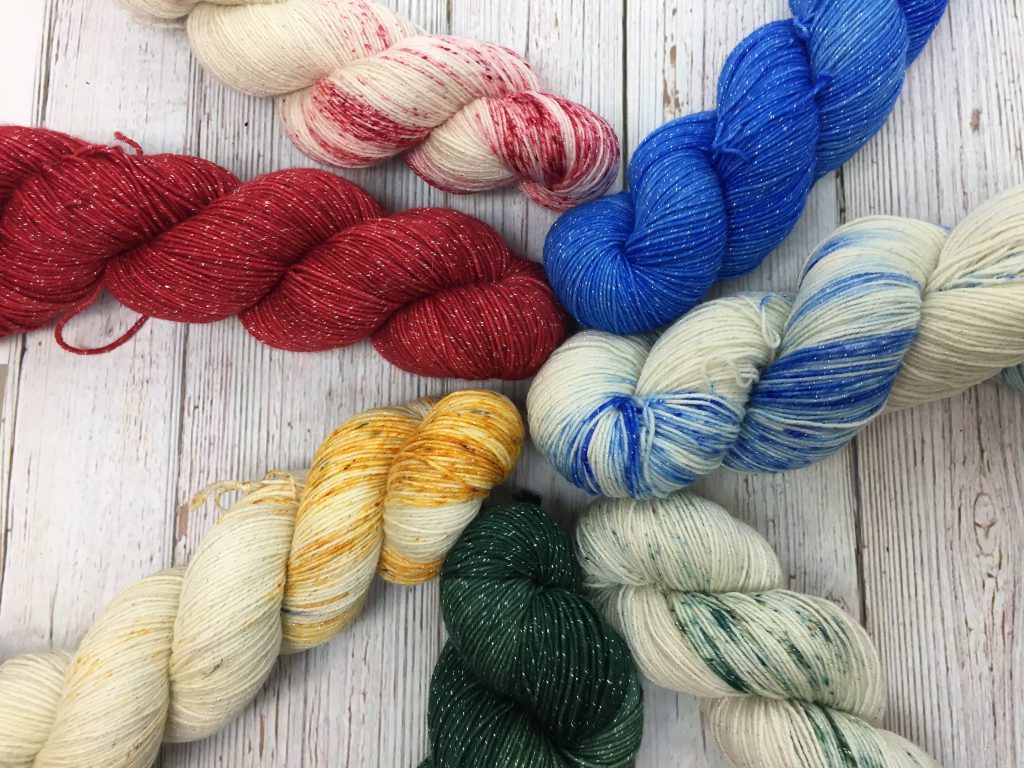 My first presents for adults were pot holders. My mom had taught me to use the sewing machine and I think that I made these when I was 10 or so. I used leftover fabric from clothes mom had made for us. And I stuffed them with old worn out towels. They were cute and functional and I could replace them year after year.
When I was in high school and knew how to type, I made a salad cookbook. I used carbon paper to make the multiple copies and so you know that it was less than neat…. I had gelatin salads and tuna salad and egg salad all the favorite salads that my family liked to make and eat.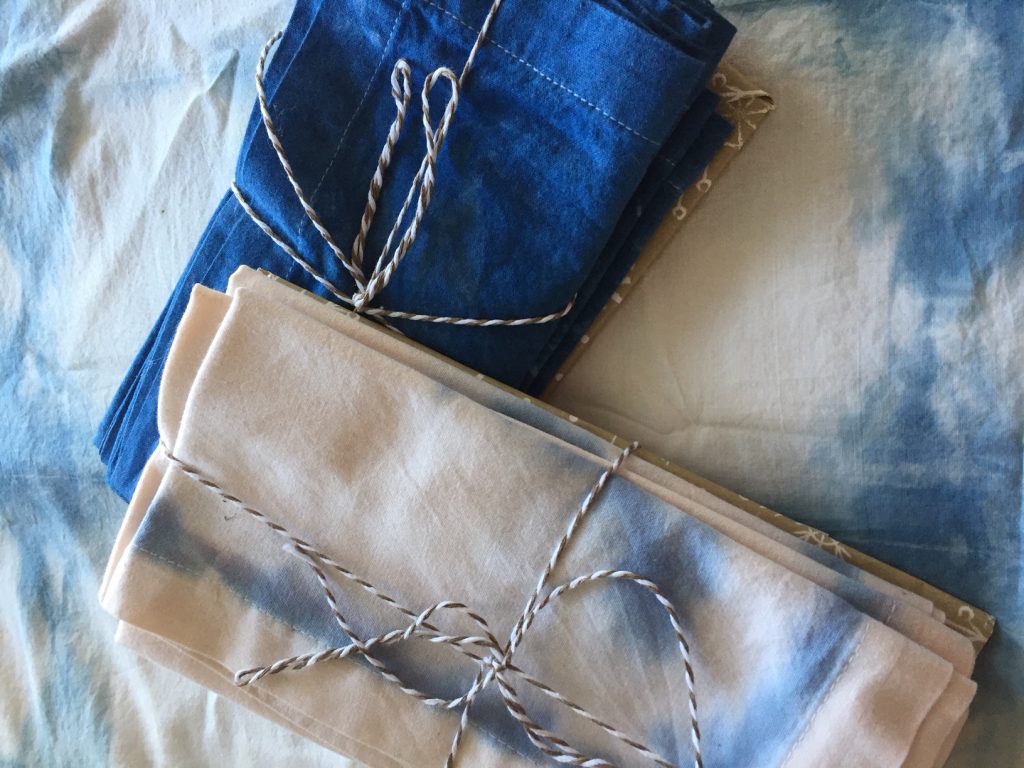 One of my favorite presents each year was the dress that my mom sewed for me. I don't remember being mortified by handsewn clothes as some people talk about. I loved these outfits. My mom was really good at keeping these hidden and so they were really a surprise.
Do you make handmade gifts? A tin of cookies or a knitted hat? Or do you shop for special items at a free trade store or a small business? I have 2 suggestions for you. First, if you are local you should come out for our Fiber Art Studio Holiday Tour on December 7th and 8th from 10-5. At each stop we will have indie yarn of course and we will have many finished goods ready to be wrapped and labeled for gifts, such as jewelry, felted figurines for your mantle or your tree, hand dyed scarves, napkins and tea towels, hand knit hats and shawls and many other fun items. At each stop there will be a free pattern for a small item to make for a gift. So come out and get in the holiday mood with us.
Secondly, if you are busy that weekend or live far away, you can get a quick cowl kit to make with zephyrette yarn. My Lacy Cowl is a really quick knit. By making it with Zephyrette, you will have a luxurious gift for a special friend or family member.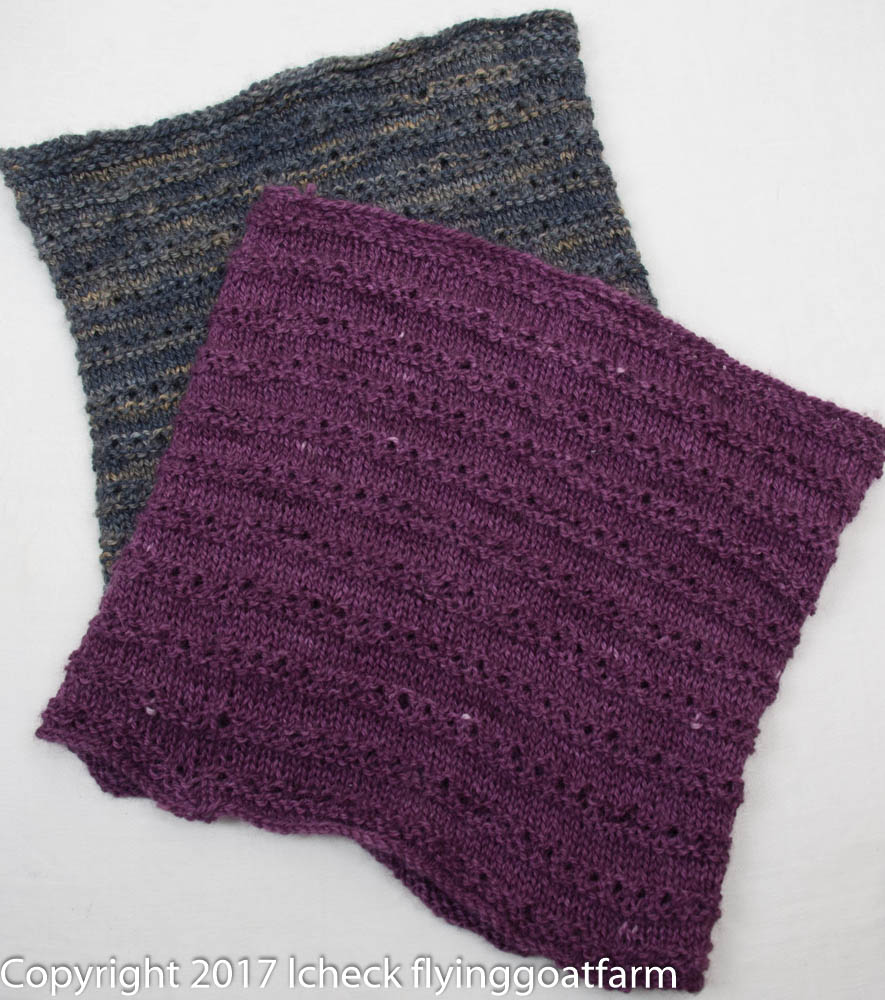 What am I making? I'm going to do some shibori tea towels dyed with indigo and/or walnuts that I've found around here. I also found some awesome handmade necklaces made by a fellow fiber farmer and I snagged a few of those for presents as well. What will you be making?