I have been on a quest, a quest for us to really, really love and honor the yarn we have for several years now. If you have been following my podcast or blogs or newsletter, you know this already.
But, it bears repeating, because I am still feeling the shame. And we are starting to have the opportunity for in-person shows. I want you to delight in the festivals. I want you to feel the pull of creating something new. That's the best feeling right? It is for me.
So in order to do that you must banish the word….stash. I've spoken to many of you in person about ejecting this word and concept from your vocabulary. When I hear people talking about their stash it is not out of pride. I don't hear "You should see my stash! It is lovely." More often I hear, "I can't buy anything until I use my stash." It is said in a kind of Eeyore voice. It is said with shame. Let's banish that word! Let's trash the shame!
I propose that we all use the word, "collection" instead. You are the curator. It is your collection. Each skein and ball that is in your collection was lovingly acquired. Some with a specific project in mind and others just thrilled you with color or texture or softness. I know that when we change our language, we change our outlook or attitude about the yarn that we have collected. We will be able to see those threads in a different light. We may even go through them and realize, "Hey! I've grown out of using this yarn, or this color!" Those parts of your collection can be donated or gifted. You have the power to make the choices, after all it is YOUR collection. And you are the curator. That's the job of a curator, right?
So, let's make the commitment to value our collections, to explore them anew and discover what you love about them and which ones need to find a new home. Let's find some new ways of using what we have and making room to buy new skeins to augment your collection. If you would like to explore your collection in an organized way, you can listen to Season 2 of my podcast. Click here to find the Season 2 Episodes or subscribe on Apple iTunes, Spotify or wherever you listen to podcasts. I walk you through all the steps that I believe will help you organize your collection. I take you through these steps so that you don't get overwhelmed.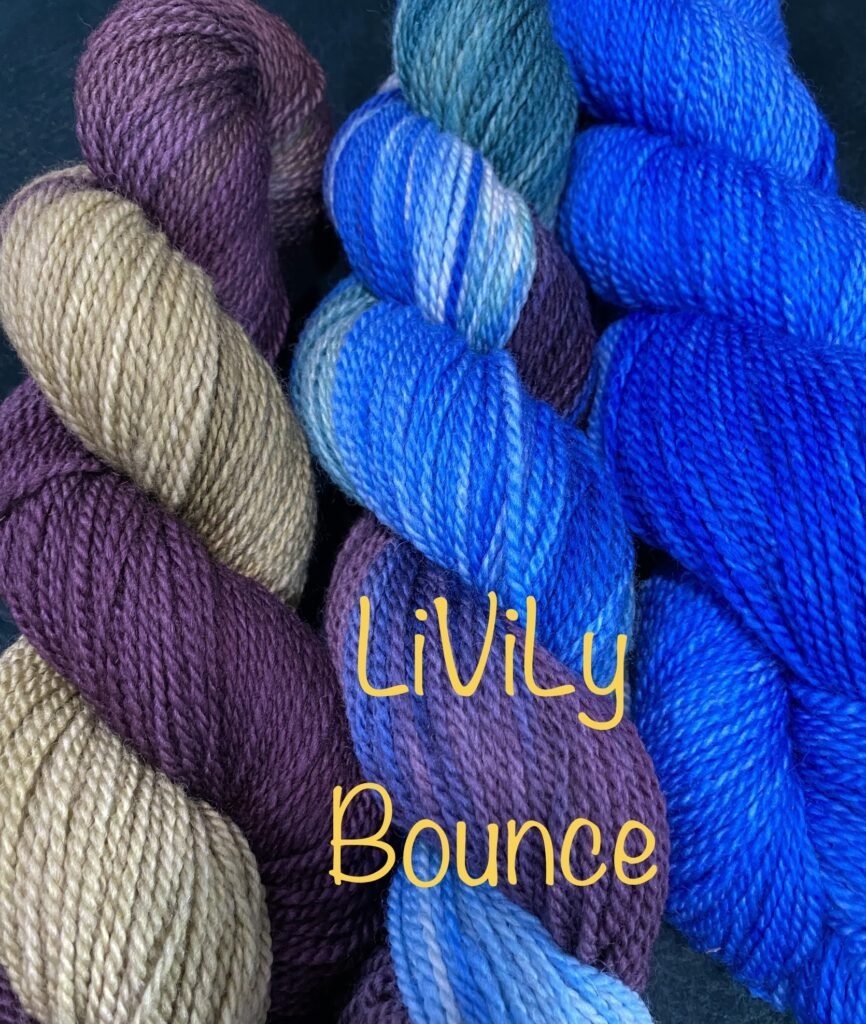 And now is the right time to start this. Our first in-person show in the Mid-Atlantic is Shenandoah Valley Fiber Festival and that is a mere 2 weeks away. So change your vocabulary and change your mindset. Really REVEL in your collection. And see what you need to make your collection more complete.
What do you think?