So, dear reader, you already know that all the yarn shops are closed. The restaurants are closed. The fiber festivals are closed and going virtual. There aren't any sports. And our homes are now our offices and schools.
I always do a special colorway for large festivals. And Maryland Sheep and Wool is in 2 weeks. I had to get up off the couch and put together a special colorway.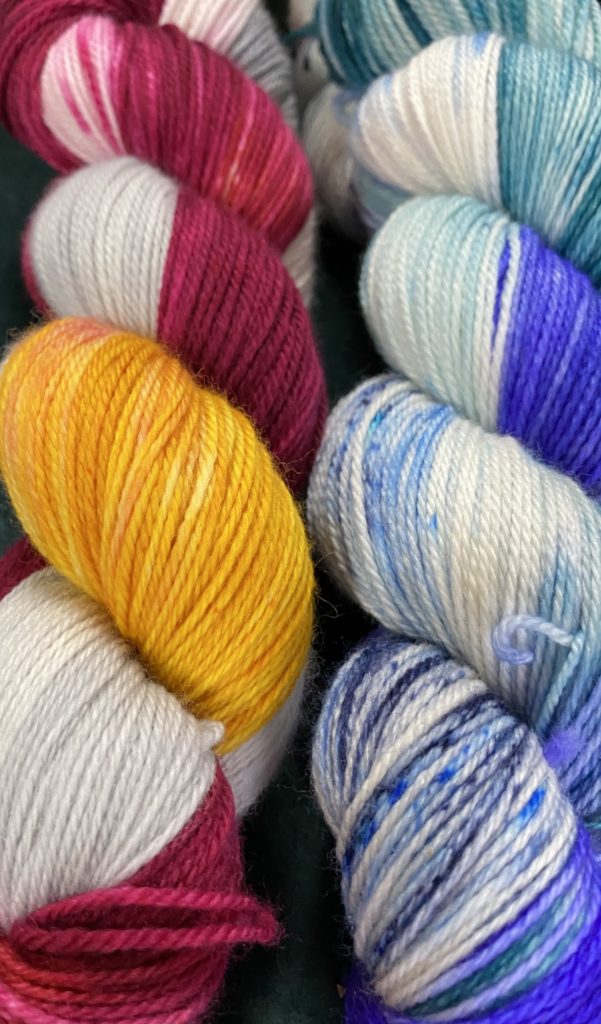 My wild idea was to make a corona virus colorway. But then I thought, Lisa that's really weird. Maybe people will be upset or put off about it.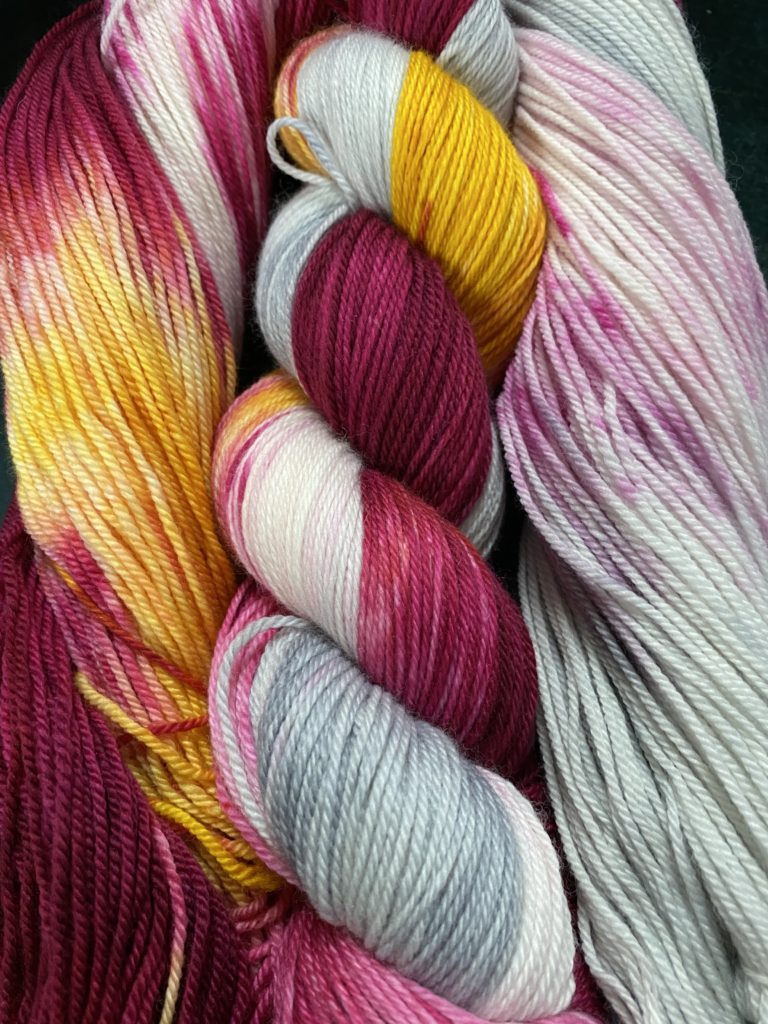 Then I thought some more. I relied on my Biology Major background and thought about viruses. And it lead me to think about how miraculous our bodies are. How our bodies make antibody particles that basically neutralize the virus or bacteria that has invaded the body.
So my corona colorway uses the colors in the electron microscope image that we see online and on the news every day. And my antibody colorway uses complementary colors that "neutralize" the virus colors.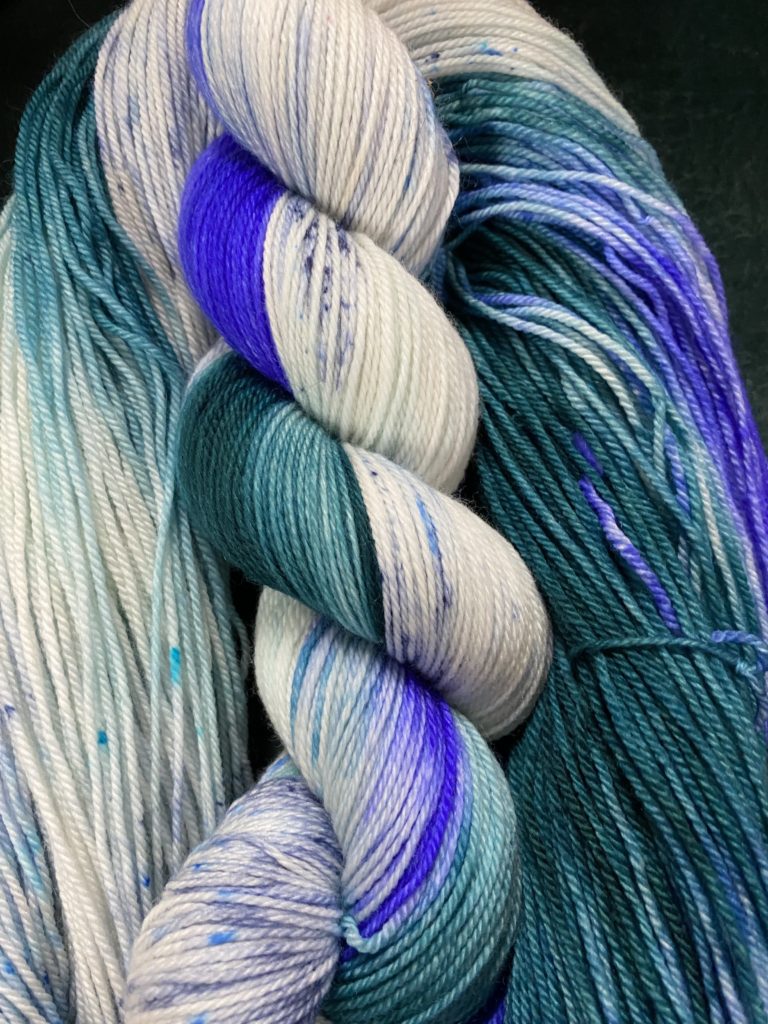 I'm taking pre-orders for these. I am offering them in the Chinook base, Corrie Sock base and Sparkly base. Click here to grab a few for yourself and gifts for your knitting friends. I will be dyeing these to order. I will keep you in the know about when you can expect them. I expect to be able to dye and dry within 3 days of your order, then out in priority mail so from the date of your order you should have this yarn in your hands in one week.