So the 21 day knit challenge is really working for me right now. I finished one UFO. Okay, it's a hat. Not a sweater. Not a million stitches, but it is done and I LOVE it!!
I love it because it is next to the skin soft. The yarn is my Synergy yarn in the mushroom color. It is merino and each skein has about 232 yards in 4oz. It is somewhere between DK and Worsted weight. I was conflicted about whether I wanted to design my own pattern for a hat or use this one. So I thought I would just do the ribbing and then decide as I was knitting. Do you do that?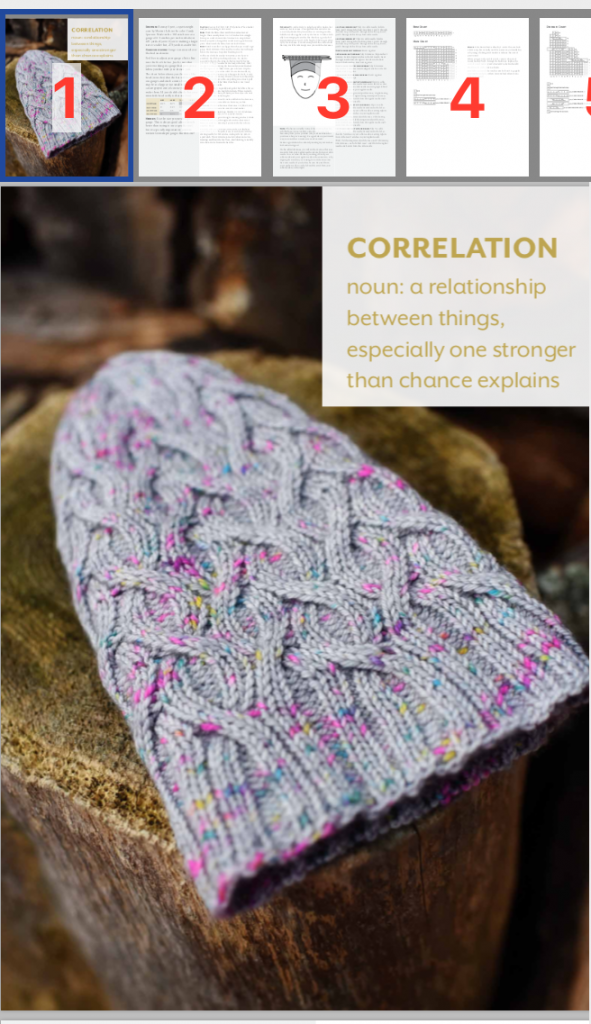 Well, I decided to try out this hat. I love the fact that this is a double sided hat, each side is so different. And it was also a stretch for me. The designer of the pattern wanted me to swatch and I didn't. And I didn't because I wasn't sure I was going to make this hat. I just started.
So as I got closer, I got really worried. Would I have enough to finish the hat? I practically held my breath for the last series of 12 rows of decreases. I kept telling myself, you have less stitches, just keep going!!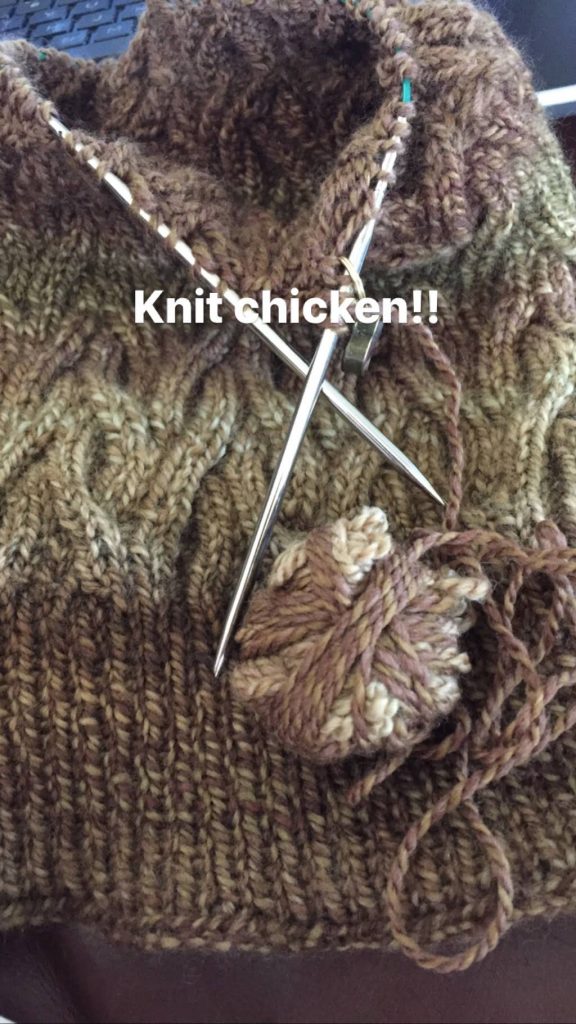 And so I was able to finish with some to spare. And it fits just fine…see below!!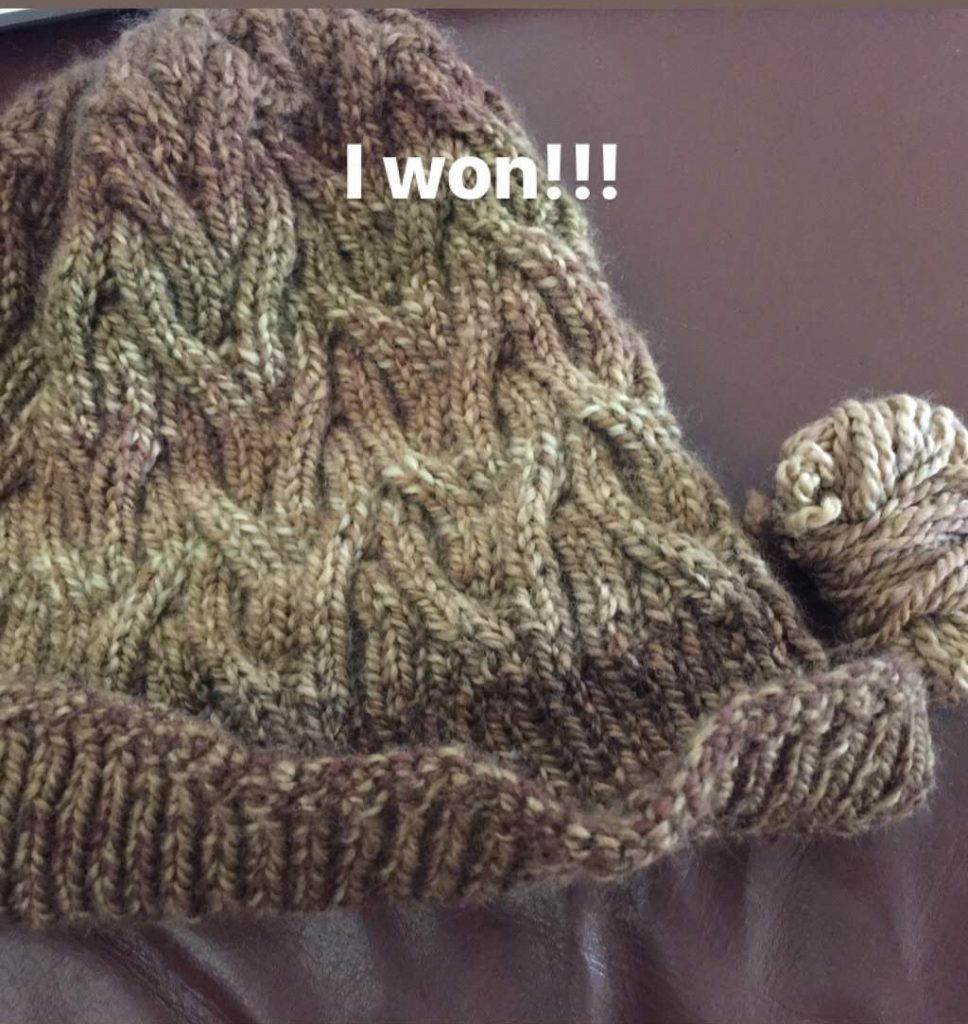 So this 21 day challenge is working. I'm finished with one project and I know what I'm going to pick up today. Another project that has only a little bit left to be done. What are you knitting? Want to join in the challenge? You can join our Ravelry group and use us as accountibility!