Are you a fiber lover? Have you dreamed about making your own yarn? Now that vaccinations are in place and the virus is starting to wane. I am going to start offering my in-person classes to a small select group of people. 
This spinning class will be limited to 2 people at a time.  Depending on the weather, we may be able to do this outside on the porch unmasked. Or if we need to be indoors we will wear masks at least until that mandate is lifted.  I will be offering this once a month for the next few months.  If my dates don't work for you, please contact me and we can work out an alternate date or time.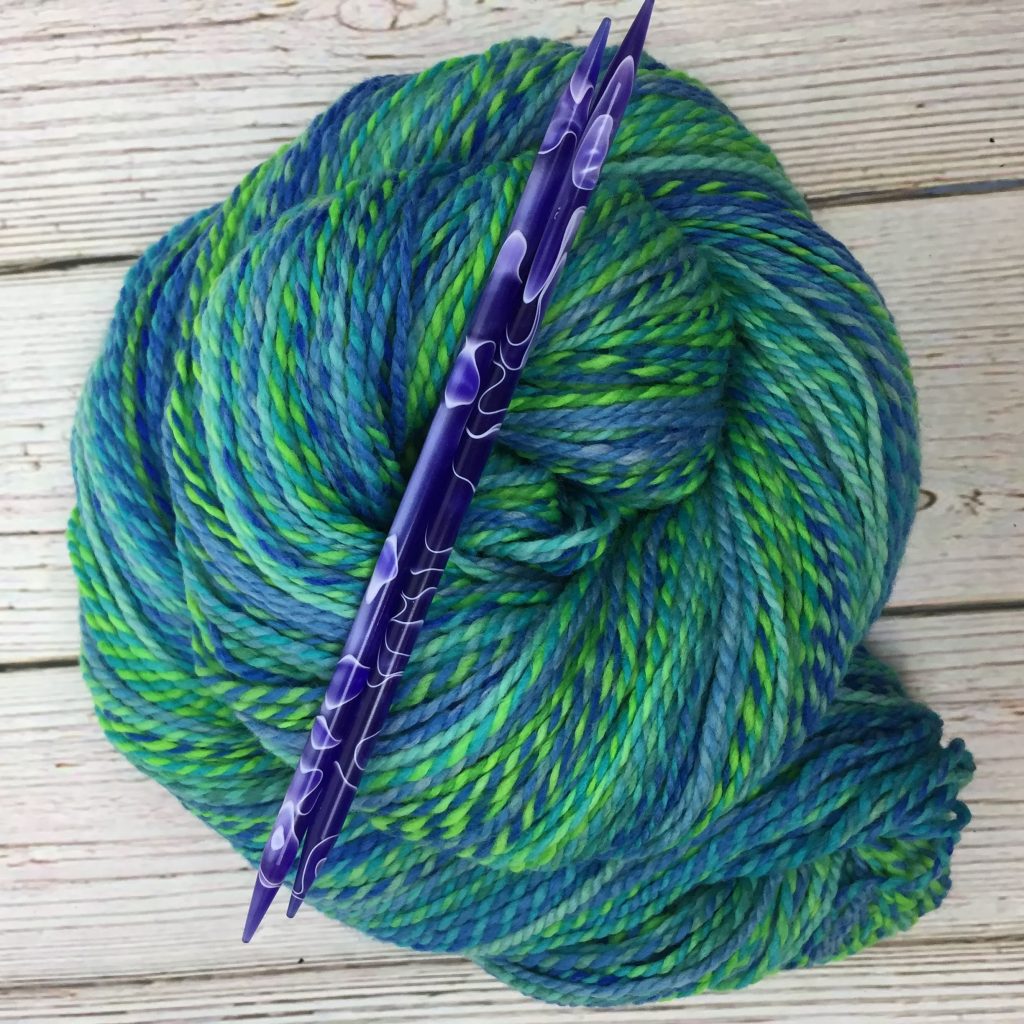 This is a 3 hour class offered from 1-4pm on each of the dates. You don't need to bring anything, I have spinning wheels and spindles for you to use. If you do have equipment that you would like to use, just let me know.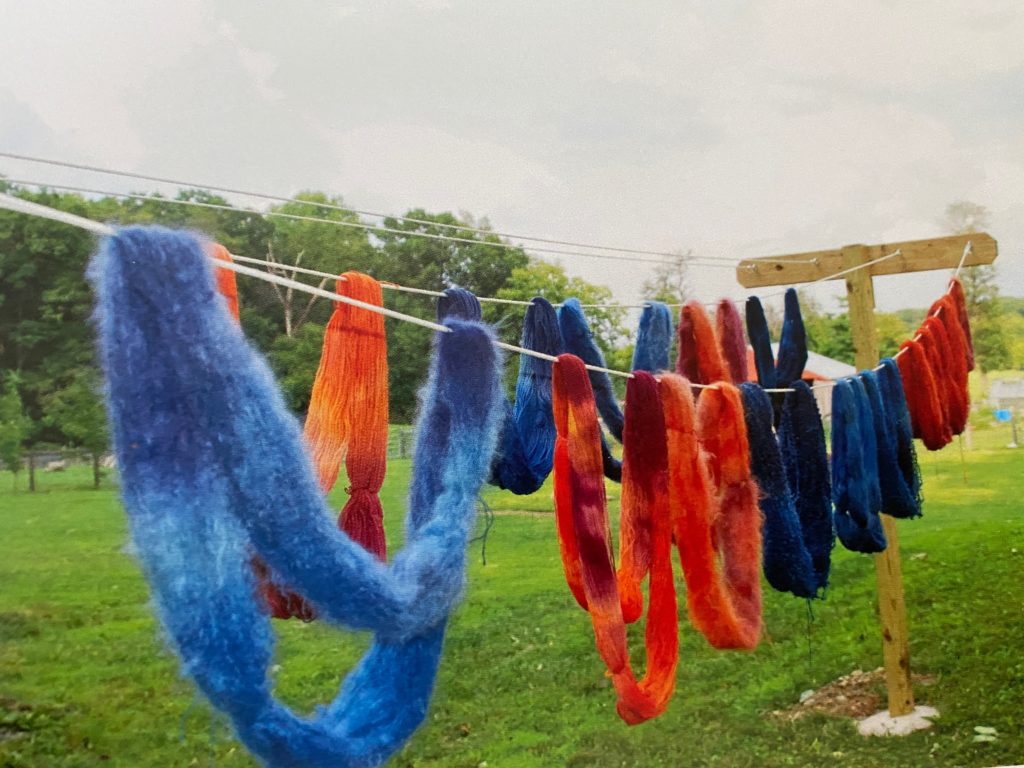 You will learn how to prepare the fiber for spinning. You will learn how to use a spinning wheel and/or a spindle to make yarn from roving. If there is time, you will also learn how to ply your yarn too.