Recently I bought a back issue of TapRoot Magazine. I was intrigued because the issue's theme is: Wear. And since I've been spending the first part of the year thinking and studying and planning in a fibershed, local fiber kind of way, it was a perfect fit. The article that drew in my attention is by Tamera and Char White of A Wing and A Prayer farm.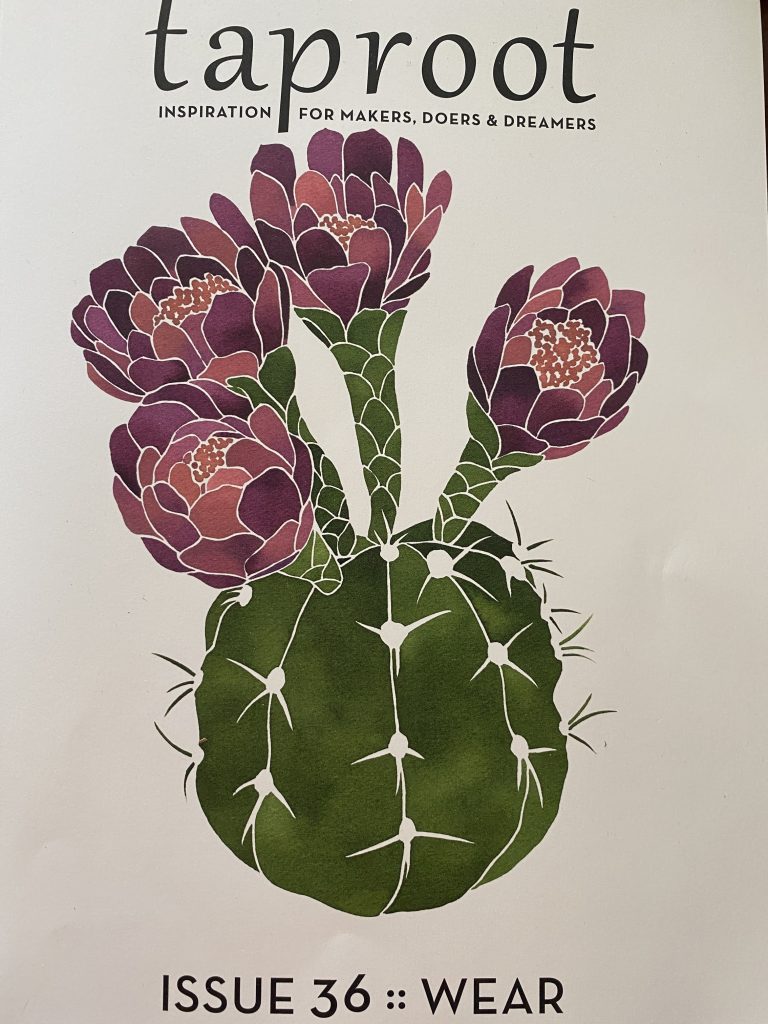 They write about all the costs in raising and feeding the sheep that is making that yarn all the way through shearing, processing, dyeing and selling farm yarn. They really drill down in to the costs of hoof trimming (in time and money), the vet costs and the shelter for the animals. They chose one ram's fleece which yielded about 12 pounds of wool. It became 33 four ounce skeins. The total cost for those skeins is a little over 1500 dollars. The wholesale price would be $46 and the retail $67. That is a LOT for a skein, right?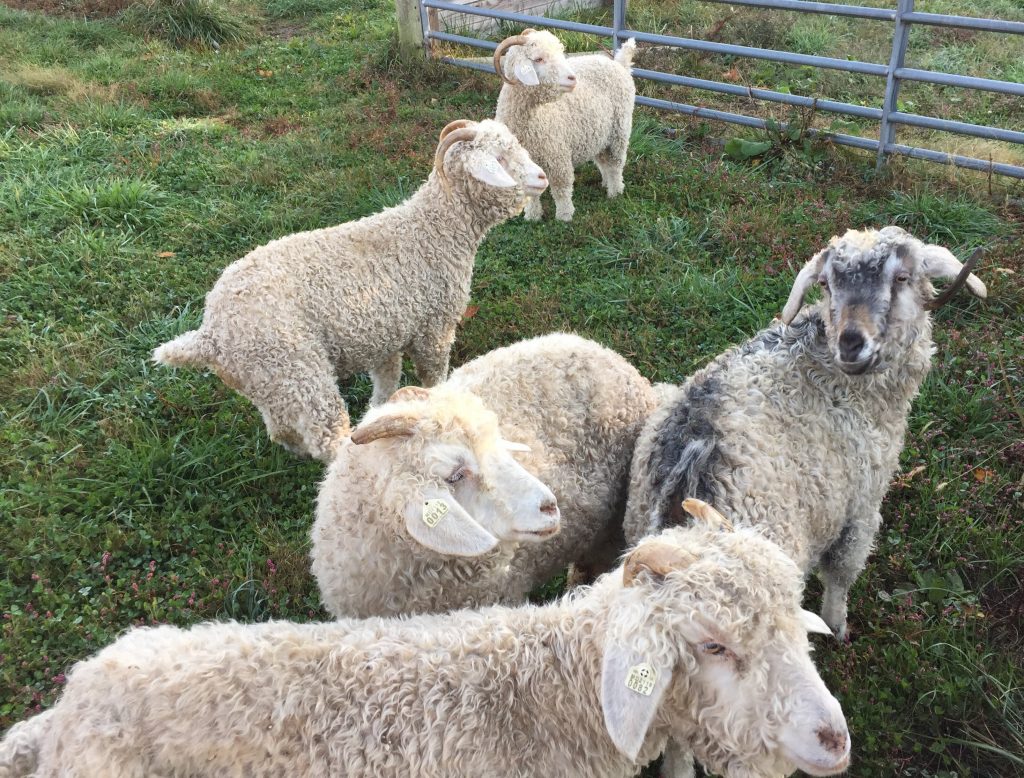 They also write about the emotional costs of raising sheep for local yarn. And also the rewards of raising your sheep to make yarn. We are a community and we love our sheep. We hope that you love our sheep and yarn as well.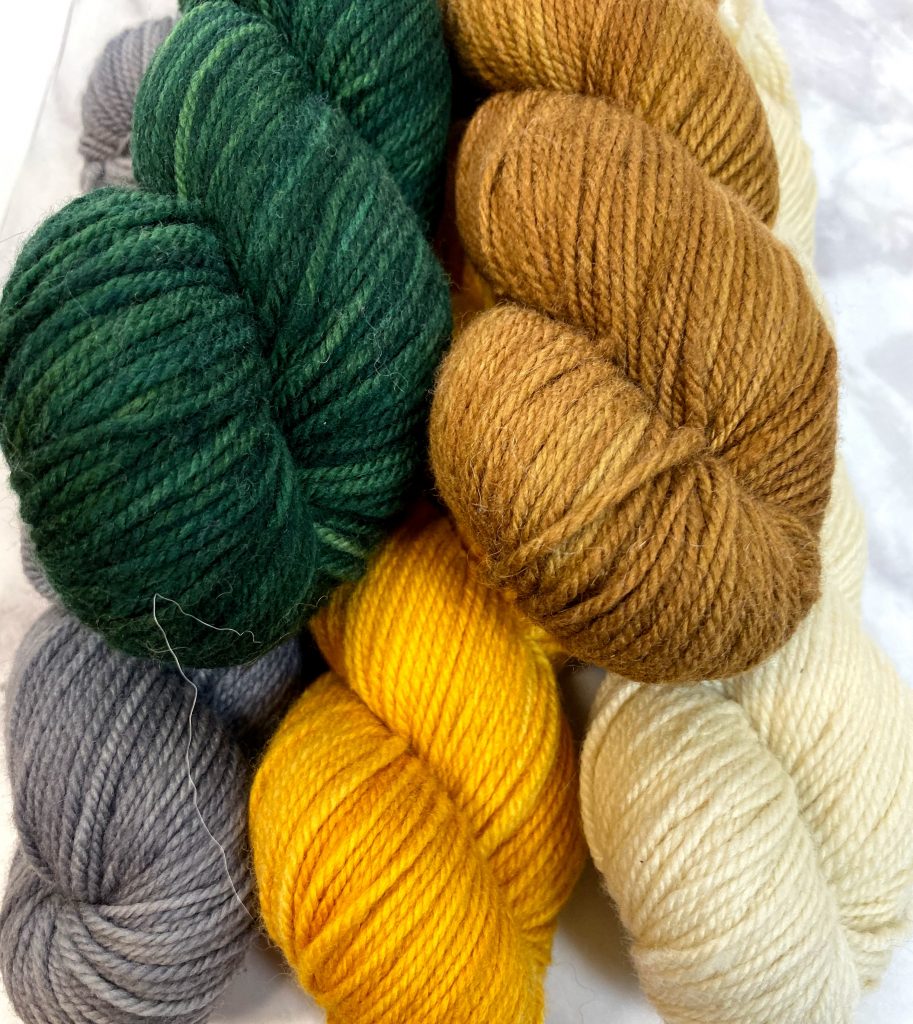 With your purchase of our local farm yarn, you are supporting those sheep and goats whose fiber you are using to make a garment or a household item. Think about buying from a producer of good wool yarn. It comes in all colors and all textures. It is not all scratchy. It can be smooth and soft. It can be squishy like our Livily and Trasna yarns. It can be durable for socks and slippers like our Stratus and our mohair. We are working with our mill to make more weights of farm yarn so that we will have a farm yarn for every garment or other handmade item that you want to make. Click on any of the photos to be taken to our website to find farm yarn for your collection.