It's been 18 months or so since our world turned on its head. As a small business owner, my day to day world really didn't change all that much. I still worked from home. I still worked by myself. As an introvert, I didn't mind being by myself.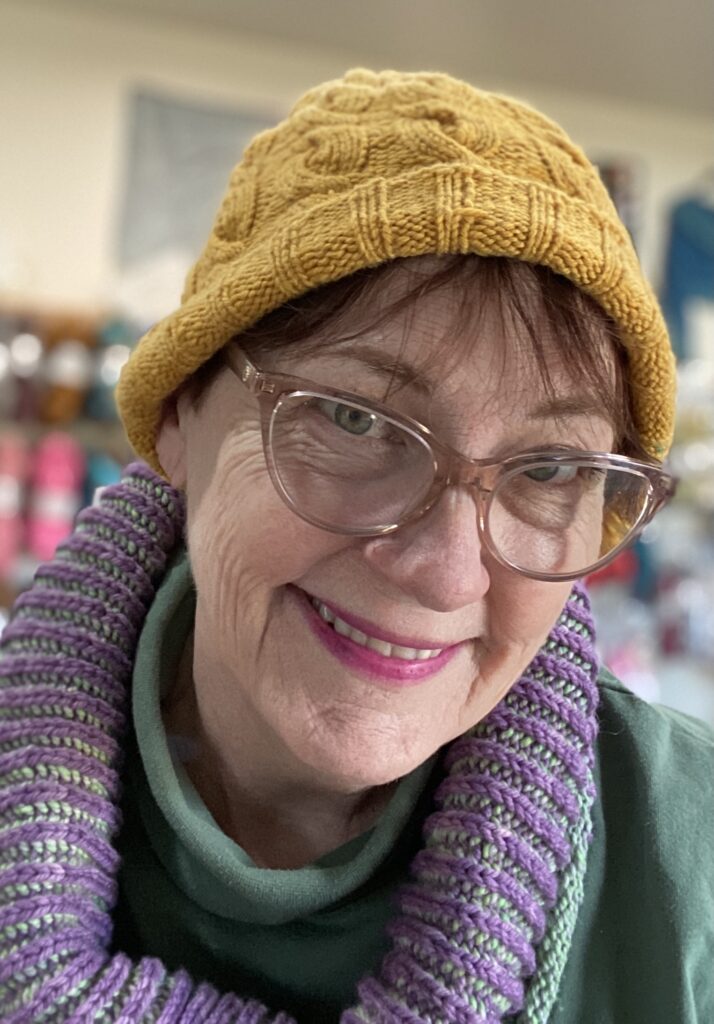 But what did change was DH working from home. The small business opportunities that I depended on were cancelled. I needed to pivot my business tasks to reflect the world.
But now that things are opening up, my friends and I are starting to wonder, will we just go back to the way it was? Or are we indelibly changed? Will we become a combination of the old and the new in our new world.
So listen and and let me know what you think your new normal will be. Click here to listen or subscribe on iTunes or Spotify.