It's a thing….The Make Nine Challenge… I'm not sure who started it. But you can see all kinds of plan by your friends and people you follow on Instagram and Facebook. Here is my Make9:
4 of these are WIP's. I want to finish those 2 pairs of socks. As well as the Ursa sweater and the Conflagration scarf. I will work on those first.
Then on to new projects: a shifty pullover with my Synergy yarn.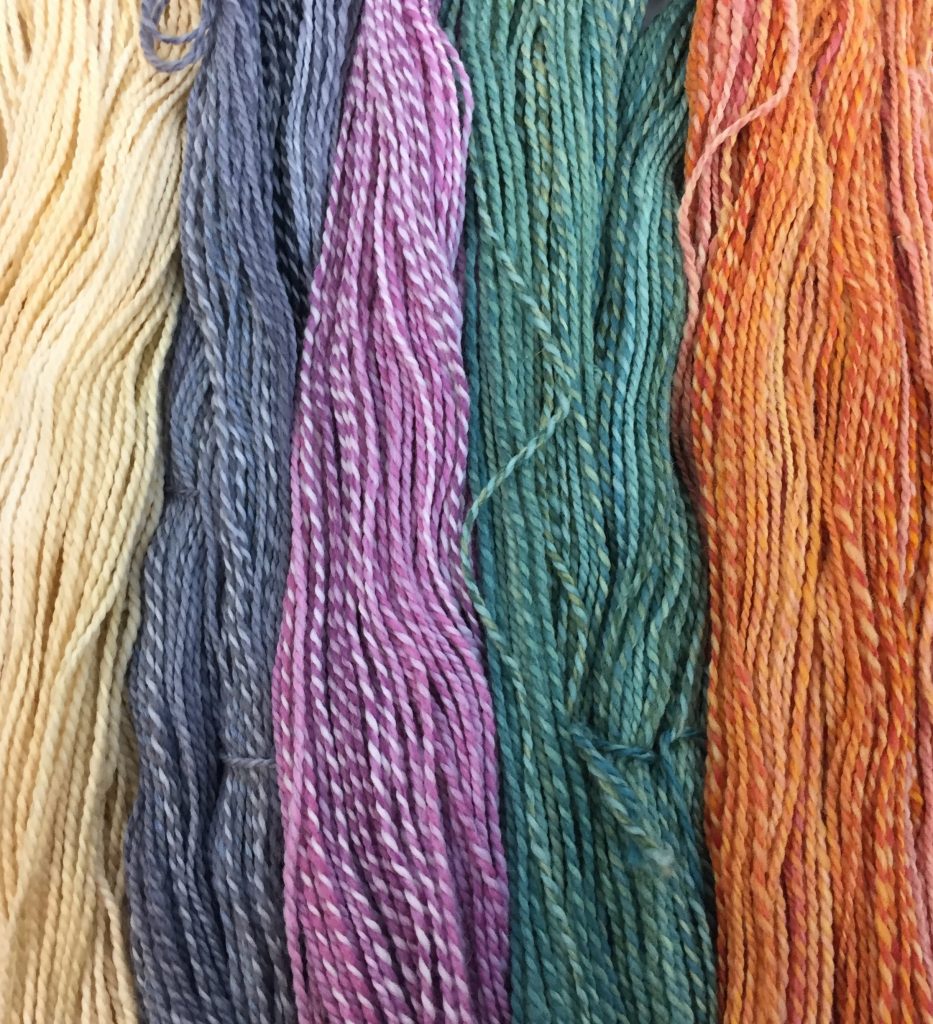 Some quick slippers with some of our Stratus farm yarn.
A Ruffles scarf using Zephyrette, I think….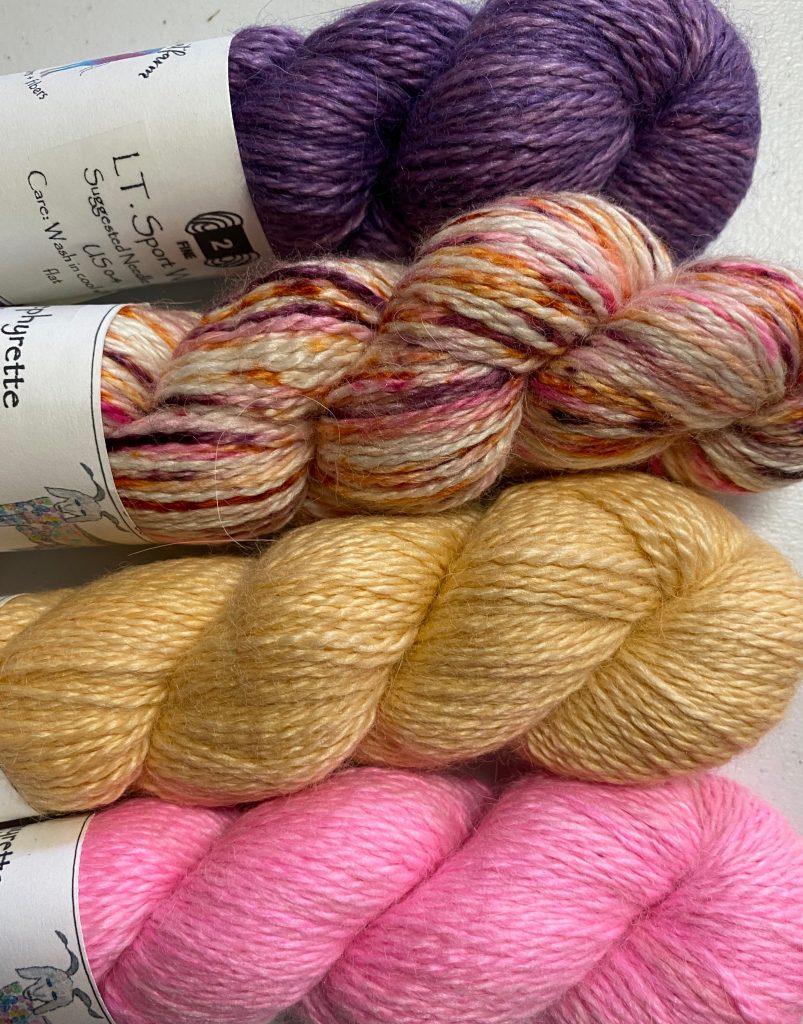 The Anemone Hat with some handspun. And the cowl with 2 colors of Alto I think.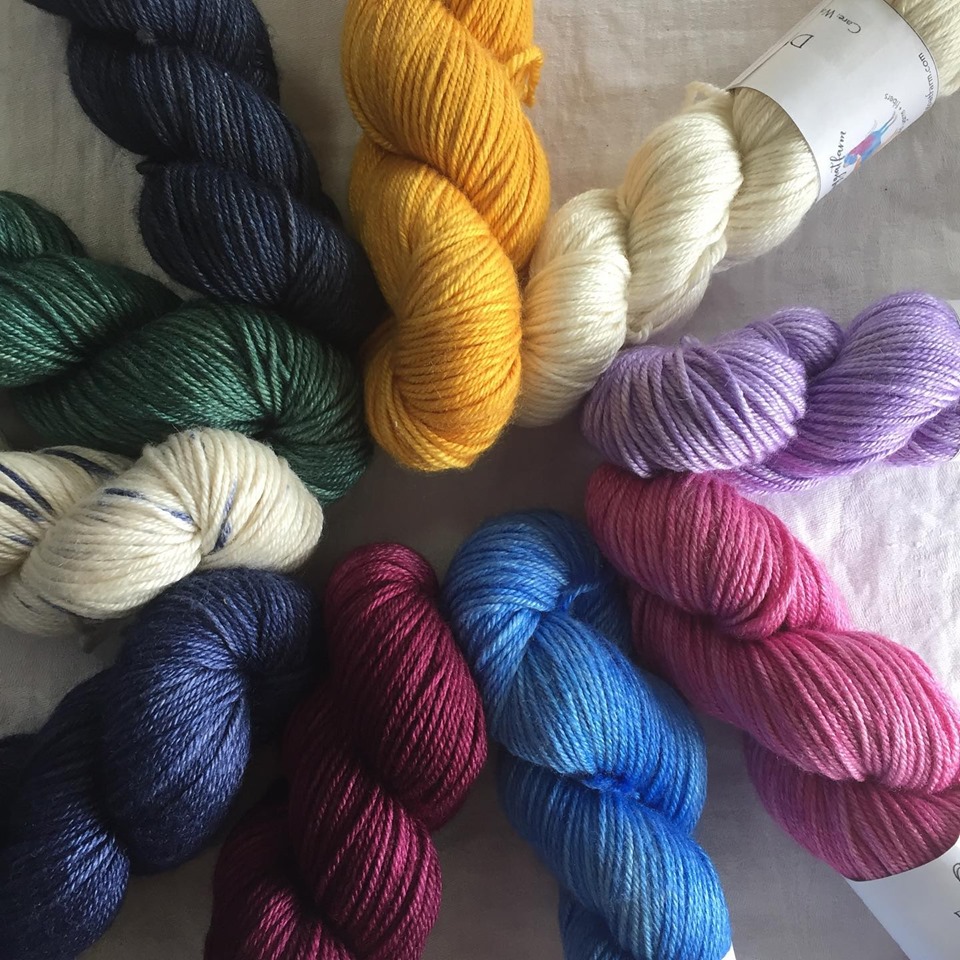 What do you want to make? Will you take the challenge? Comment on the blog to let me know!