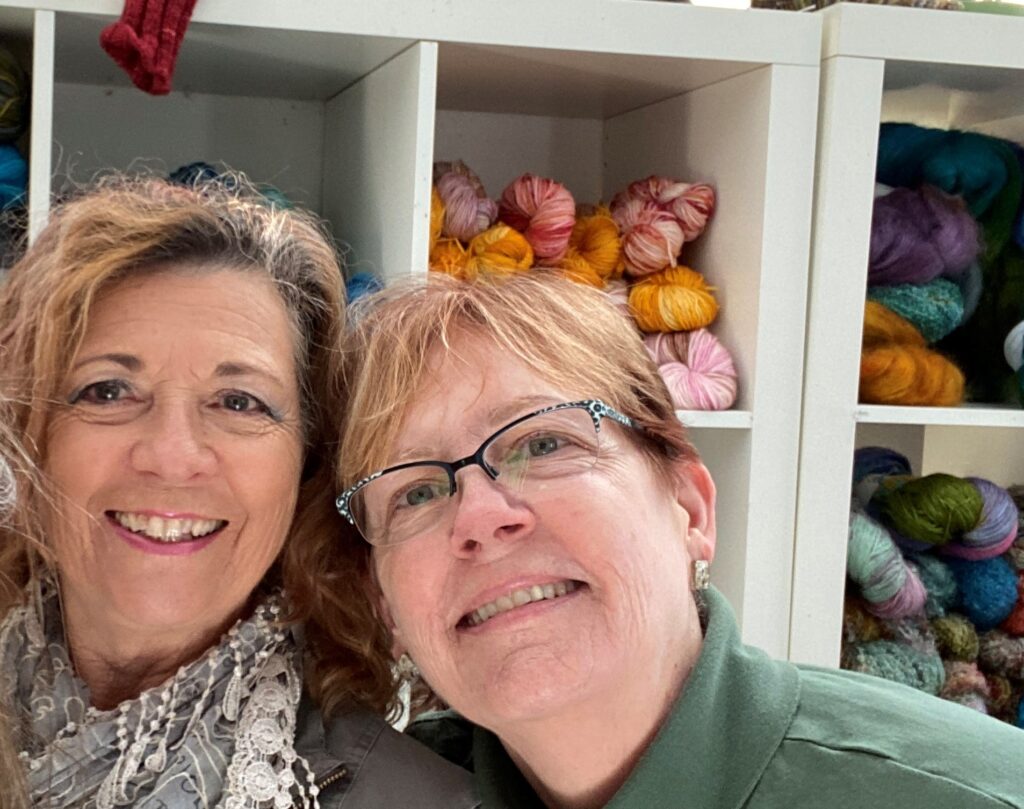 I have a new podcast out in the world. I had a great conversation with Dalis of Dancing Leaf Farm. We talked about her journey as a textile artist. We talked about yarn and color and being a solopreneur. I also wanted to specifically talk to her about how she keeps her balance as a business owner, artist and human being.
I hope you enjoy it!!
Want to watch on YouTube? Click here.