This summer has been really weird, right? No matter where you live in the US and probably even in the world. There have been crazy heat waves, crazy storms and early hurricanes and even historic droughts in the West.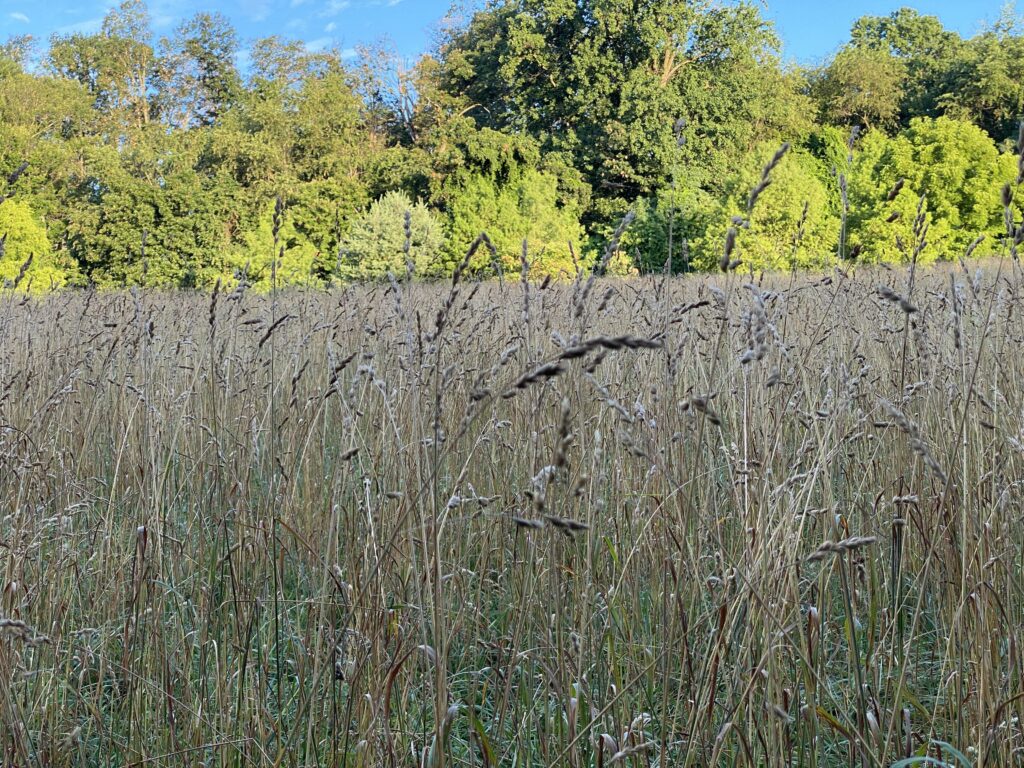 Here in the East we have had the hot and muggy days for a couple of weeks now. It is hard to think about knitting, but even so my fingers are itching to pick up the needles and my mind really needs the "down time" that knitting provides. The quiet space where I am making and I can stop thinking. Does that happen to you?
So I was thinking about what I would like to knit or spin in this heat. And what jumped into my head is alpaca. Alpaca is cool to the touch. I don't quite know what causes the phenomena. But it is true. Our Zephyrette yarn is baby alpaca, cashmere and silk. It is perfect for summer knitting. I have designed 4 cowls with this yummy yarn. The patterns come in a variety of skill levels and all take just one skein of yarn! These cowls make great, quick gifts too!!
I was also thinking that small projects that wouldn't cover my lap would be a nice thing to make during the summer. So I'm thinking a cowl or mittens or a hat even socks could fit the bill.
Let's make some great alpaca based projects while the summer is hot!