Hey this Saturday, going to be open. We are having another Farm Chicks open studio Saturday.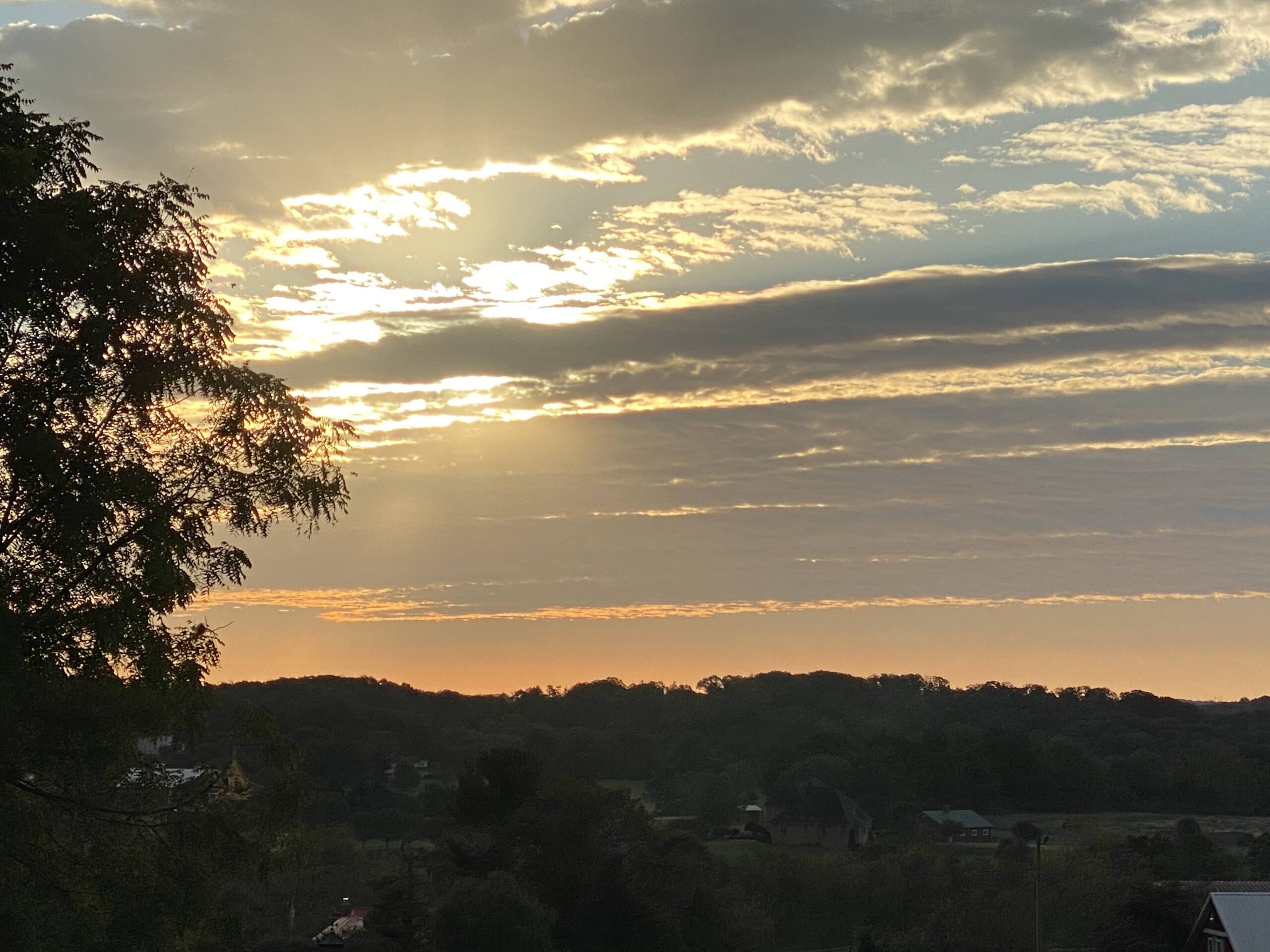 I'll be open 10am to 3pm on Saturday October 10th. It's supposed to be great weather, especially earlier in the day. We will have our firepit going and smore packets for anyone who would like to "camp out" with us and knit or spin. We will have chairs and tents. Our yard is so big that it is easy to social distance.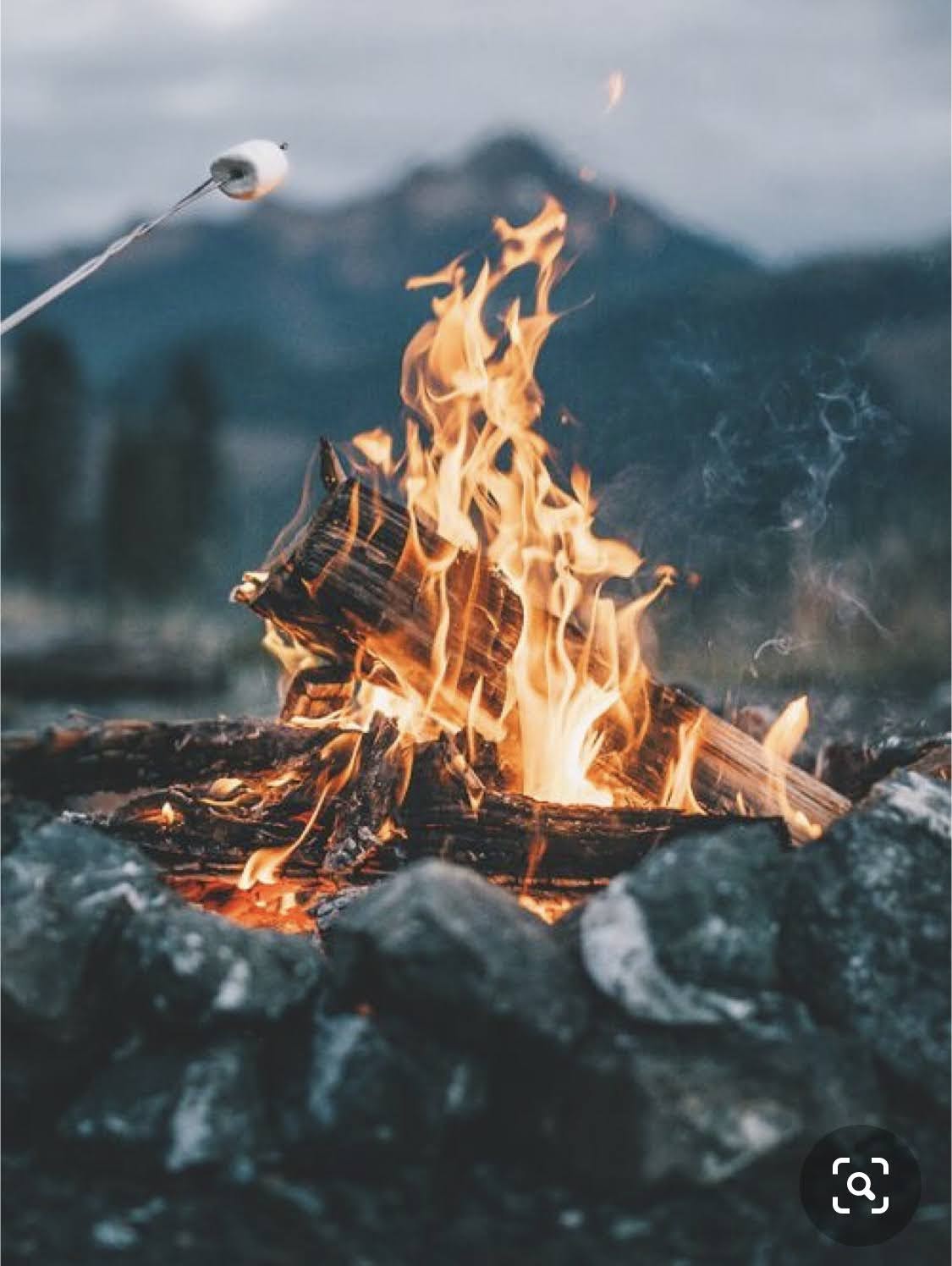 As usual, we will only let 2 people in, unless you are all traveling together anyway. And we will all be wearing our masks. We will have hand sanitizer for you to use as well.
The Farm Chicks ( Flying Goat Farm, Avalon Springs Farm and Dancing Leaf Dyeworks) have collaborated on another colorway. This one is inspired by the lovely campfire photo. Stay tuned this week for my photos of my interpretation.
We have all made some great skeins for you. Collect one or all three. I know that I still have our acorn collaborations skeins on the shelf….I made a lot. LOL!
So I hope I'll see you on the farm on Saturday!!