We had a full weekend of workshops. And each student made great yarn or adorable chicks. Dawn and I are not always the best at remembering to take photos. Here are some from my Dye your Socks workshop.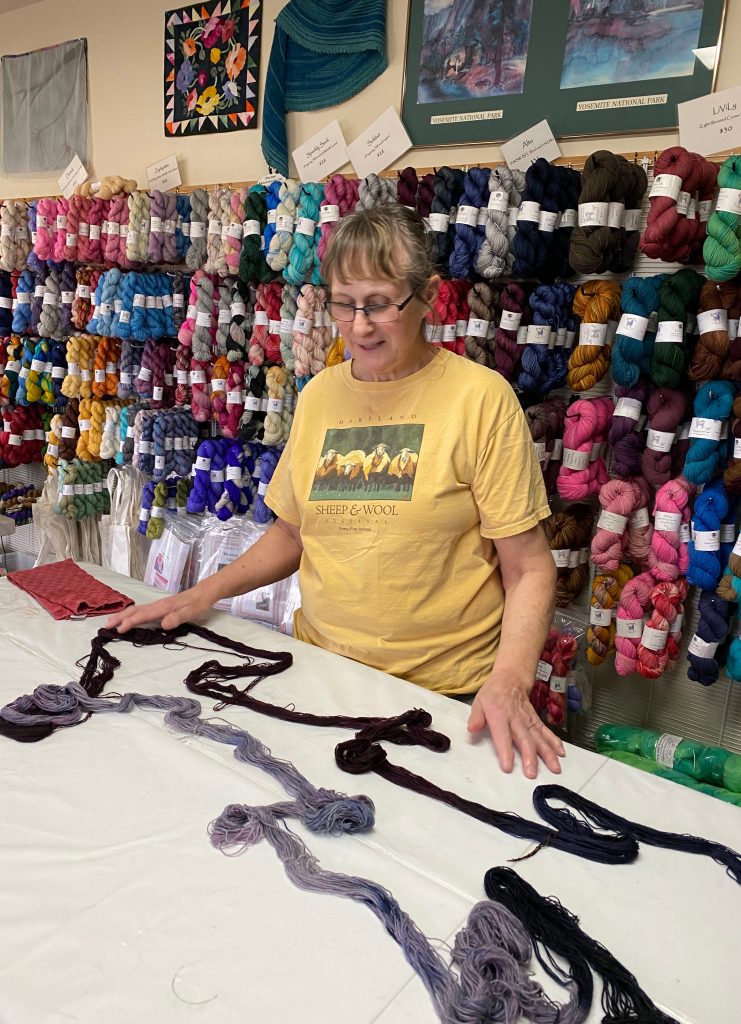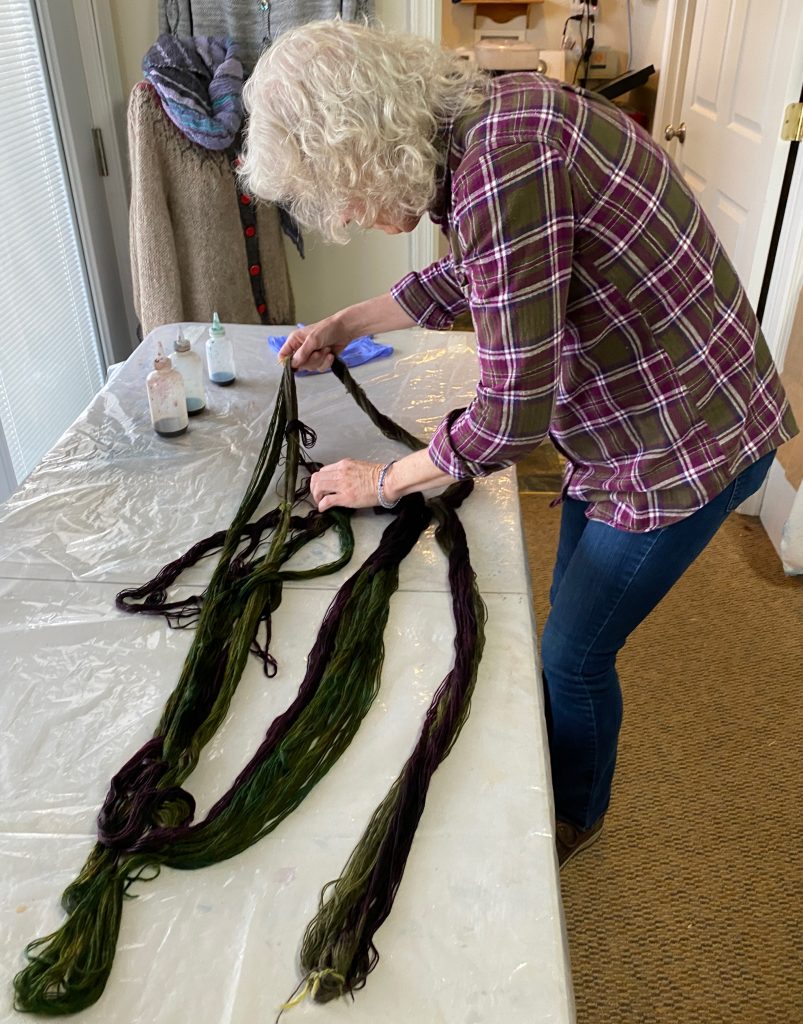 I have another one of these workshops coming up March 7th. Click here to grab a spot. There are only a few left.
Not a yarnie? Dawn has an egg painting class. You will learn how those beautiful Ukrainian eggs are made in the workshop. Click here to secure your spot in this class.